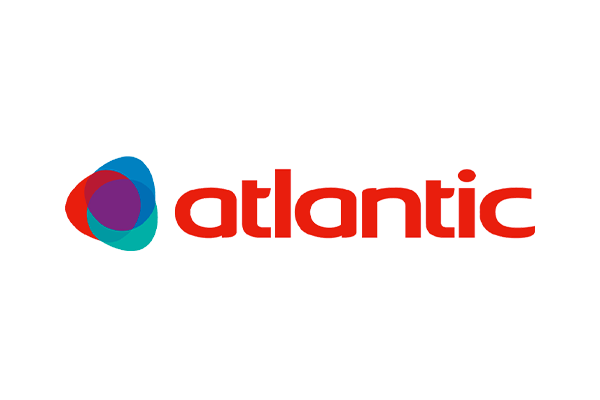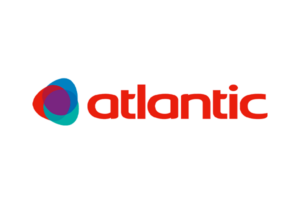 "We needed to be able to adapt our sales pitch to our different types of customers.

Nathalie Paya Charron
Marketing and Communication Director
Face to face appointments
"Salesapps makes the appointment much more interactive"
"The application allowed us to centralize all sales content in one place, where previously the salesperson had to go to Sharepoint, a portal, a website..."
"We enhance the brand with an innovative tool and by going beyond the usual powerpoint.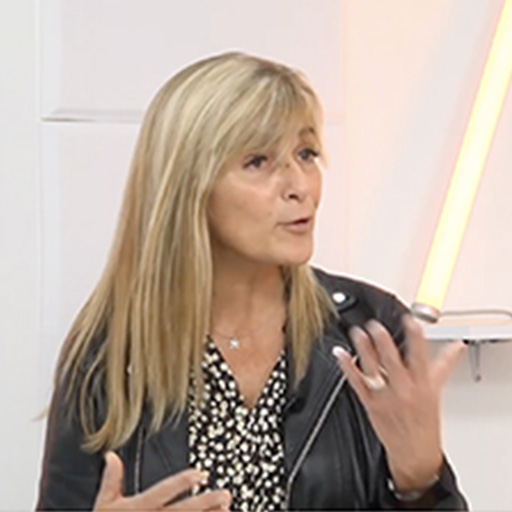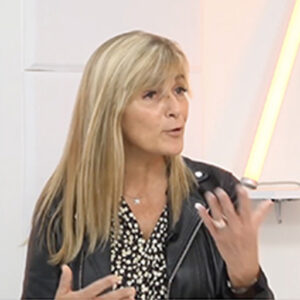 Nathalie Paya Charron
Marketing and Communication Director - Atlantic Brand
Client's problem
As the European leader in thermal comfort with solutions for the Home, Commercial and Industrial sectors, Atlantic addresses many different types of customers (distributors, installers, engineering firms, real estate developers, etc.) with very different meeting objectives. Atlantic was therefore looking for a Sales Enablement application that would not only enhance and centralize its sales content, but would also allow it to easily adapt its sales pitch and therefore the sales process according to the type of contact.
Solution implemented
The Salesapps application's tree structure was co-constructed with the Marketing Department and sales ambassadors in order to be as close as possible to the needs of the field. This approach allowed us to create a powerful application and facilitate the appropriation by the sales force, which was quick. Multiple KPIs are available to monitor the activity (adoption rate, daily usage rate, content consulted, content read by customers and prospects, sales paths followed by customers, etc.). More recently, the application has been connected to Salesforce to directly enrich the CRM with data from appointments and lighten the administrative workload of sales representatives.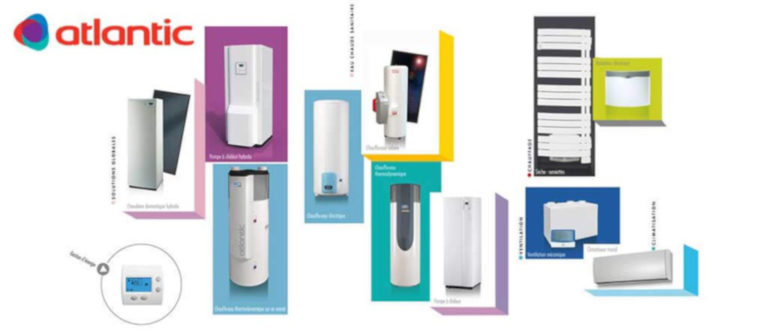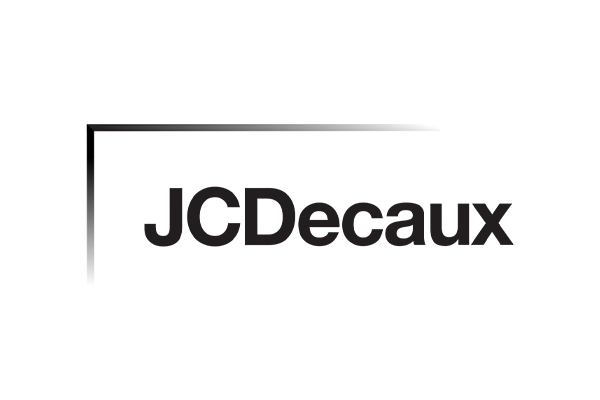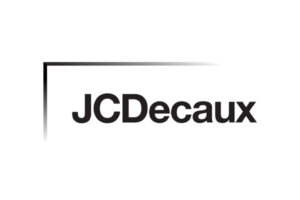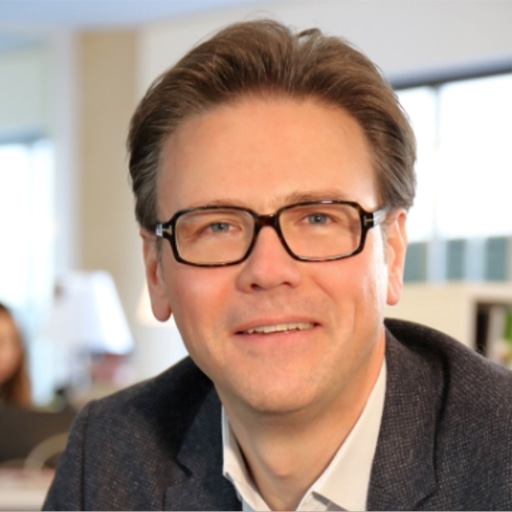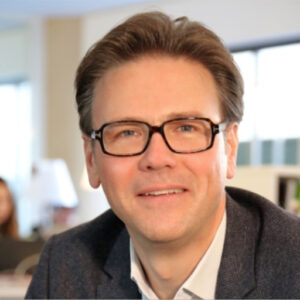 Alban Duron,
Marketing Director France
JCDecaux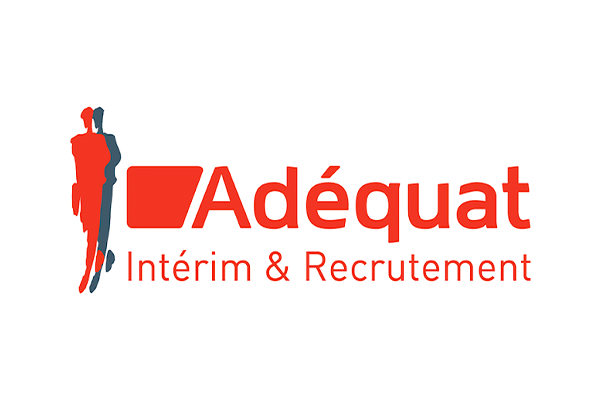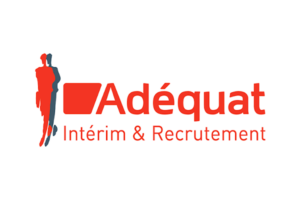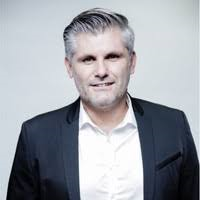 Eric JAYET,
Director of Sales Performance
Adéquat Interim and Recruitment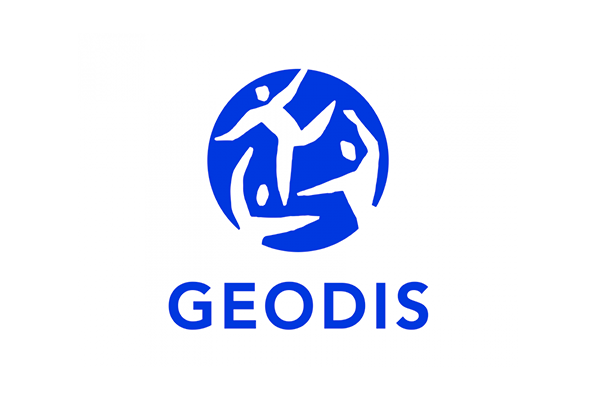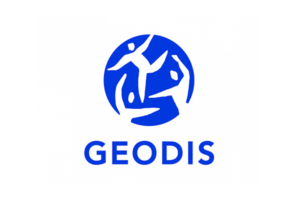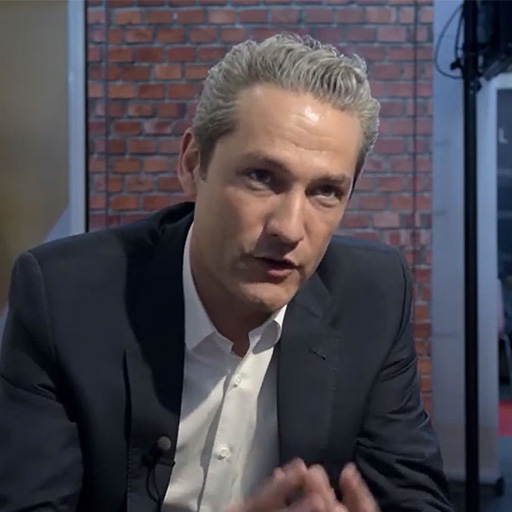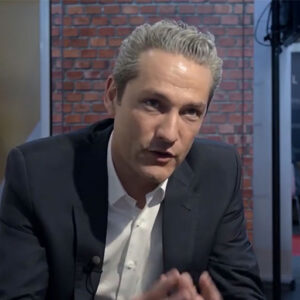 Vianney Leveugle,
Sales and Marketing Director
GEODIS Distribution & Express