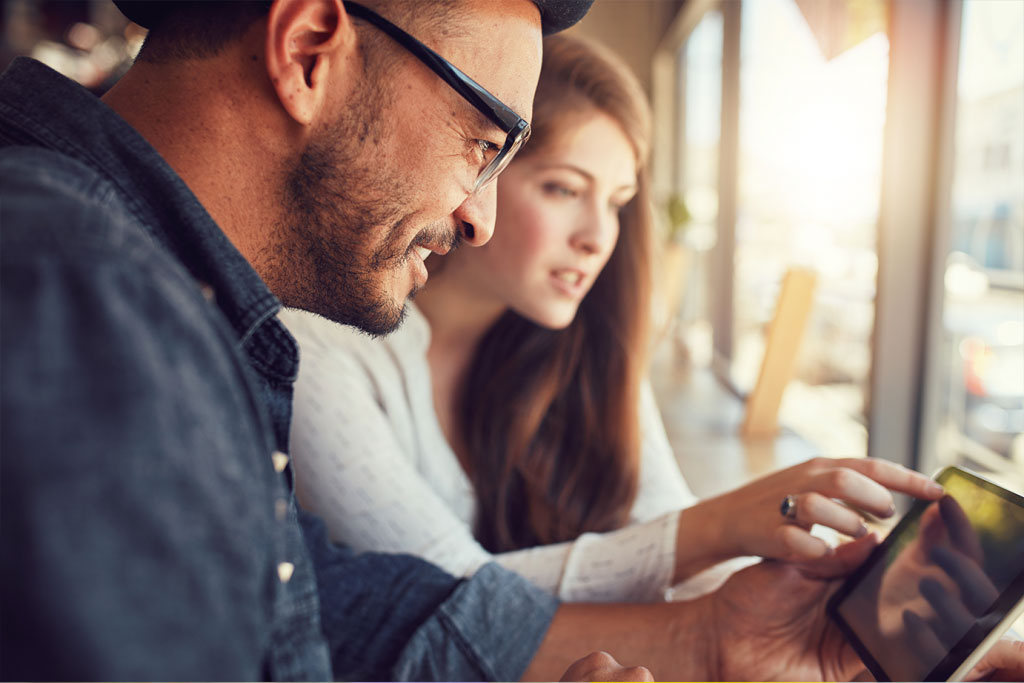 Customer Success Manager
CDI Paris
Présentation du poste
Salesapps en quelques mots
Salesapps est une application de Sales Enablement dont l'enjeu principal est d'améliorer la performance commerciale avec un meilleur alignement Sales & Marketing. La solution est disponible sur tablettes & Smartphones (iOS & Android), PC Windows 10, macOS et dispose de nombreux connecteurs avec d'autres outils (CRM, PIM, Drives…).
Parfaitement adapté à un contexte de rendez-vous terrain ou à distance, Salesapps dispose d'un fonctionnement 100% offline qui garantit l'accès à tous les supports commerciaux en toutes circonstances. Le commercial crée une nouvelle expérience client, il est également mieux armé pour adapter son argumentation, valoriser son offre et vendre plus !
Salesapps a été élue meilleure application de présentation commerciale par la presse spécialisée et un jury de grandes entreprises. Nous accompagnons aujourd'hui plus de 20000 commerciaux en France comme à l'international au sein d'entreprises comme Allianz, Atlantic, Bouygues, Canal+, GEODIS, France TV Publicité, Safran, Somfy..
Pour y parvenir, l'écoute et la satisfaction de nos clients sont au cœur de notre stratégie de développement.
Description du poste
Dans le cadre de notre croissance, nous recherchons un(e) Customer success manager (CSM) dans nos locaux basés à Paris (sur la plus belle avenue du monde, rien que ça 😉).
Rattaché(e) à la Head of CSM :
Tu seras en charge principalement du support et de la formation administrateurs clientes de l'application afin de leur faciliter l'usage. Tu devras également maximiser la satisfaction cliente en apportant une vraie valeur ajoutée au niveau de la qualité de ton accompagnement sur l'utilisation de la solution.
Tes missions
Mettre en réussite nos clients dans la prise en main de l'application.
Coordonner / optimiser les demandes entrantes (email, téléphone, chat).
Suivre et mettre à jour les FAQ et nos templates de réponse.
Aider à la mise en place de documentation/tutos/process pour nos clients.
Contribuer à l'amélioration du produit par l'expérience utilisateur de nos clients.
Accompagner les clients dans l'utilisation de la solution.
Former les utilisateurs clients à l'administration de l'application.
Informer des nouvelles fonctionnalités à venir.
Faire le lien avec les experts internes pour des besoins spécifiques.
Mettre en place et animer le planning d'échanges avec les clients.
Être à l'écoute des besoins clients et y répondre en proposants les fonctionnalités pertinentes.
Alimenter, reporter les échanges dans notre CRM.
Ton profil
Tu es diplômé(e) d'un bac+5 d'une école de commerce.
Tu disposes déjà d'une première expérience d'au moins 1 an en tant que CSM.
Tu es organisé(e), polyvalent(e) et curieux(se).
Tu es pro actif(ve) et agile en toute circonstance.
Tu es pédagogue et maitrise la relation cliente.
1 an d'expérience minimum
Bac + 5 : Ecole de commerce ou en Marketing digital
Compétences recherchées
Présence sur les réseaux sociaux : Linkedin, Twitter, Facebook, Google+
Appétence certaine pour le digital et les technologies mobiles
« hit the ground running »
Anglais professionnel et courant est un plus
Référence de l'offre : 004
Cette offre t'intéresse, alors n'attends plus et rejoins nous chez Salesapps 😊 !