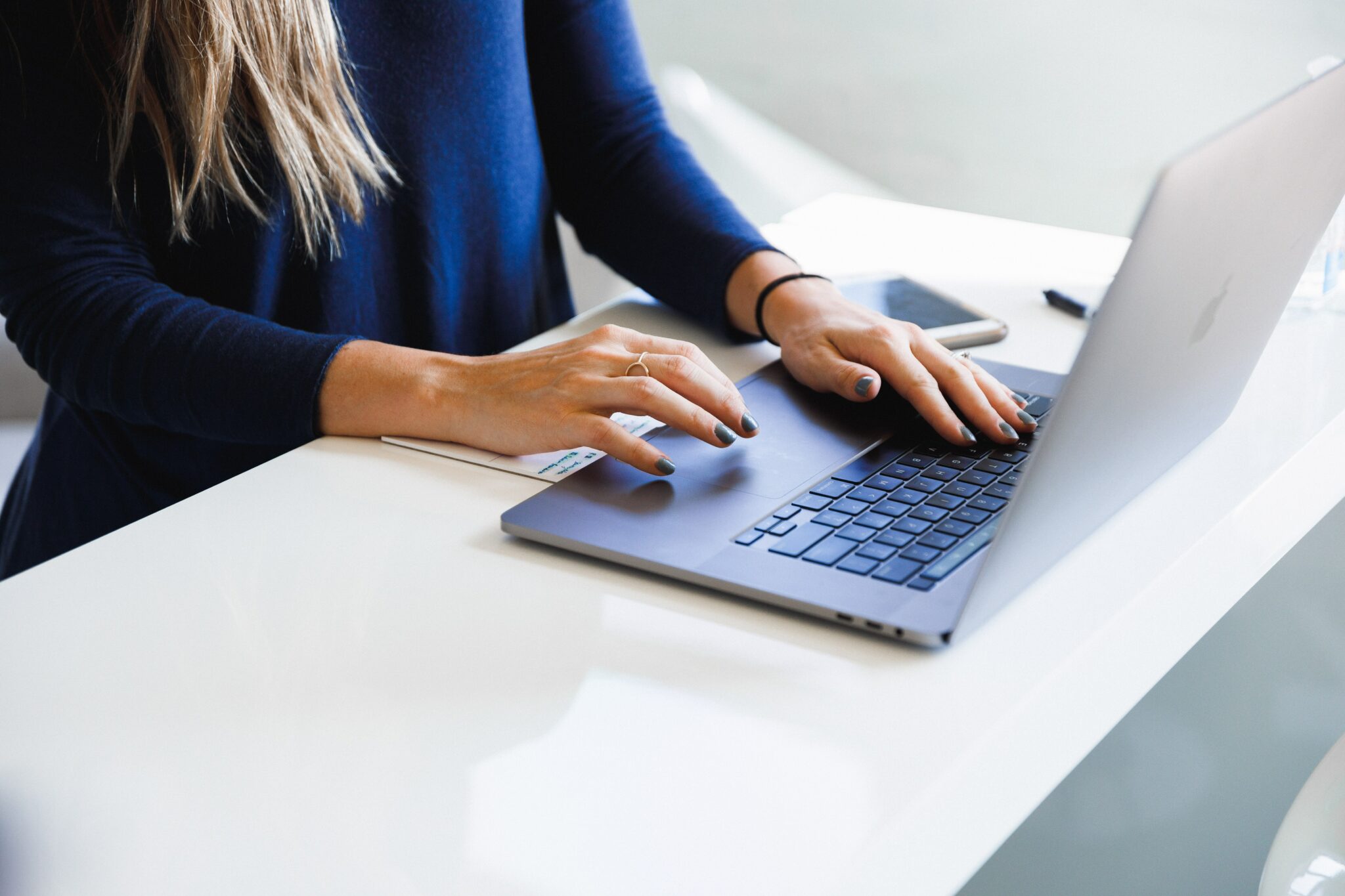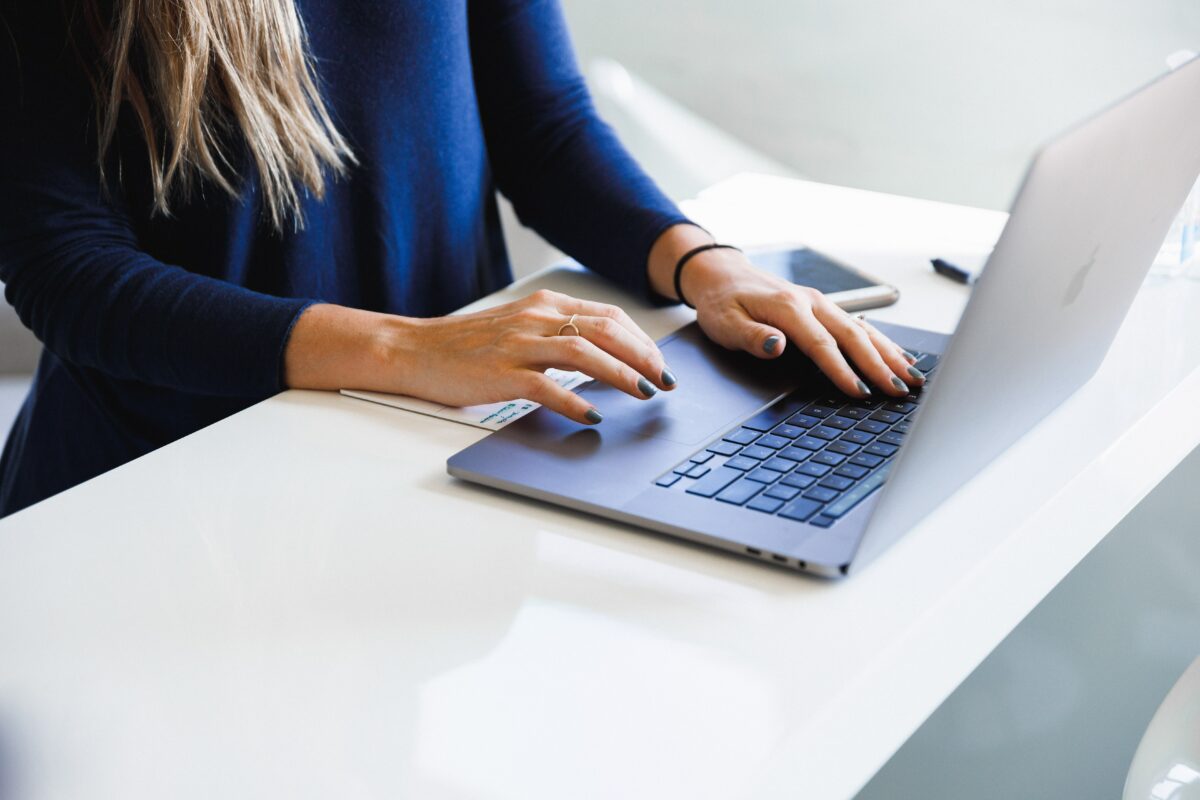 29 mars 2020
Comment réussir sa présentation commerciale à distance ?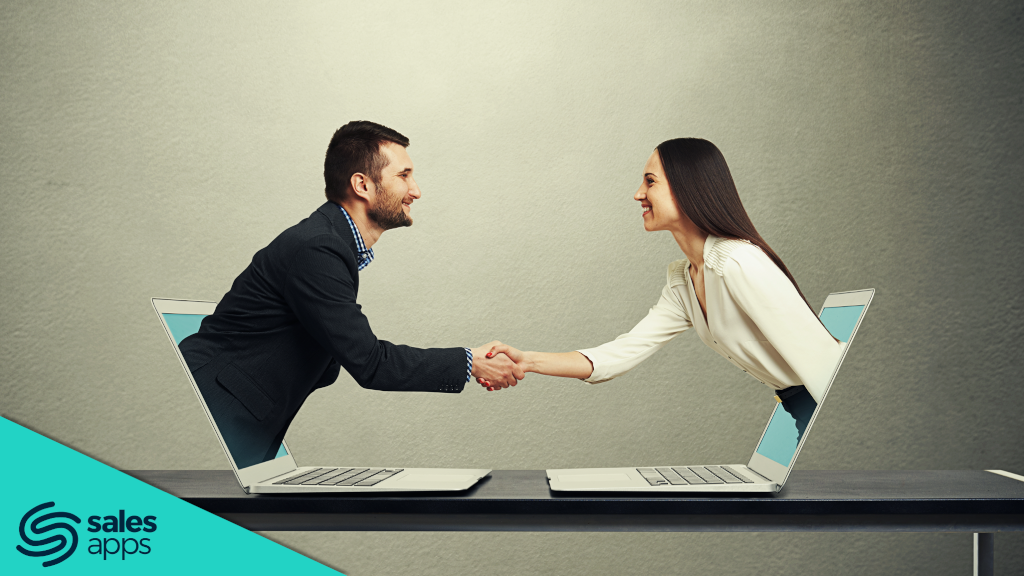 Que ce soit dans une démarche purement écologique, économique, de déploiement à l'international, d'optimisation de vos temps de déplacement ou plus basiquement liée à une impossibilité forte de vous déplacer ( ????), d'un confinement généralisé ( ????), la présentation commerciale à distance s'impose comme le parfait coéquipier du plus traditionnel et incontournable rendez-vous en face à face.
Chez Salesapps nous organisons depuis notre origine une très grande quantité de présentations à distance grâce au Sales Enablement.
Voici un petit digest des points clés sur comment réussir sa présentation commerciale à distance :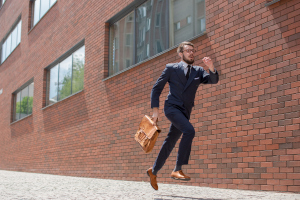 ---
1.Vérifiez votre environnement
---
Votre environnement va rayonner lors de votre présentation commerciale. Nous vous recommandons donc de vous isoler dans une salle, au calme. Les interactions incontrôlées de l'extérieur ne seront pas du meilleur effet. Si vous décidez de vous filmer, vérifiez la luminosité et l'arrière-plan de votre caméra.
Comme cela peut être la première présentation commerciale à distance pour votre interlocuteur, tous les éléments perturbateurs lors de votre réunion seront impactant dans votre démarche commerciale.
Pensez  donc à vérifier la qualité de votre connexion. Vous pouvez la vérifier sur des sites comme https://www.speedtest.net
---
2.Préparez le matériel utilisé
---
Cela va sans dire, d'autant plus si c'est votre première présentation commerciale, il est impératif que vous vérifiiez votre matériel :
Votre ordinateur
La(es) Application(s) de conférence
Vos écouteurs, pour bien entendre et bien être entendu
Votre webcam, si vous décidez de vous filmer
Nous vous recommandons de prévoir un test en amont entre collègues pour commencer et idéalement avec votre client s'il a une politique de sécurité élevée (Grand Comptes).
Concernant les applications de conférence, il en existe un grand nombre (Zoom, Join.me, Webex, GoToMeeting, Skype, Teams, etc.) certaines gratuites, d'autres payantes. Il n'y a pas de solution réellement parfaite dans 100% des situations. Privilégiez les solutions minimisant les installations pour votre interlocuteur comme Zoom ou Join.me par exemple.
Dans tous les cas une bonne solution c'est d'être flexible sur les différentes applications et d'offrir à votre client la possibilité de vous imposer sa solution.
Dans certaines situations ces applications peuvent être imposées par l'IT de vos clients.
---
3.Privilégiez le partage d'écran !
---
Vous avez préparé votre environnement et votre matériel, vous êtes donc prêt à dérouler votre présentation commerciale à distance.
Nous vous recommandons dans toutes les situations de présentation de parcourir un support à travers un partage d'écran. La tentation peut être forte d'envoyer en début de rendez-vous les 2 ou 3 pdf que vous avez prévus de visionner avec votre client mais c'est une erreur qui pourrait vous coûter l'attention de votre interlocuteur.
Partagez donc votre écran !
Même juste l'application ou le document que vous allez montrer pour cacher l'éventuelle arrivée de notifications, mails, etc. et vous laisser la liberté de prendre des notes en parallèle.
Donnez autant que nécessaire la main à votre interlocuteur pour lui permettre d'interagir avec la présentation commerciale à distance et vos contenus (c'est la fonction de présentateur dans votre application de web conférence).
---
4.N'imposez pas la webcam
---
Si vous êtes à l'aise et votre environnement a été bien préparé, la vidéo pour votre présentation commerciale à distance présente un réel avantage et créé une proximité. Il ne faut cependant pas se formaliser. Pire n'imposez pas indirectement à votre interlocuteur la webcam. Certaines personnes ne sont pas à l'aise et risquent de se retrouver perturbées par la caméra. Il convient donc d'être à l'aise et flexible sur ce sujet.
L'autre élément à prendre en compte lors de l'utilisation de vidéo est sa consommation de bande passante.
Bien sûr les réseaux actuels sont souvent suffisamment puissants pour permettre une vidéo de bonne qualité, mais si vous percevez des signes de baisse de capacité sur votre connexion, sacrifiez la vidéo en premier pour la sauvegarde du rendez-vous !
---
5.Faites participer, interagir
---
Vous n'êtes pas physiquement avec votre interlocuteur. Vous pouvez cependant effacer la distance grâce aux interactions que vous allez créer avec votre client.
Faites-le réagir, rebondir. Créez de l'interactivité dans les supports que vous présentez, créez éventuellement des questions, directement dans votre support ou application, pour inciter à la prise de parole.
Tous ces éléments doivent être préparés préalablement pour garantir le maximum de fluidité dans l'utilisation de vos présentations commerciales.
Enfin, actez oralement les avancées dans votre démarche commerciale pour progresser dans votre vente.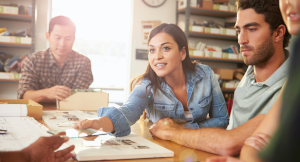 ---
6.Utilisez une application pour la vente : Salesapps !
---
L'utilisation d'une solution de Sales Enablement dans sa fonction de présentation commerciale à distance est idéale (voire incontournable) pour réussir vos présentations à distance. Comme sur une tablette l'expérience de vente doit être optimale et pensée pour l'interaction.
Tout est prévu dans votre application pour vous permettre de :
Maîtriser ce qui est vu et présenté,
Séduire votre interlocuteur à travers une interface dynamique et à votre image,
Disposer de l'intégralité de vos supports,
Faire participer grâce aux filtres, sondages, quiz, etc.
Partager en live ou en fin de meeting les supports,
Construire des présentations sur mesure pour votre interlocuteur,
Aussi étrange que cela puisse paraître, certaines entreprises se questionnent de temps en temps sur la pertinence d'une application de vente pour des rendez-vous à distance. C'est pourtant dans ces situations ou la représentation est clé et que vous n'êtes pas face à  client que le besoin d'un outil performant est stratégique ! Au même titre que pour un rendez-vous en face à face, à distance il en va de votre image et de votre professionnalisme.
Plus votre démarche sera séduisante, précise, adaptée et engageante pour votre interlocuteur et plus vous transformerez vos présentation commerciale online …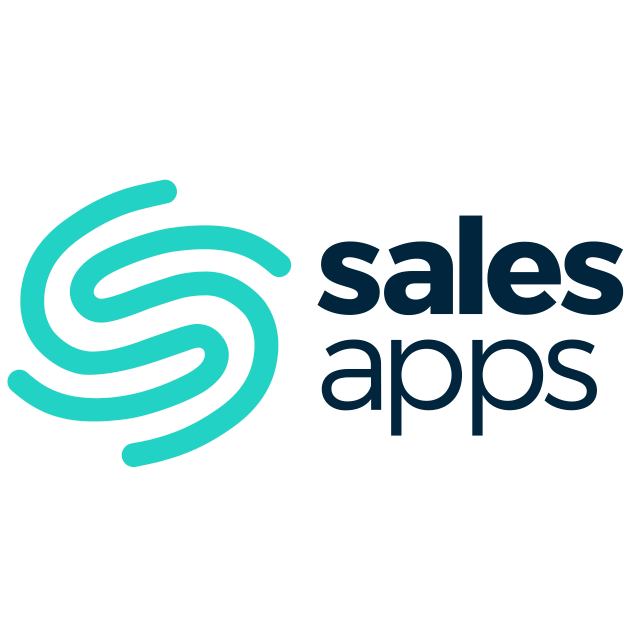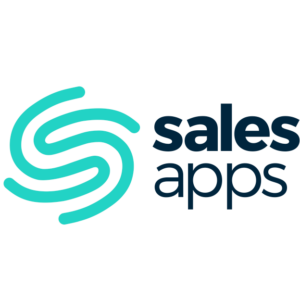 ---
7.Donnez une suite à votre rendez-vous
---
Les suites d'un bon rendez-vous à distance sont clairement identiques à celle d'un bon rendez-vous physique. Vous avez séduit, engagé votre client voir même closé votre deal et en plus vous avez gagné du temps.
Vous avez utilisé Salesapps pour vendre à distance, vous aurez aussi un tracking de ce que vous avez partagé par mail et idéalement tout votre script de rendez-vous directement et automatiquement retranscrit dans votre CRM Salesforce.
Rendez-vous physiques et rendez-vous à distance forment un binôme parfait au service du commercial présentant différents atouts et avantages qu'il convient de maîtriser.
Une bonne préparation permet de parfaire vos présentations commerciales à distance et vous affranchi des contraintes variées liées aux transports.
Pour clore cet article sur comment réussir sa présentation commerciale à distance, une statistique et un graphique, s'ils étaient nécessaires, pour mesurer l'impact aujourd'hui du rendez-vous commercial à distance :
About 66% of companies are now regularly conducting web-based conferencing with clients and prospects during the sales process, because they improve efficiency and the quality of interactions.
---
Si cet article vous a plu, je vous invite à télécharger notre livre blanc : « Digitalisation des Rdv clients » et à nous contacter.
Autres articles qui pourraient vous intéresser :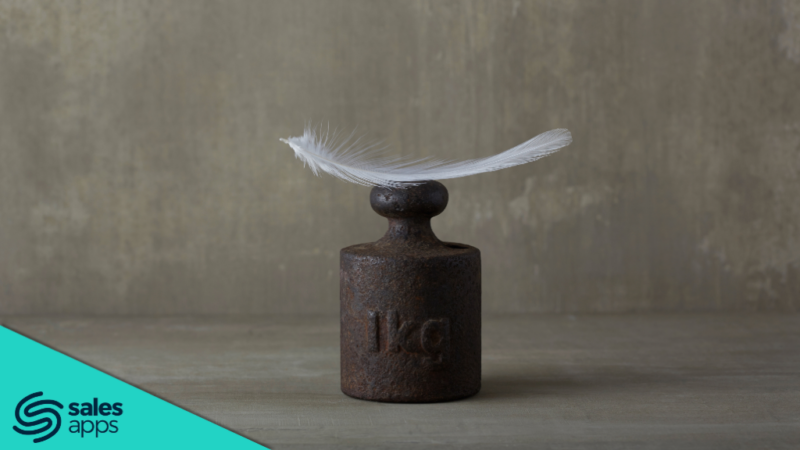 Back to top