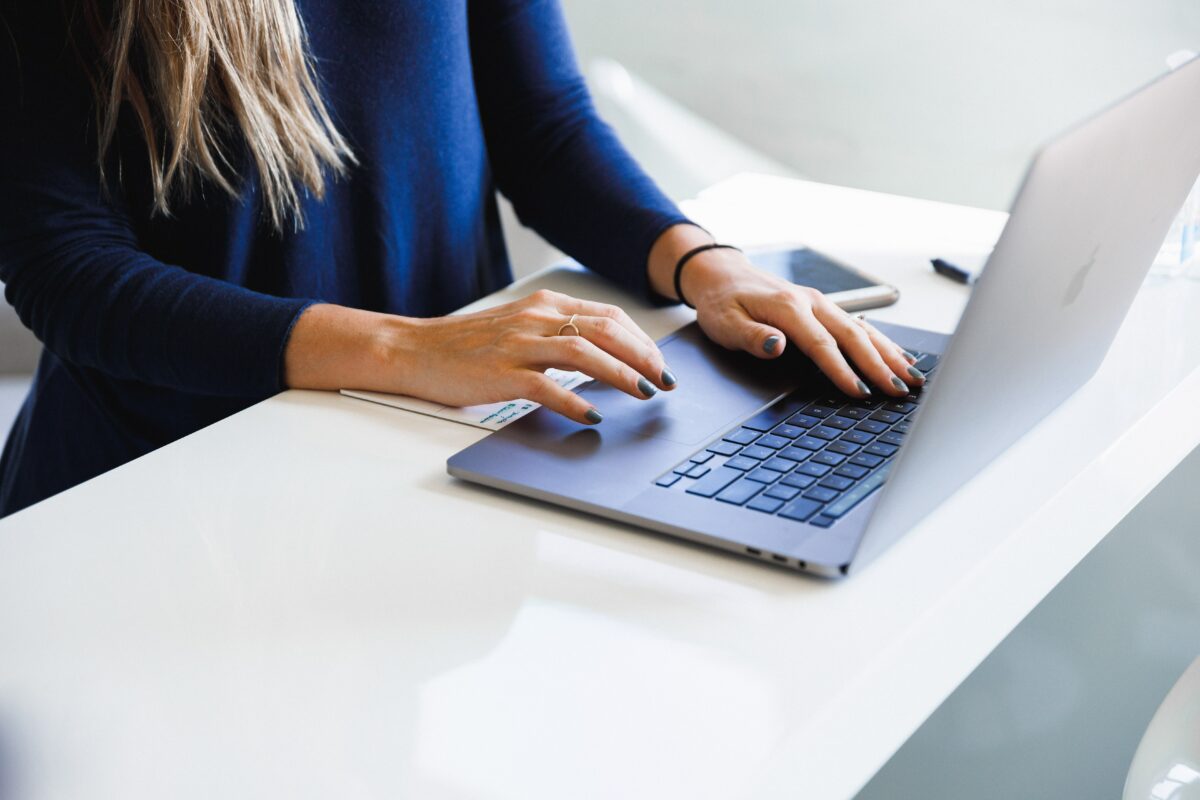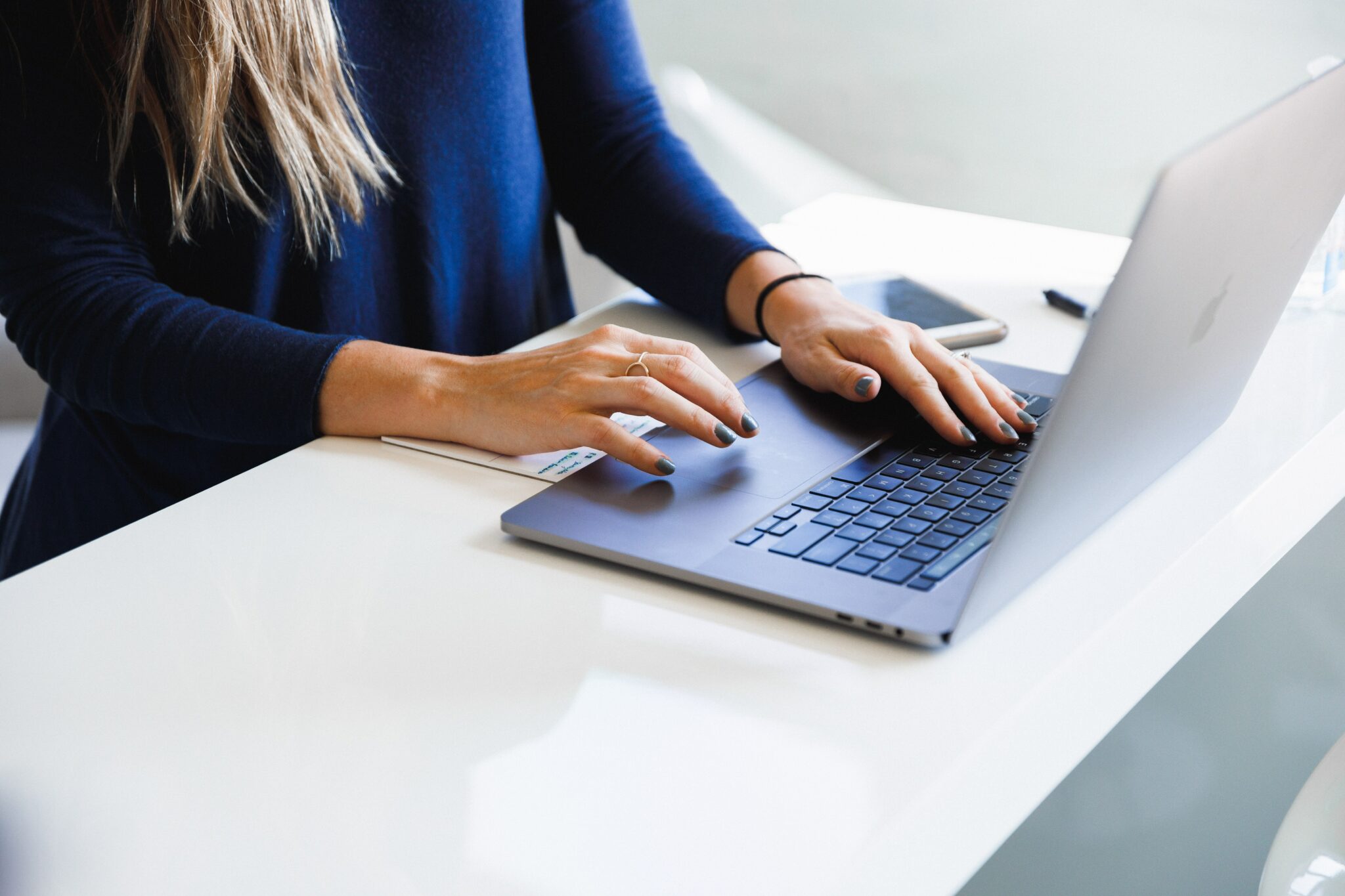 May 9, 2018
Reporting vs. Analytics: are you sure you understand everything?
In Unclassified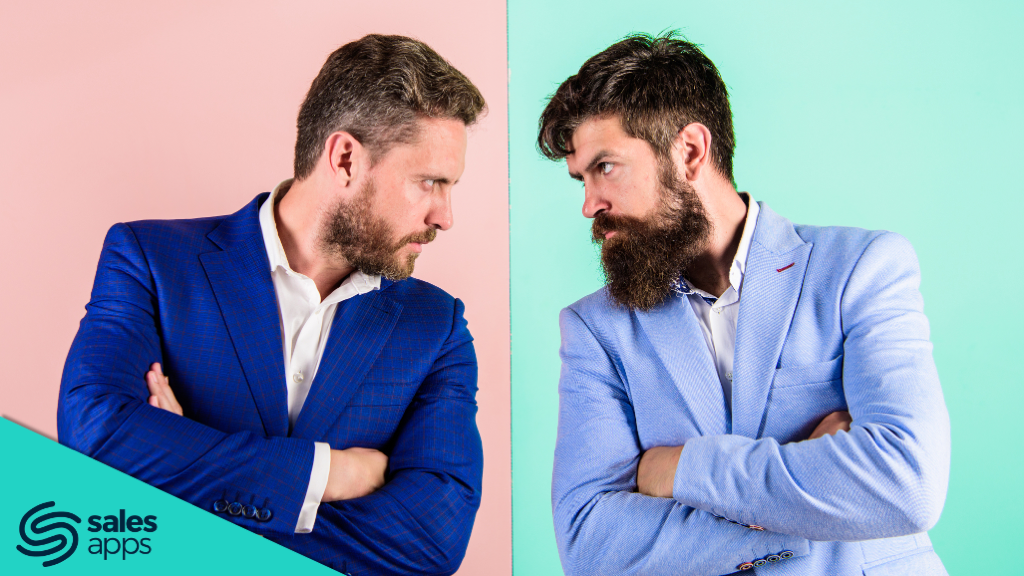 When we look for solutions to improve the commercial activity of a company, we often see reporting and/or analytics functionalities. Two words that can be considered synonyms, but that reveal two very different realities. Between reporting and analytics, we help you to see more clearly and understand how to take advantage of it thanks to Mobile Sales Enablement.
Reporting: field information
In the course of his professional activity, a salesperson has to deal with a lot of data. Turnover, sales forecasts, number of prospects, purchase intention, transformation rate... all this information is part of the operational dashboard which gathers and lists information from the field. The content is organized, thought out and formulated on the salesperson's initiative. It is a tool that accompanies him during his rounds with customers and allows him to structure his work.
Because each salesperson has his or her own sensitivities and organization, the information included in the reporting is difficult to compare between two people, two regions or two time periods. The data may be incomplete, sometimes non-existent, and the reliability is not controlled by any third-party system. It is difficult to aggregate, analyze and draw conclusions. In addition, reporting is subjective, as it is influenced by the salesperson's opinion.
So, should we drop the reporting?
On the contrary!
Reporting does not seek scientific reliability or high data accuracy. In this sense, it is above all a qualitative rather than quantitative tool, even if it integrates and includes numerical data. Reporting aims to update information or an approach. It serves as a documentation support and also allows to initiate a discussion with a zone manager or a line manager for example.
Reporting is a tool that allows you to "feel" the field. To bring up data that can then be used to structure and organize feedback or detect a change, a risk or an opportunity in the market. A good report must measure the intensity of the sales process and in this sense, it is a tool made by the field for people who know the field.
Analytics: completeness first
Analytics are a set of information that is automatically compiled and measured by different computer systems. Analytics finely measure everything that can be measured: the number of views, the time spent on a medium, the frequency of use of a document or a presentation, the major stages of the sales process, etc.
This data is aggregated without human intervention. Everything is done in real time, in the back-office of the application or platform, for a transparent compilation.
Analytics are reliable, secure and updated live.
So, is it the perfect solution?
Not necessarily, because in spite of their many qualities, all these data only expose a numerical photograph of a situation. It is a totally quantitative approach that must be carefully filtered to be digestible and understandable. It is raw information that must be processed, analyzed and organized. It explains the "how much" but not the "how".
Jumping on analytics hoping to use them immediately to confirm or deny a strategy is not a relevant approach. Without a filter, template or adapted dashboard, it is nothing more than a raw material that needs to be refined.
How to choose ?
In fact, there is no choice.
Reporting has a more qualitative dimension and analytics has a more quantitative approach. The two must therefore work together to obtain richer data and information. These are decision aids that are integrated in a Mobile Sales Enablement application. When the "how much" and the "how to" are combined, the answer to the "why" is easily obtained. This is a good practice that is essential for exploiting the full potential of data and transforming it into high value-added decision-making levers.
When choosing your Mobile Sales Enablement application, it's important to take the time to compare and analyze the reporting and analytics features. Sales Enablement should activate, boost and optimize your sales channels sales reps. In a mobile situation, it's an uncommonly powerful tool for actually measuring what's happening in the field, and adapting your sales strategy accordingly.
If you liked this article, I invite you to download our white paper: "All about Mobile Sales Enablement" and to contact us.
Other articles that might interest you: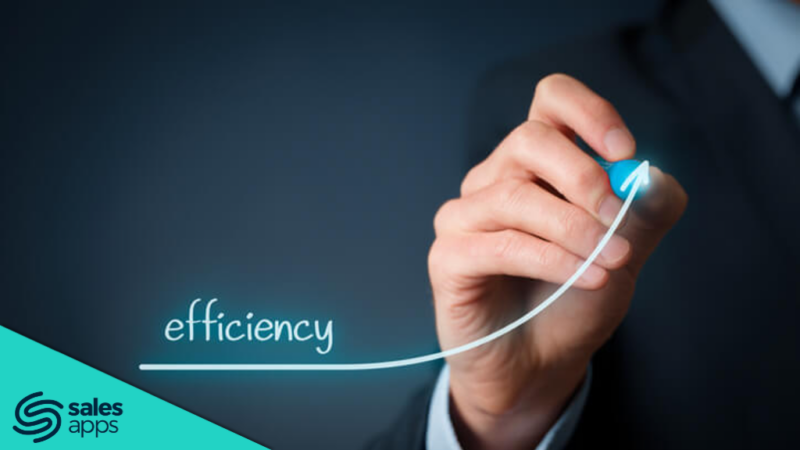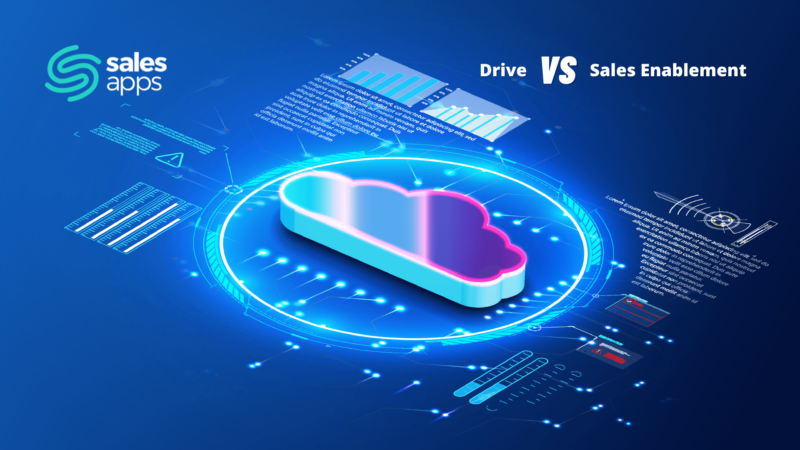 WP_Post Object
(
    [ID] => 7868
    [post_author] => 7
    [post_date] => 2018-05-09 10:30:33
    [post_date_gmt] => 2018-05-09 08:30:33
    [post_content] => 


When we look for solutions to improve the commercial activity of a company, we often see reporting and/or analytics functionalities. Two words that can be considered synonyms, but that reveal two very different realities. Between reporting and analytics, we help you to see more clearly and understand how to take advantage of it thanks to Mobile Sales Enablement.







Reporting: field information







In the course of his professional activity, a salesperson has to deal with a lot of data. Turnover, sales forecasts, number of prospects, purchase intention, transformation rate... all this information is part of the operational dashboard which gathers and lists information from the field. The content is organized, thought out and formulated on the salesperson's initiative. It is a tool that accompanies him during his rounds with customers and allows him to structure his work.







Because each salesperson has his or her own sensitivities and organization, the information included in the reporting is difficult to compare between two people, two regions or two time periods. The data may be incomplete, sometimes non-existent, and the reliability is not controlled by any third-party system. It is difficult to aggregate, analyze and draw conclusions. In addition, reporting is subjective, as it is influenced by the salesperson's opinion.







So, should we drop the reporting?







On the contrary!







Reporting does not seek scientific reliability or high data accuracy. In this sense, it is above all a qualitative rather than quantitative tool, even if it integrates and includes numerical data. Reporting aims to update information or an approach. It serves as a documentation support and also allows to initiate a discussion with a zone manager or a line manager for example.







Reporting is a tool that allows you to "feel" the field. To bring up data that can then be used to structure and organize feedback or detect a change, a risk or an opportunity in the market. A good report must measure the intensity of the sales process and in this sense, it is a tool made by the field for people who know the field.







Analytics: completeness first







Analytics are a set of information that is automatically compiled and measured by different computer systems. Analytics finely measure everything that can be measured: the number of views, the time spent on a medium, the frequency of use of a document or a presentation, the major stages of the sales process, etc.







This data is aggregated without human intervention. Everything is done in real time, in the back-office of the application or platform, for a transparent compilation.







Analytics are reliable, secure and updated live.







So, is it the perfect solution?







Not necessarily, because in spite of their many qualities, all these data only expose a numerical photograph of a situation. It is a totally quantitative approach that must be carefully filtered to be digestible and understandable. It is raw information that must be processed, analyzed and organized. It explains the "how much" but not the "how".







Jumping on analytics hoping to use them immediately to confirm or deny a strategy is not a relevant approach. Without a filter, template or adapted dashboard, it is nothing more than a raw material that needs to be refined.







How to choose ?







In fact, there is no choice.







Reporting has a more qualitative dimension and analytics has a more quantitative approach. The two must therefore work together to obtain richer data and information. These are decision aids that are integrated in a Mobile Sales Enablement application. When the "how much" and the "how to" are combined, the answer to the "why" is easily obtained. This is a good practice that is essential for exploiting the full potential of data and transforming it into high value-added decision-making levers.







When choosing your Mobile Sales Enablement application, it's important to take the time to compare and analyze the reporting and analytics features. Sales Enablement should activate, boost and optimize your sales channels sales reps. In a mobile situation, it's an uncommonly powerful tool for actually measuring what's happening in the field, and adapting your sales strategy accordingly.







If you liked this article, I invite you to download our white paper: "All about Mobile Sales Enablement" and to contact us.



    [post_title] => Reporting vs. Analytics: are you sure you understand everything?
    [post_excerpt] => 
    [post_status] => publish
    [comment_status] => open
    [ping_status] => open
    [post_password] => 
    [post_name] => reporting-vs-analytics-are-you-sure-you-understand-it-all
    [to_ping] => 
    [pinged] => 
https://salesapps.io/quest-ce-que-le-mobile-sales-enablement/
    [post_modified] => 2022-09-21 10:35:16
    [post_modified_gmt] => 2022-09-21 08:35:16
    [post_content_filtered] => 
    [post_parent] => 0
    [guid] => https://www.salesapps.io/?p=7868
    [menu_order] => 0
    [post_type] => post
    [post_mime_type] => 
    [comment_count] => 0
    [filter] => raw
)

Back to top