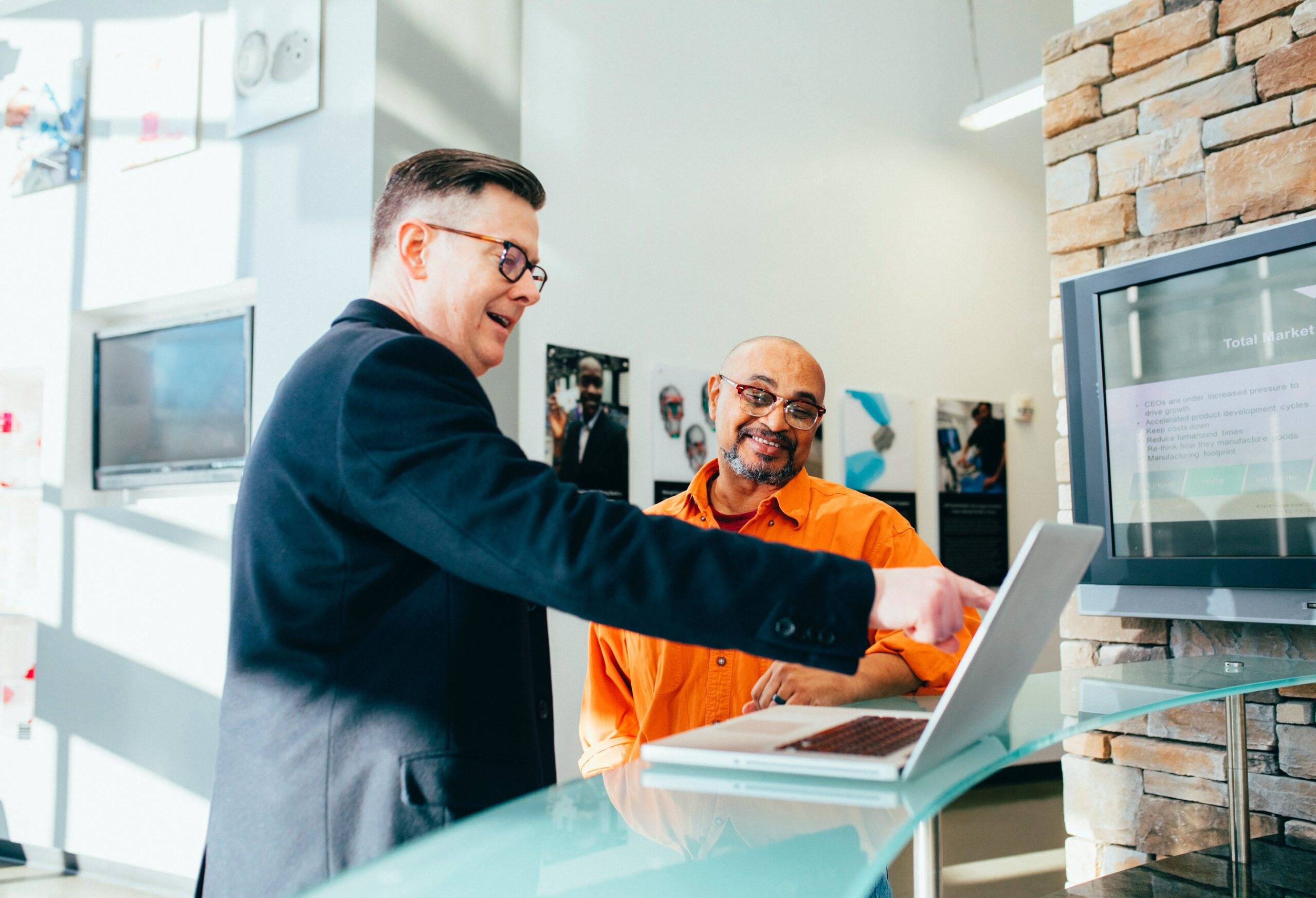 Privacy Policy
The purpose of this privacy policy (the "Policy") is to formalize our commitment to respecting the privacy of users of the salesapps.io website operated by Salesapps.
Personal data means any information that directly or indirectly identifies a natural person (the "Personal Data"). We collect and process Personal Data in the context of providing our Services or communicating about these Services exclusively, in strict compliance with the French law "Informatique et Libertés" n° 78-17 of January 6, 1978 as amended. The data collected is essential to this processing. You will never be asked to provide "sensitive" personal data, such as your racial or ethnic origins, your political, philosophical or religious opinions.
By downloading certain content on our site, you authorize us to process your Personal Data in accordance with the Charter. If you do not agree to the terms of this Policy, please do not use the Website.
1. When do we collect your Personal Information?
We may collect and retain your Personal Information, including when you:
subscribe to our newsletter
contact us
you download a content such as white paper, etc.
2. How do we protect your Personal Information?
We have implemented technical and organizational security measures to ensure the security, integrity and confidentiality of all your Personal Data, in order to prevent them from being distorted, damaged or accessed by unauthorized third parties. We ensure a level of security adapted to the risks linked to the processing and to the nature of the data to be protected, taking into account the level of technology and the cost of implementation.
However, no method of data transmission over the Internet or electronic storage can guarantee 100% security. As a result, we are unfortunately not able to guarantee absolute security for your Personal Data.
3. How do we use your Personal Information?
We use your Personal Information to enable us to respond to your specific requests.
If you have opted-in to receive emails and mini-messages from us when you create your Account, then you will receive email and alpha-numeric messages about our products and promotions. We will then use the Personal Information you provided when you registered. You can unsubscribe from these mailings at any time by sending a request to
4. When do we share your Personal Information?
We undertake not to disclose your Personal Data to a third party without obtaining your express and prior authorization.
We may have to disclose Personal Data to administrative or judicial authorities when their disclosure is necessary for the identification, arrest or prosecution of any individual likely to prejudice our rights, of any other user or of a third party. Finally, we may be legally required to disclose Personal Information and cannot object to such disclosure.
5. How long do we keep your Personal Information?
We will only keep your Personal Information for as long as it takes to process your request for information or quote (up to 2 years).
6. Cookies: how do we use them?
6.1 What is a cookie?
A cookie is a text file that may be stored in a terminal when consulting an online service with a browser. A cookie file allows its issuer, during its period of validity, to recognize the terminal concerned each time this terminal accesses digital content containing cookies from the same issuer.
6.2 What is the purpose of the cookies issued on our Site?
The cookies we issue allow us to:
- to establish statistics and volumes of frequentation and use of the various elements composing our Site (sections and contents visited, path), allowing us to improve the interest and ergonomics of our services
- to adapt the presentation of our Site to the display preferences of your terminal (language used, display resolution, operating system used, etc.) during your visits to our Site, according to the hardware and the display or reading software that your terminal has
6.3 How can you control the cookies used?
You may at any time configure your browser software so that cookies are stored in your terminal or, on the contrary, that they are rejected (either systematically or according to their sender). You can also configure your browser software so that you are offered the option of accepting or rejecting cookies from time to time, before a cookie is stored on your terminal.
7. What are your rights?
In accordance with Articles 38, 39 and 40 of Law No. 78-17 of January 6, 1978 amended relating to data, files and freedoms, you have a right to query and access to Personal Data concerning you, a right to rectify and delete such data. and a right to oppose for legitimate reasons to their use. You can also object to the processing of your Personal Data for prospecting purposes.
You can contact our Customer Service in order to implement your right of opposition, query, access, rectification or withdrawal of data at the following email address .
Furthermore, you can unsubscribe from our newsletter at any time by sending a message to the following address 
8. Can we change the Charter?
We reserve the right to modify the Charter at any time. You are therefore advised to consult it regularly. If we make any changes, we will post those changes on this page and at such other places as we deem appropriate so that you are aware of what information we collect, how we use it, under what circumstances, and if applicable, how we disclose it. If we make any material changes, we will notify you by way of an email or notice on this site prior to the change taking effect.
Your use of the Site after any modification means that you accept these modifications. If you do not agree with any material changes to this Policy, you must stop using the Site.
9. How to contact us ?
If you have any questions, please contact us at the following address