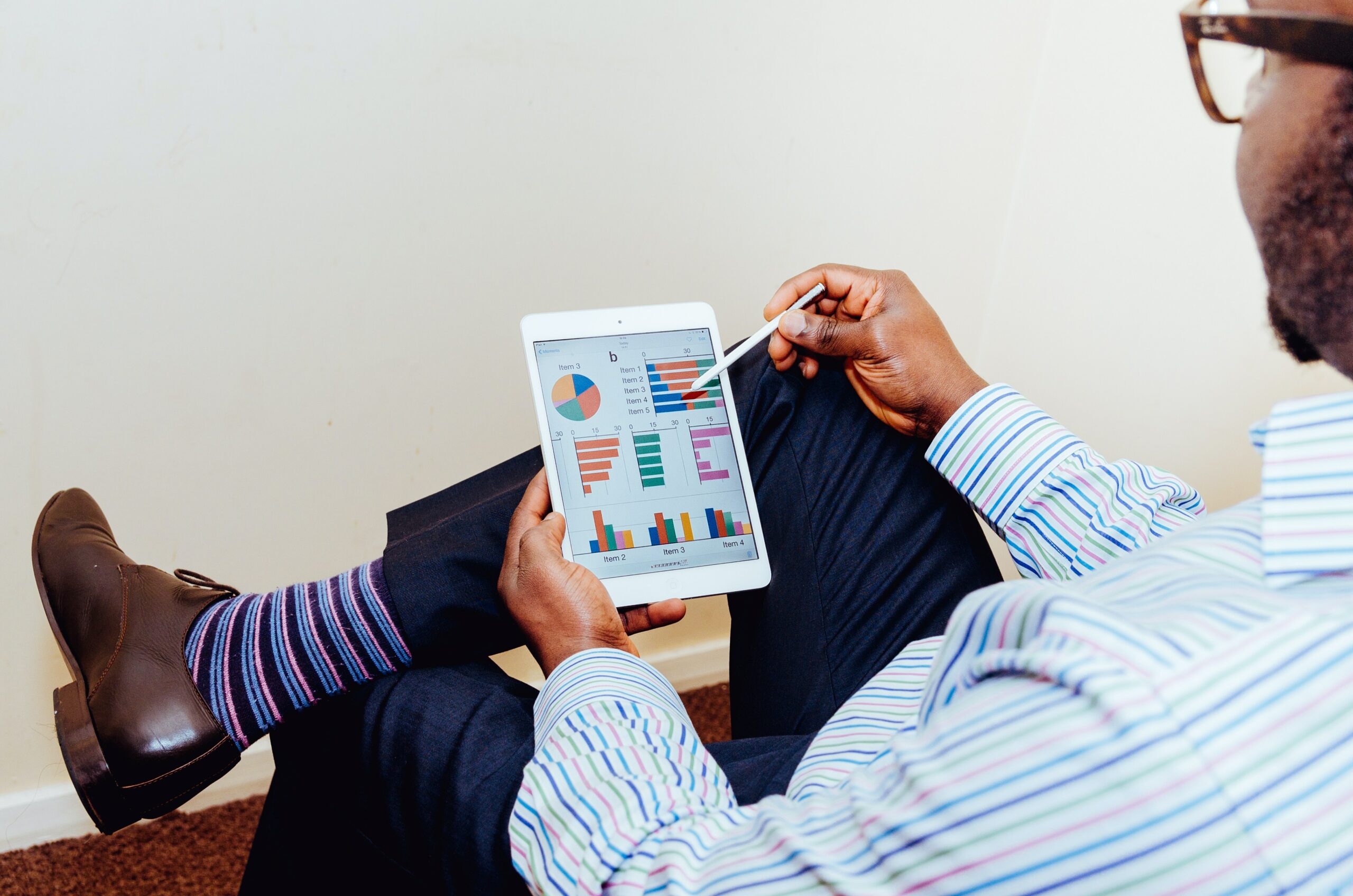 + than 200 features
for sales performance
and sales & marketing alignment
Sales performance strengthened at every stage: before, during and after the appointment.
With Salesapps, the salesman creates a new sales experience with his customer, he is better equipped to value his offer and sell more!
Available on PC, tablets and smartphones

Save time when preparing a meeting
(content research, presentation customization).
Share of increase in the number of signatures and sales observed with Sales Enablement.
Save administrative time on CRM data entry with the synchronization of
appointments and the automation of visit reports.
Reduce the time it takes for sales teams to get up to speed with Sales Enablement.
Sources: Salesapps clients (EDF, GEODIS, Thibault Bergeron)
Discover Salesapps and its features live!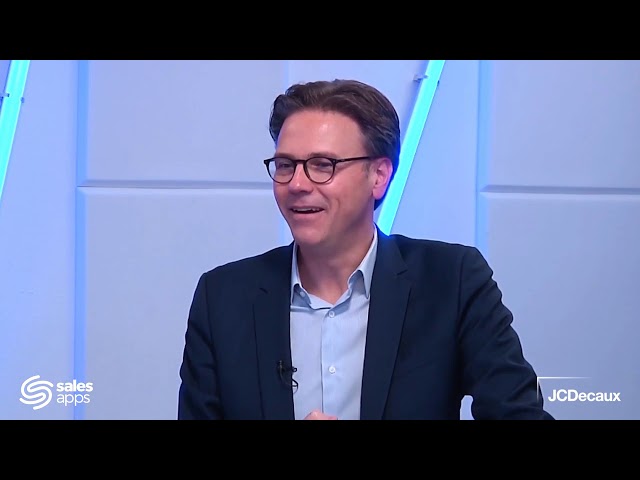 "The teams understood and saw the value of the Sales Enablement tool right away. It has brought a breath of fresh air to the sales teams.
Alban Duron, Marketing Director France - JCDecaux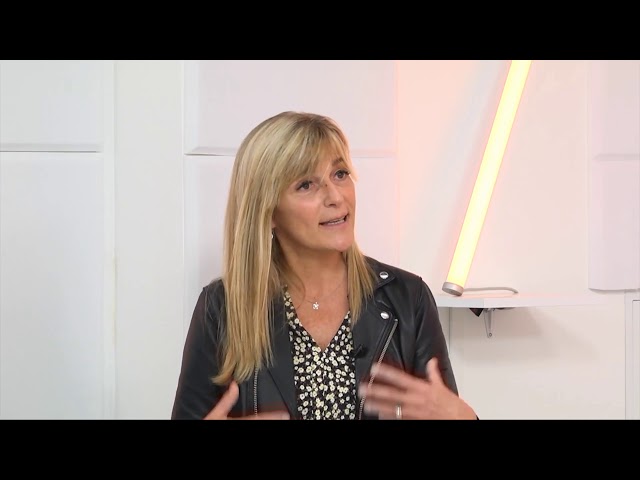 "We needed to be able to adapt our sales pitch to our different types of customers. 
Nathalie Paya Charron, Marketing and Communication Director - Atlantic
Salesapps, a sales efficiency gas pedal!