Salesapps, a reference in Sales Enablement
Passionate about digital environments and the sales profession, the Salesapps teams work daily with a common goal: to make the  sales approach more efficient, professional and fun.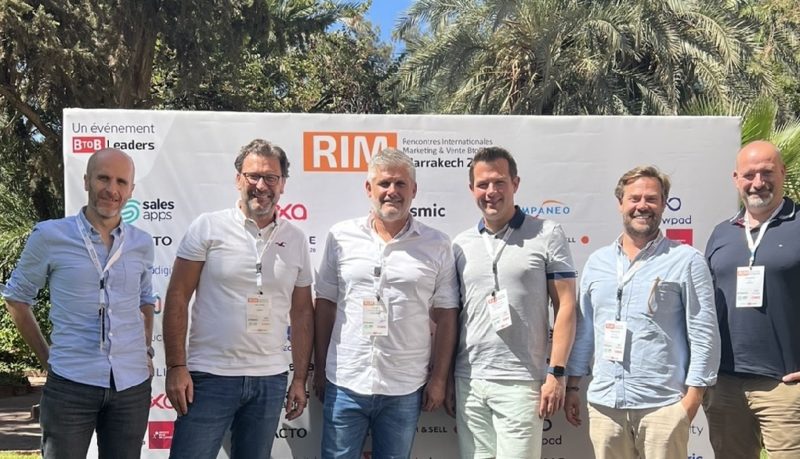 Our reason for being
1
Improve sales performance outside and during appointments.
2
Provide a real-time alignment solution between Sales & Marketing.
3
Create a sales experience between the salesperson and the buyer.
4
Accelerate the development of sales force skills.
5
Facilitate the collection of data and the provision of decision support KPIs.
Launch of iOS and Android versions
Creation of the Salesapps brand
Publication of our 1st white paper
"What is Sales Enablement?"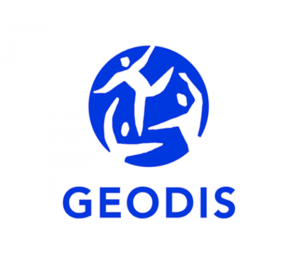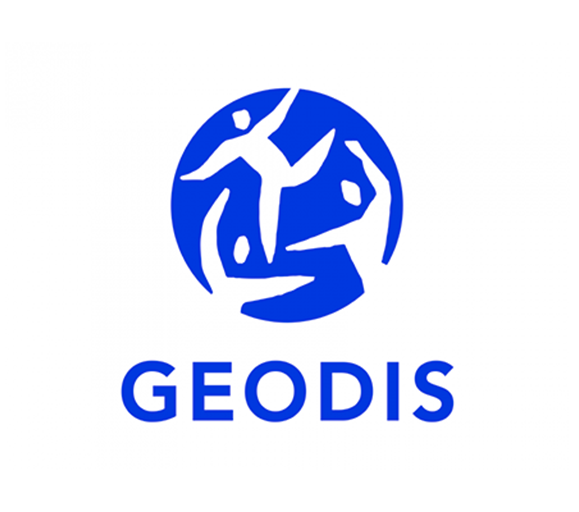 GEODIS, 1st customer with over 500 sales reps equipped
Launch of the Windows 10 version of Salesapps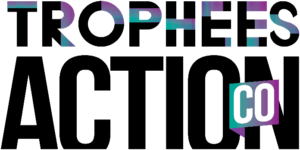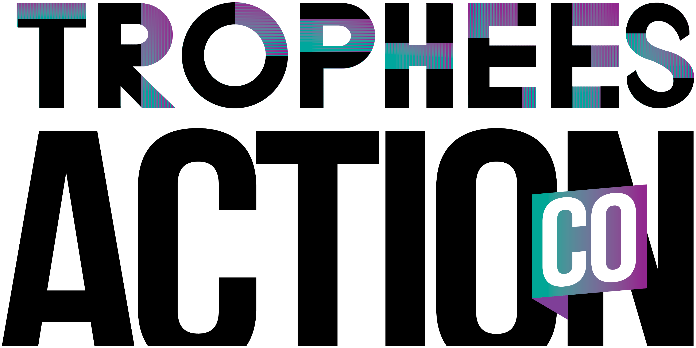 ActionCo Gold Award for the best commercial presentation application - GEODIS case
Enrichment of the Salesapps offer with quiz and training modules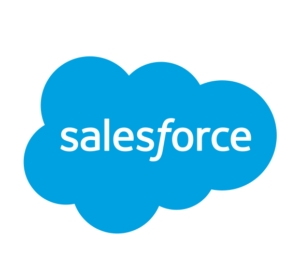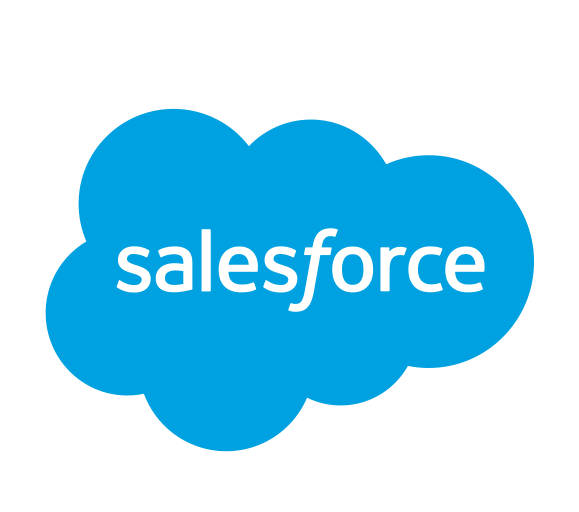 Publication of the Salesapps connector on the Salesforce App Exchange
Fundraising with Odyssée Venture - appointments of Stéphane Renger (CEO) and Georges Da Silva (COO)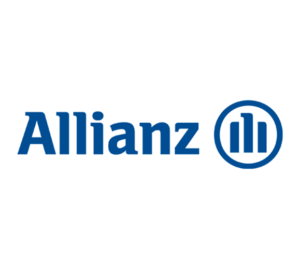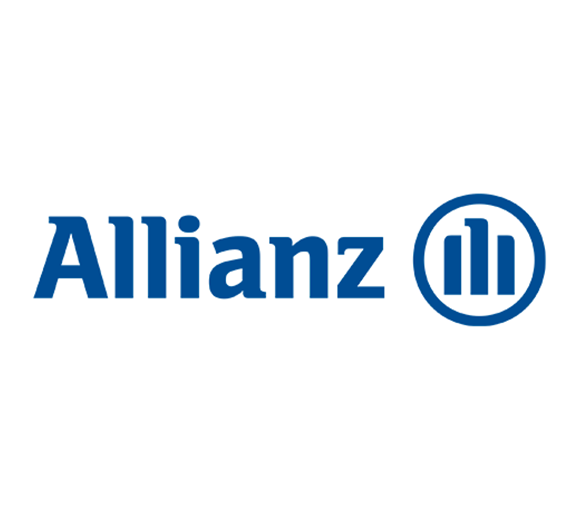 Allianz, 1st customer with 2,000 sales reps equipped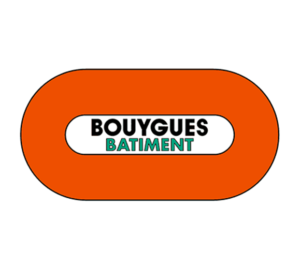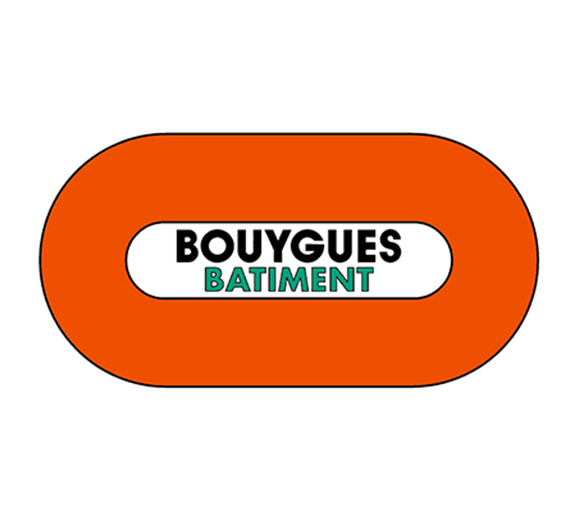 Bouygues Construction, the leading group supported internationally
More than 40 languages managed in the application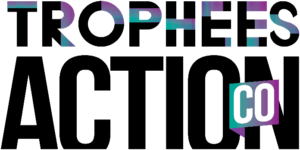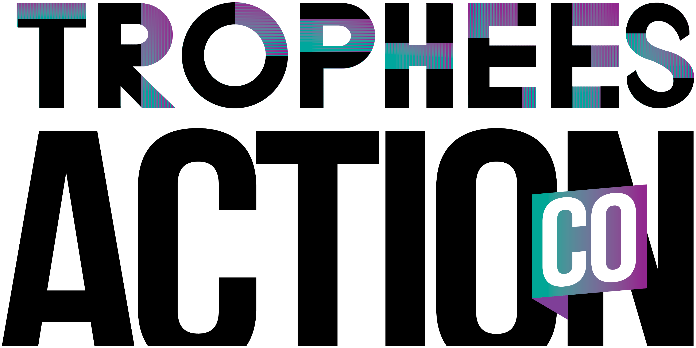 ActionCo Gold Award for the best Remote Selling application - JCDecaux case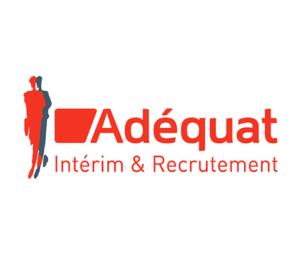 Adéquat, 1st customer with more than 300 sites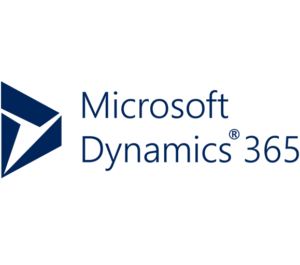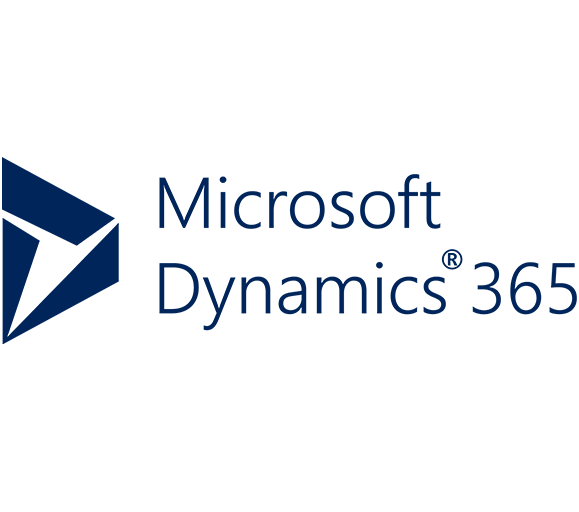 Launch of the Dynamics connector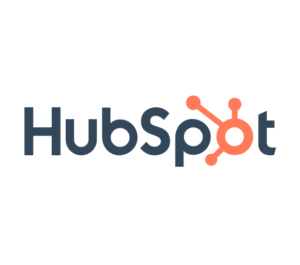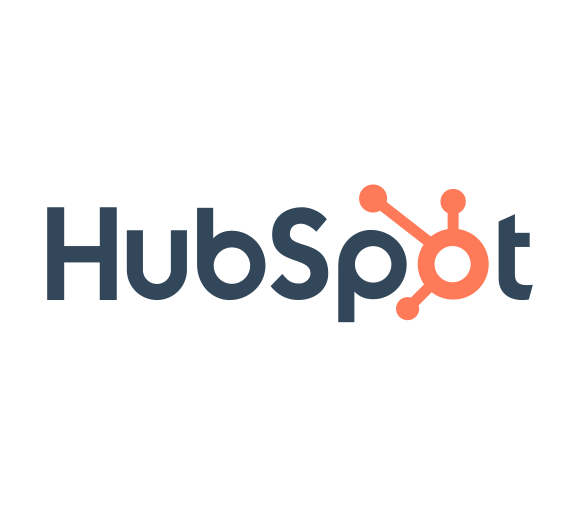 Launch of the Hubspot connector
+ More than 20,000 sales reps use Salesapps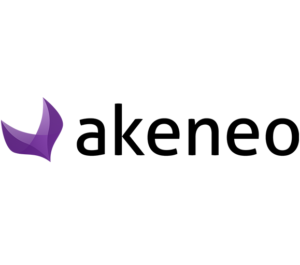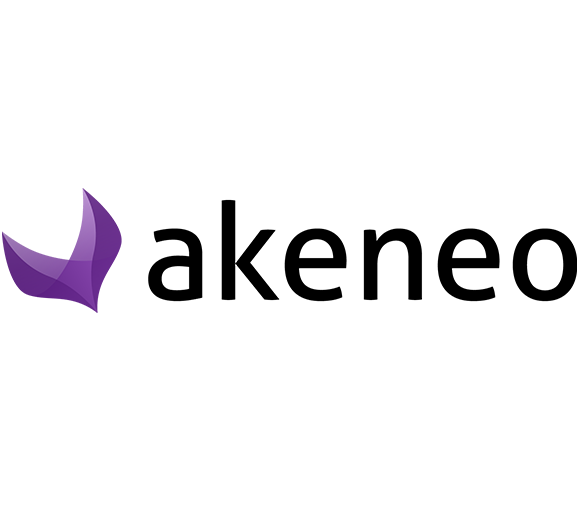 Launch of the Akeneo connector
Publication of our 8th white paper
"The Connectors of Sales Enablement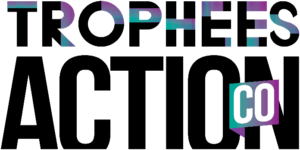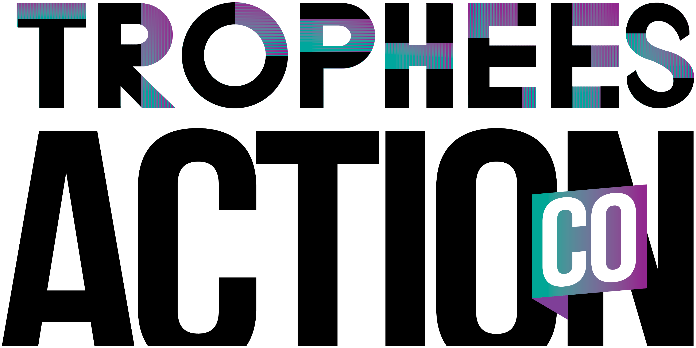 ActionCo Gold Award for Best Sales Enablement Application - Adéquat Case
Improve your sales reps
performance with our Sales Enablement application