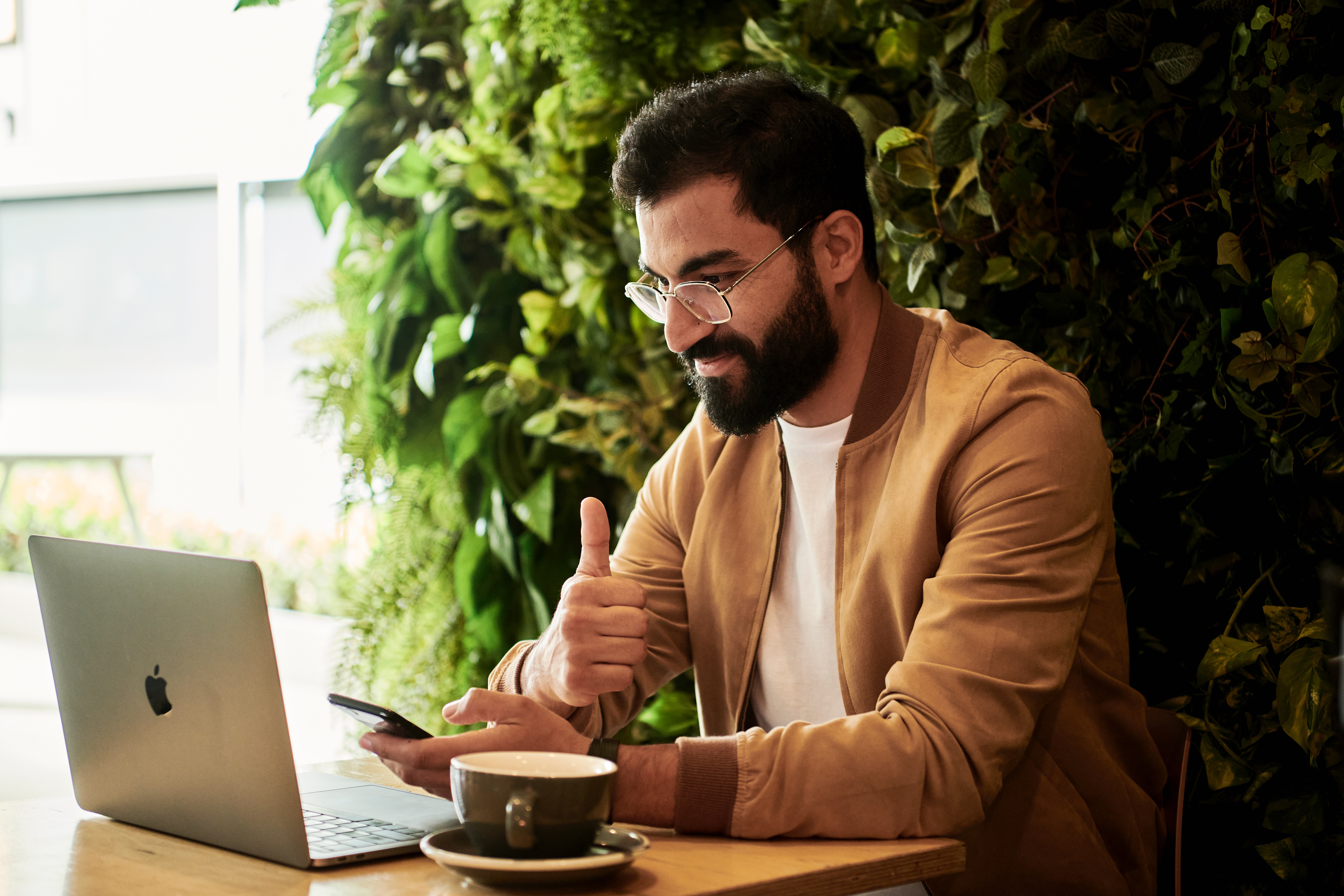 Offer a sales experience that marks your customers
Sales experience: creating a branded experience 
Field-tested marketing content
Corporate buyers say that the sales experience offered by a supplier is as important as its products and services.
Salesforce
of sales reps believe it is urgent to modernize sales techniques.
uptoo Opinionway study
17% of the B2B buying process is dedicated to supplier contacts and each sales person has about 5% of the time of a B2B decision maker.
Gartner
The Sales Enablement is requested by your sales reps,
and required by your customers.
Modernize your customer journey to offer
a unique sales experience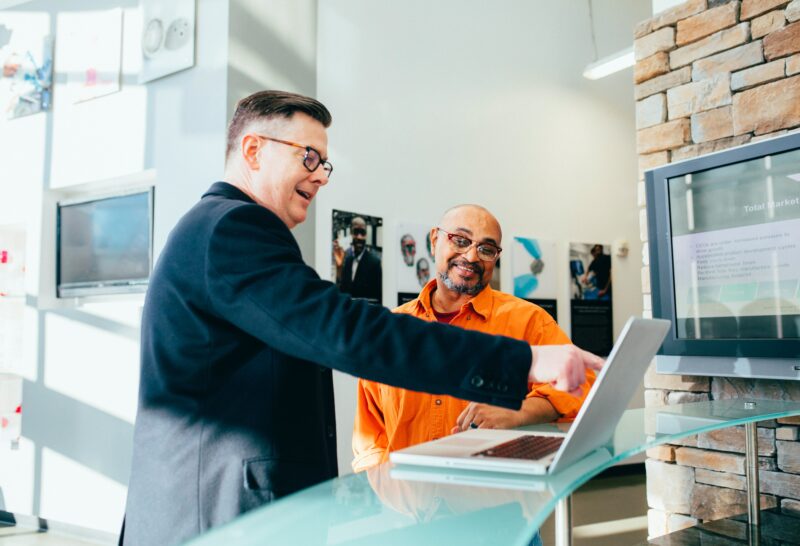 Sales reps calls for a modern sales environment
The majority of sales reps customers are calling for more modern sales techniques and more appropriate, high-performance tools to give them a competitive edge in appointments. If creating a sales experience proves to be a decisive advantage in the field, it becomes an absolute necessity during remote appointments, which suffer from a human deficit. In a difficult context for recruiting and retaining sales reps staff, it is urgent to respond to their demand for modernized sales techniques, which will in turn lead to better results sales reps.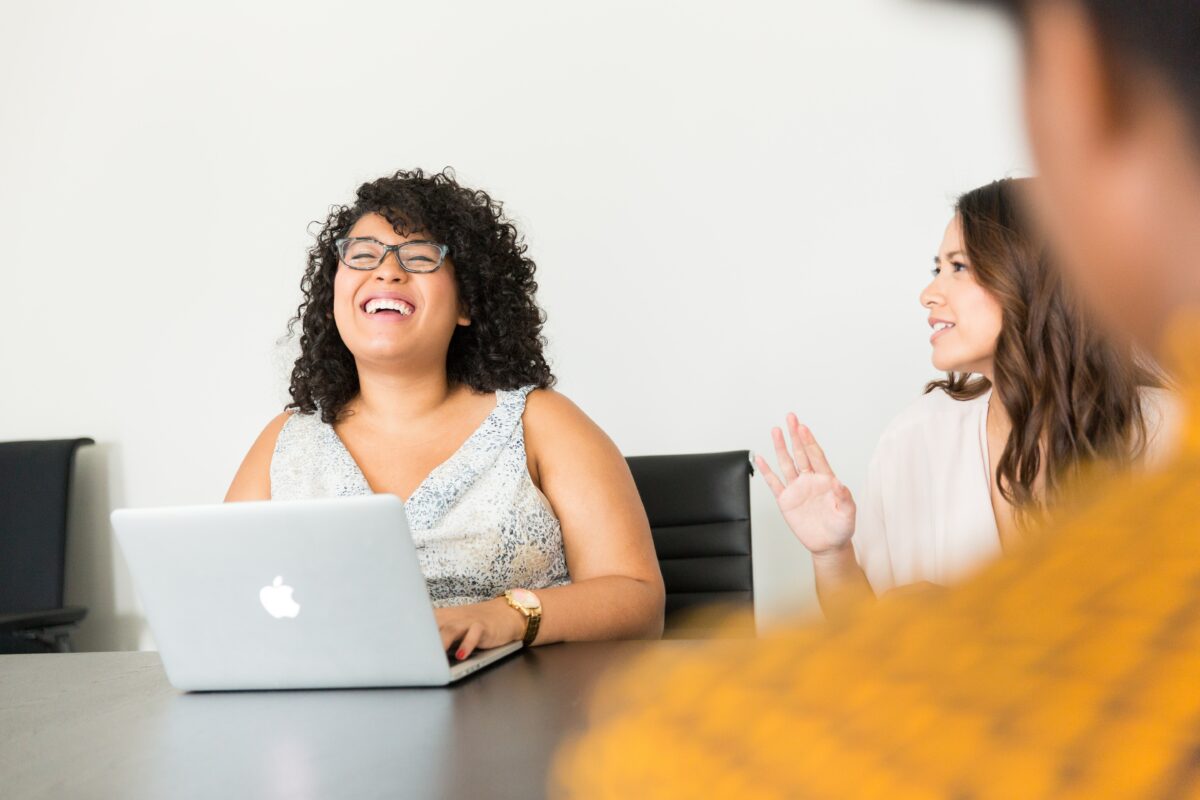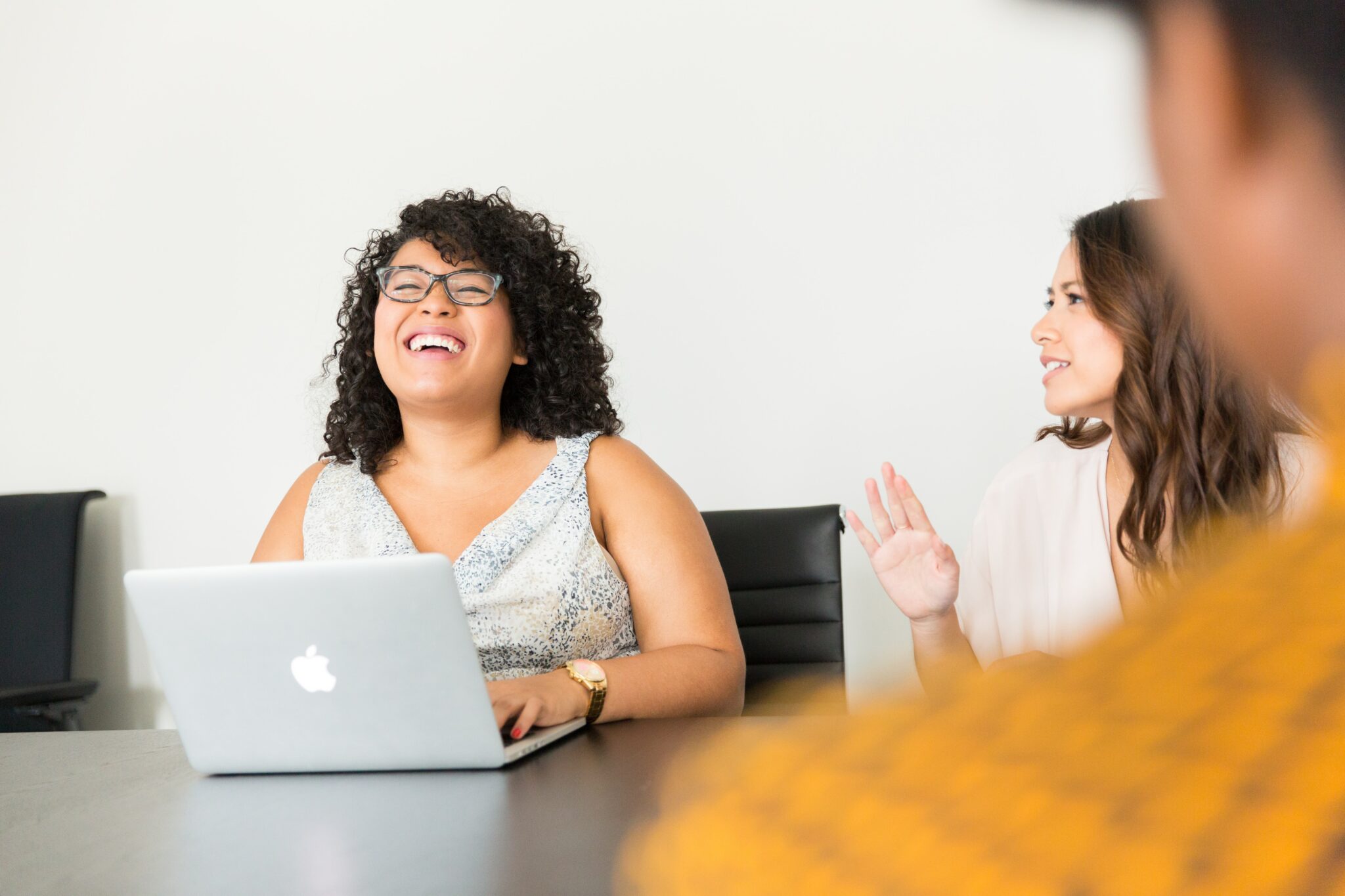 Your customers demand that you modernize
The demands of sales reps are high, but the demands of customers are even higher. B2B decision-makers are increasingly well-informed, and are even faced with an abundance of quality information. They have a limited amount of time to devote to sales reps, and demand more specialized and relevant information. They are looking for surprises, content and answers to their business problems. If the sales experience is bad, they won't hesitate to go elsewhere. This is what 57% of B2B* decision-makers say they do.

*Source: Salesforce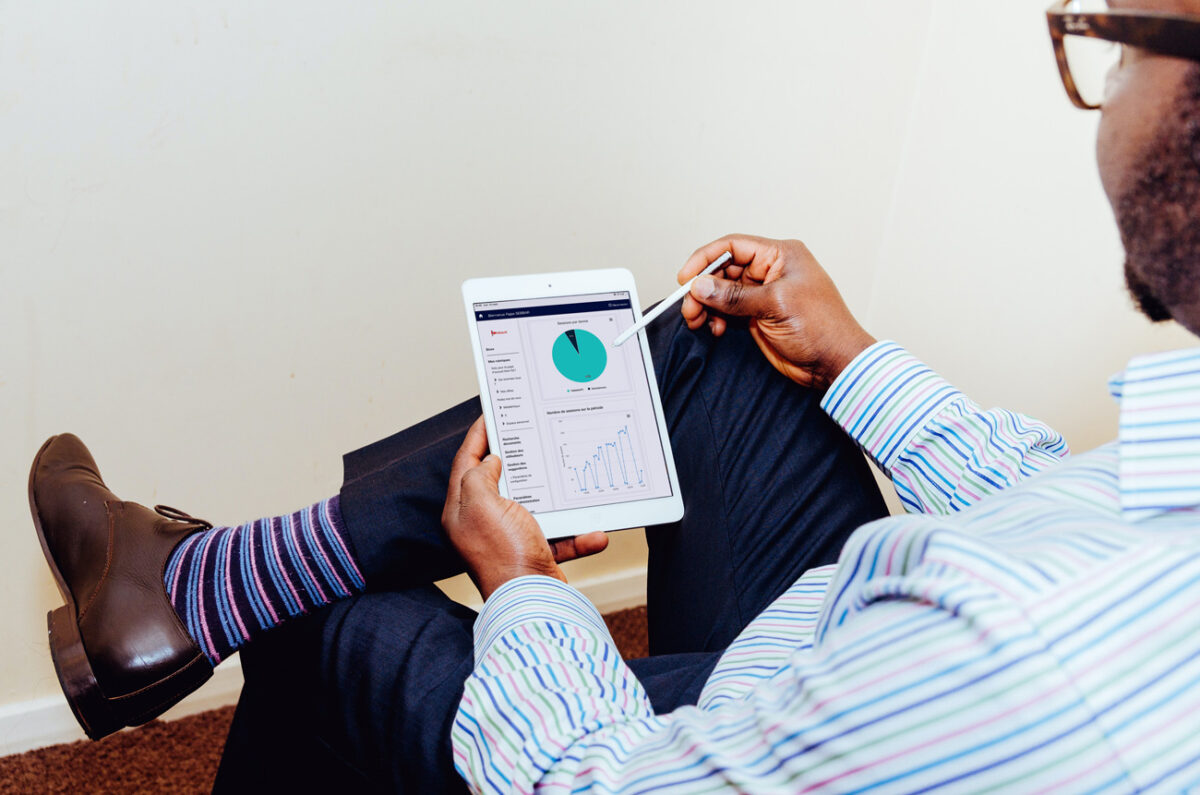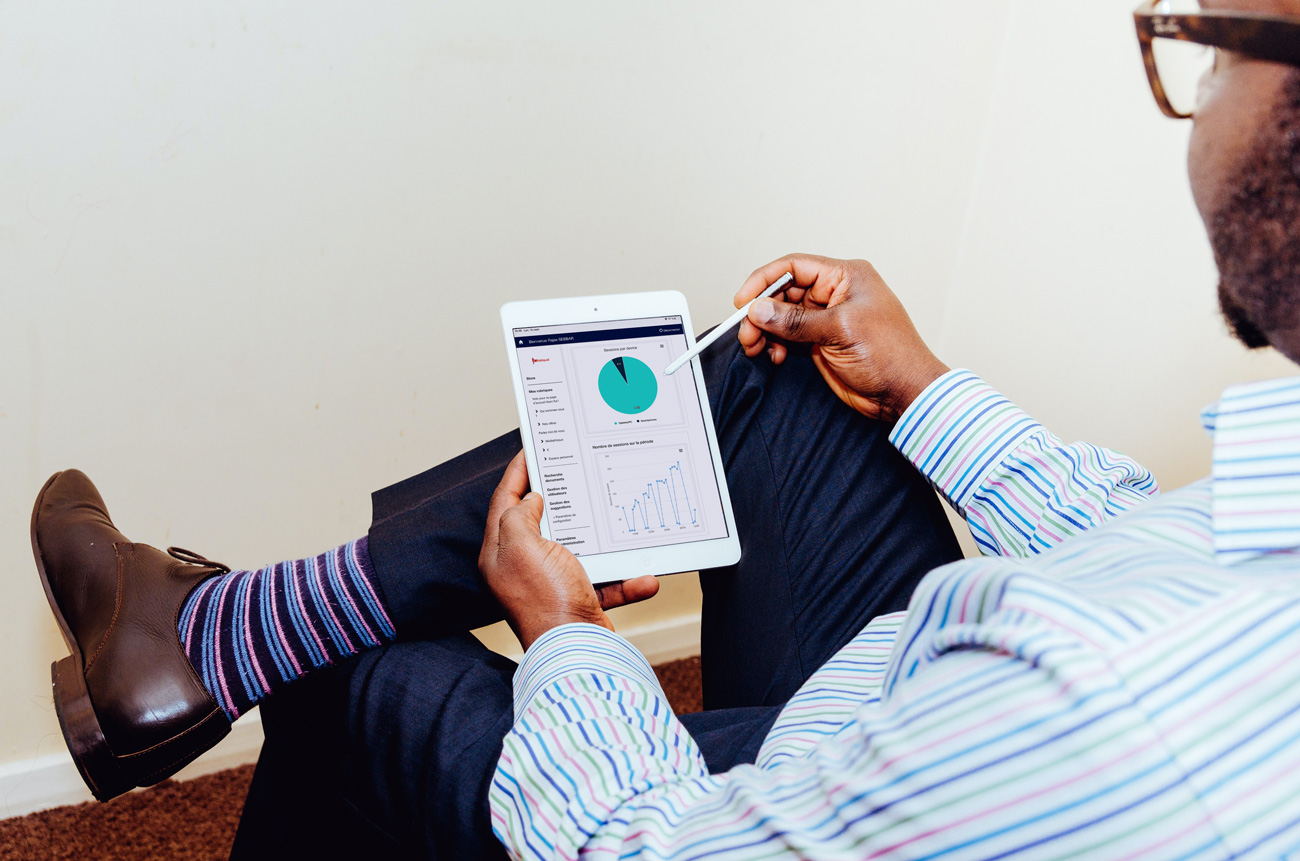 Your managers also need tools to drive the business
Sales managers and marketers also need more modern and responsive tools, updated in real time, to better communicate with their sales teams and improve their results. With better, less time-consuming, more accurate and real-time updated reporting, with easy-to-read dashboards fed by feedback from the field and statistics showing the effectiveness of your marketing strategy that you can adjust.
"With Sales Enablement, our appointment satisfaction rate has improved, it's a way to build customer loyalty."

Sébastien Verquin
Sales Director - Zolux
With the Sales Enablement application Salesapps, your sales experience becomes memorable
Sales enablement makes the content marketing efficient
The sales environment has become much more complex, and buyers have become very demanding in terms of the quality of the sales experience offered to them by sales reps , which fewer and fewer of them want to frequent. If salespeople want to outperform, they need to know not only their products and services - which their customers know as well or even better than they do - but also, and above all, their customers' issues. To do this, they need to have the latest information, business signals and sales pitches that will enable them to turn the tide and ensure that it is the customer who demands the salesperson's presence. To achieve this, a Sales Enablement application is an essential sales performance tool.
"What we've noticed about the top salespeople is their skill and speed in using the tools."

Tony Hughes
Tech-Powered Sales
A tool is only as good as the people who use it, and sales reps .
"After 15 days of launch, all of our sales reps are using the app on a daily basis."

Alban Duron
Marketing Director France - JCDecaux
The high rates of adoption and daily use experienced by all our customers demonstrate the importance and appeal of Salesapps. Salesapps has become a must-have application, enabling sales reps to perform their job to the best of their ability and bypass the main barriers to sales. And above all, like all good technologies, users end up forgetting about it, because it becomes part of the sales process itself.
"The salesperson uses Salesapps to prove a figure, an expertise, a business case, it has really revolutionized the appointments of our sales reps and the experience lived by our customers."

Vianney Leveugle
Marketing and Sales Director - GEODIS Distribution and Express