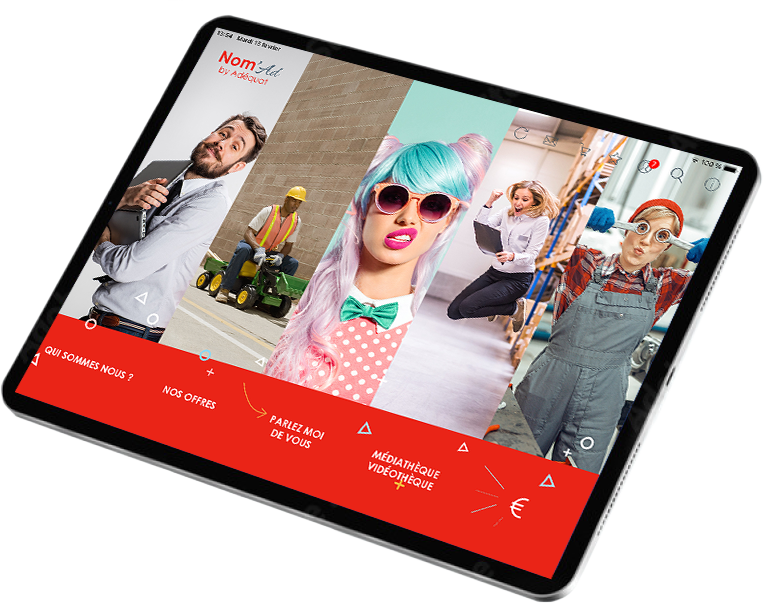 Sales Enablement Application
Boost your
sales efficiency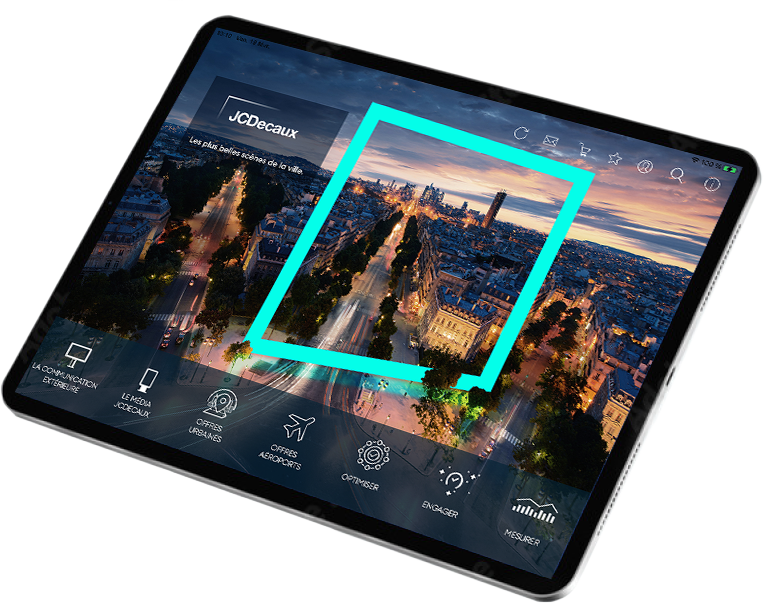 Sales Enablement Application
Enhance your
marketing content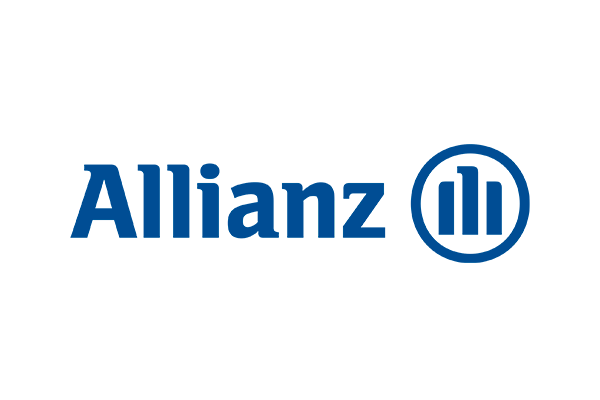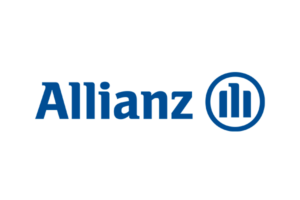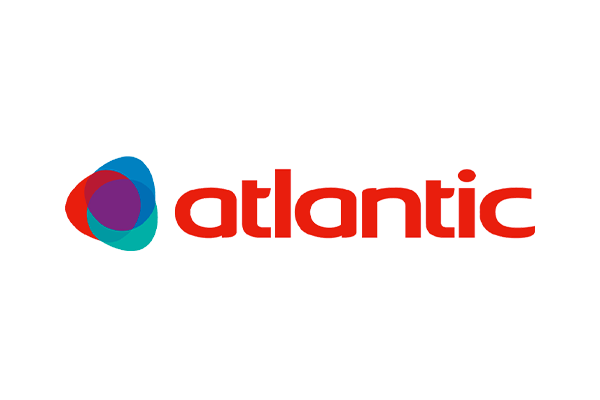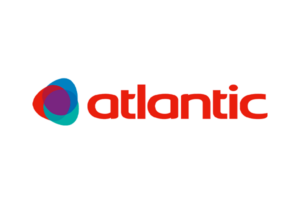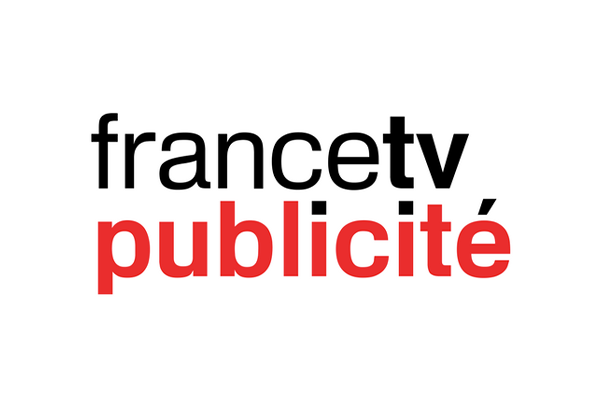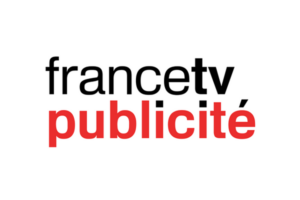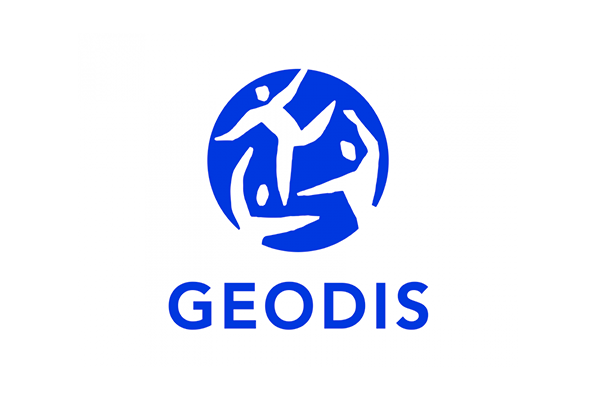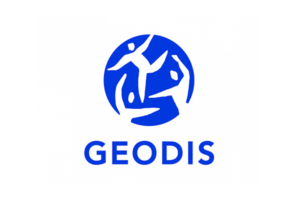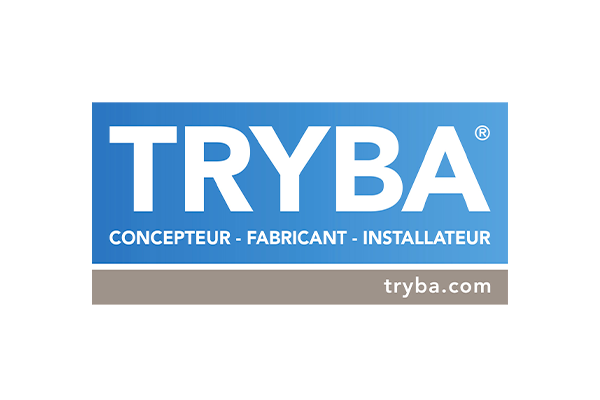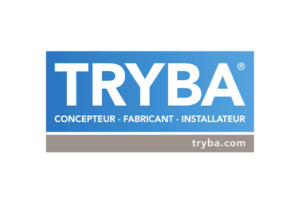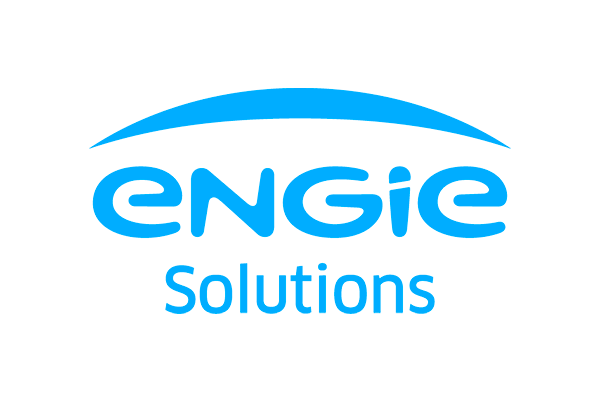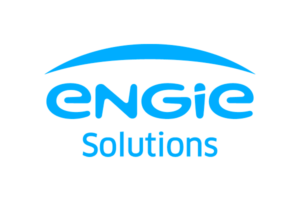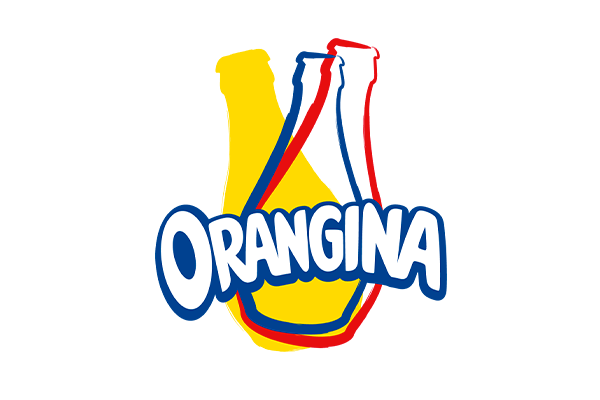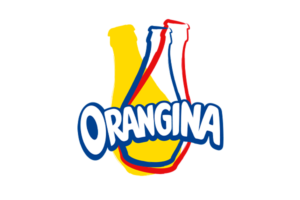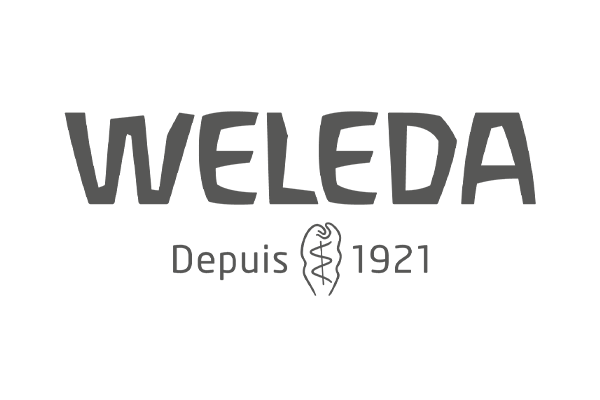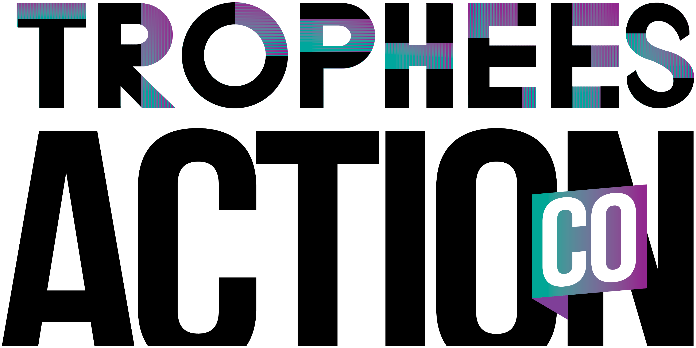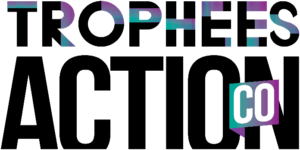 Voted Best Sales Enablement Application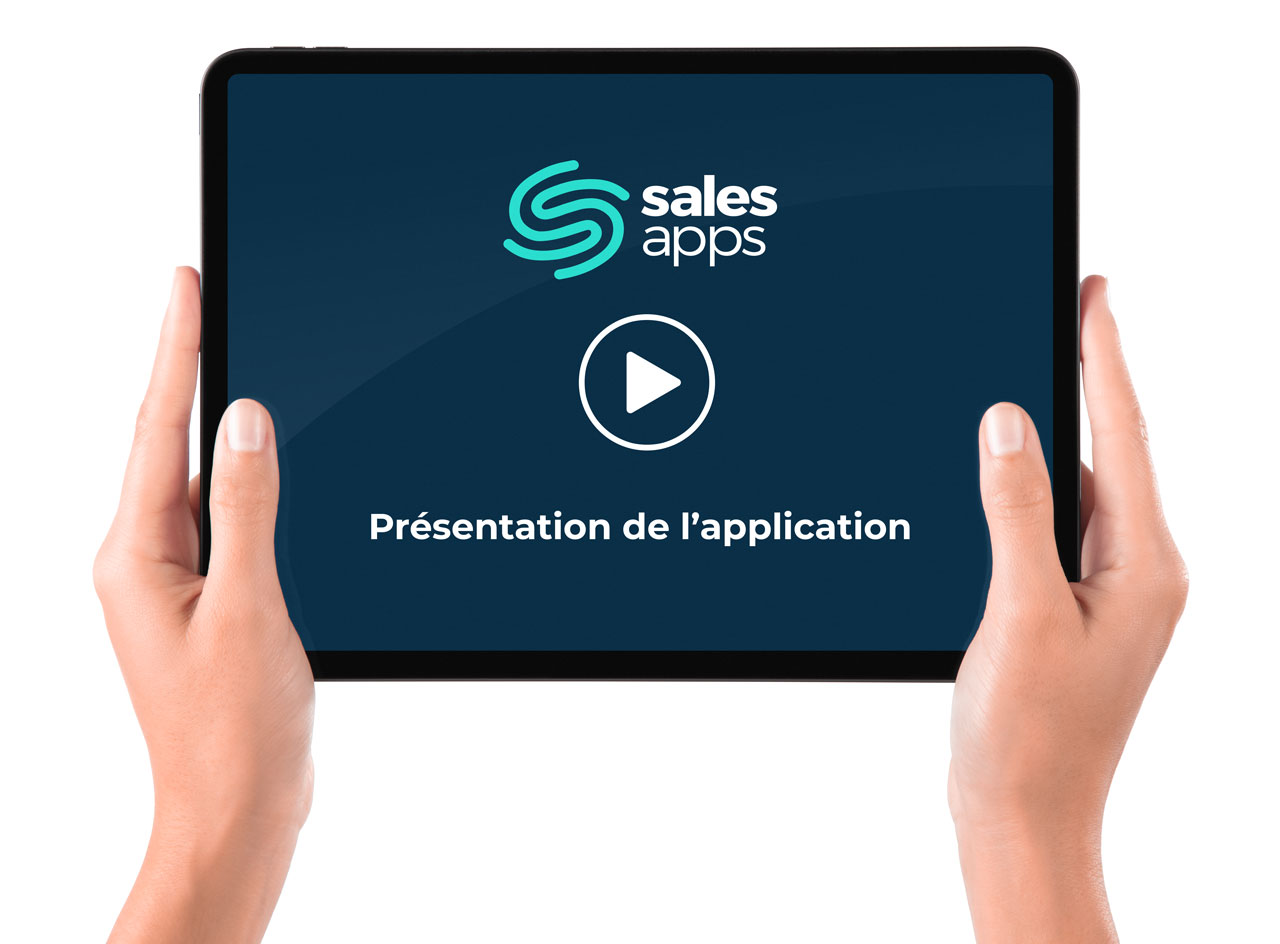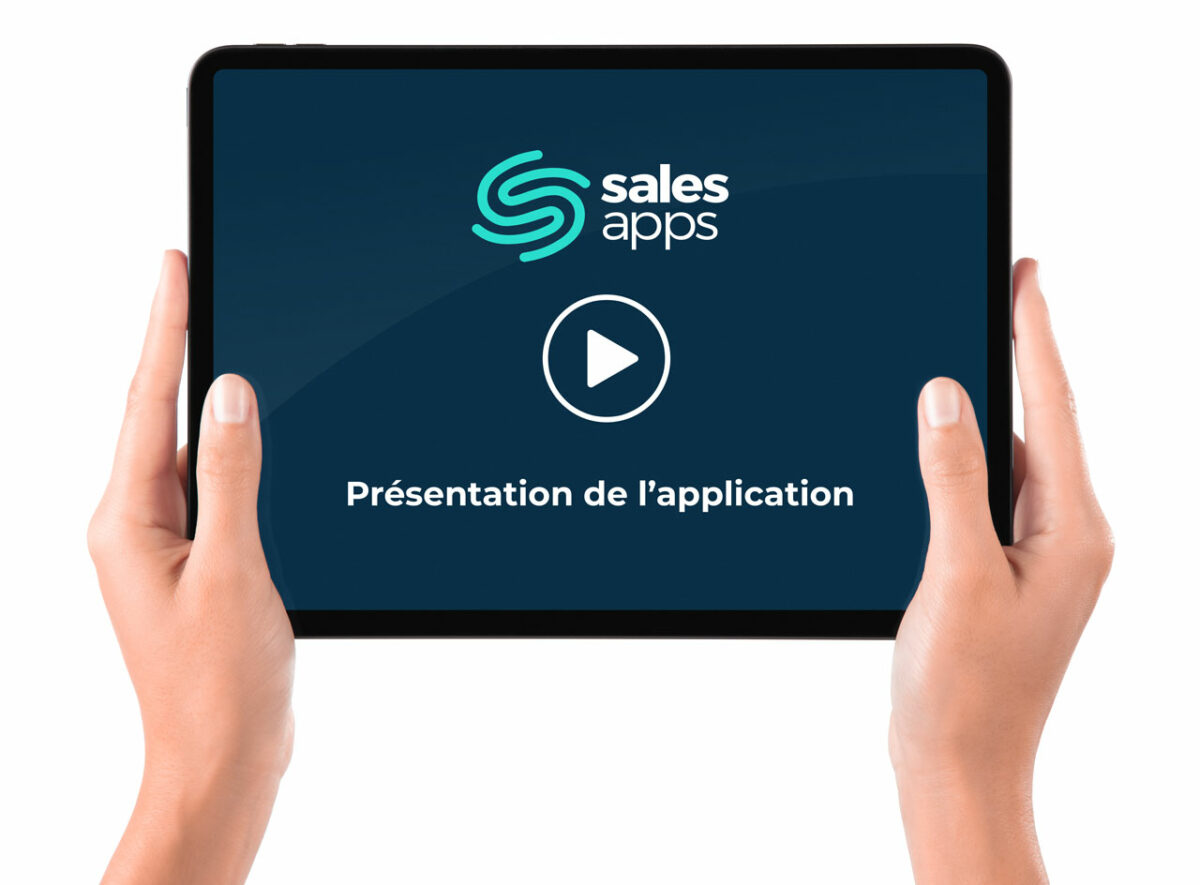 Optimize your sales performance
Salesapps allows salespeople to accelerate the preparation of their meetings by quickly identifying the most effective content to personalize their presentations. During meetings, the application stimulates interactions with the customer and provides the salesperson with the right content at the right time to develop a sales pitch that hits the bull's eye. The icing on the cake is that the appointment data is automatically uploaded into the CRM to free the salesperson from administrative tasks!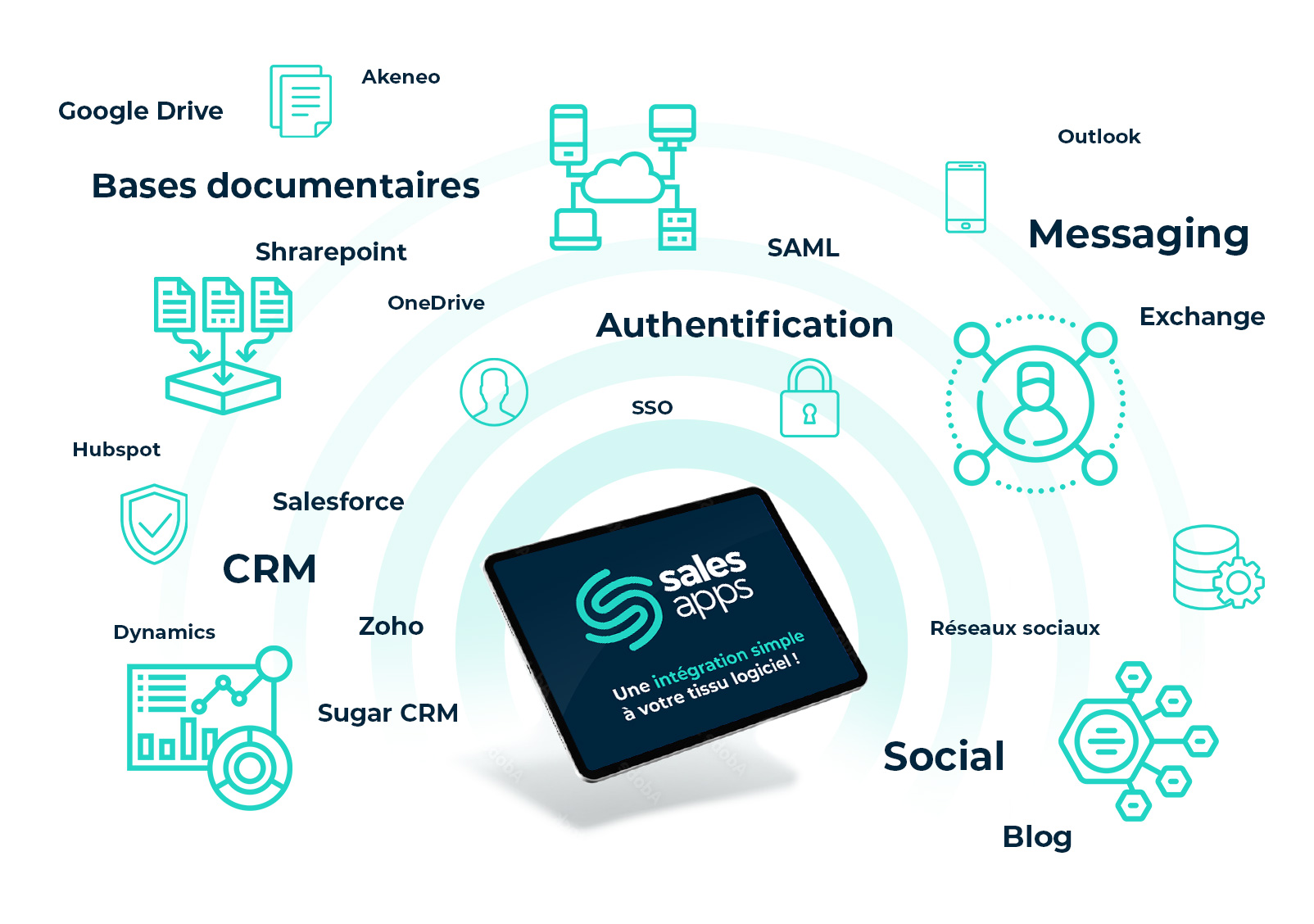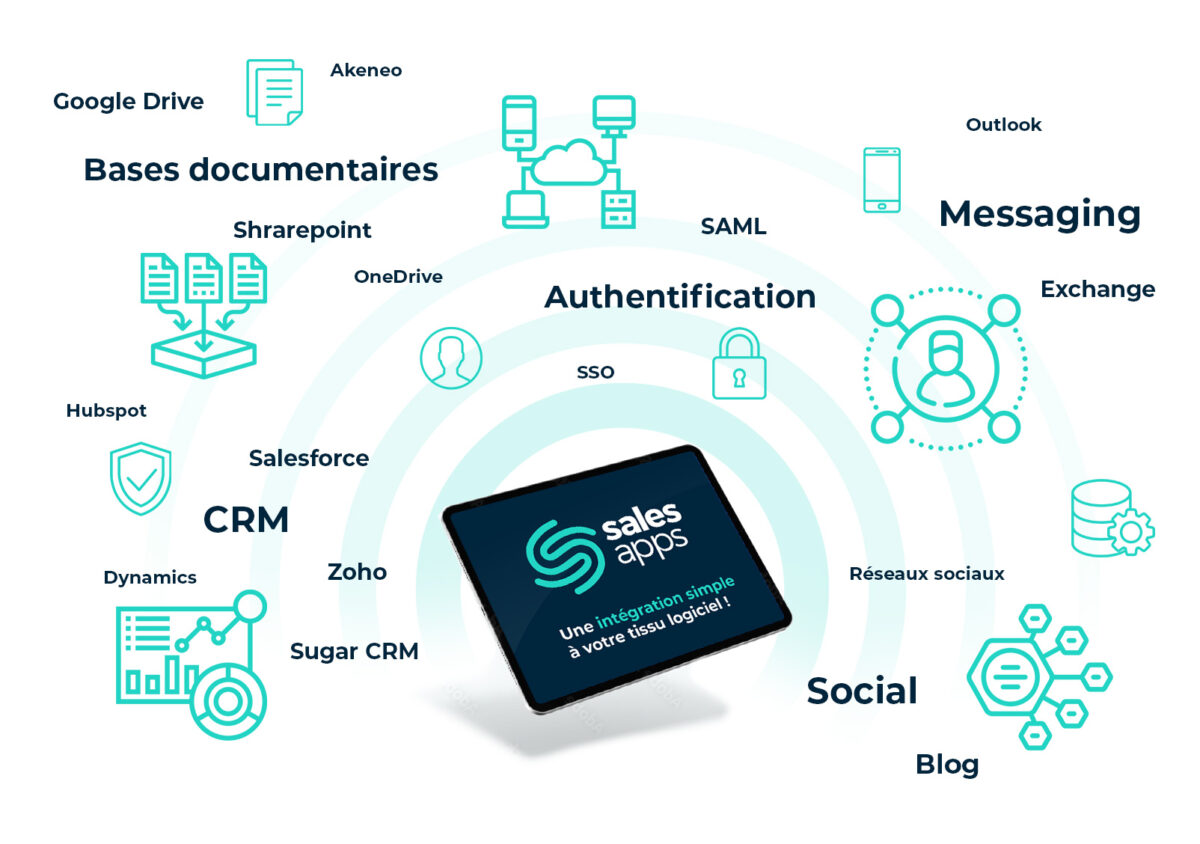 Align your content with your sales pitch
Turn your marketing content into sales content and test the effectiveness of your actions and the quality of your content in real time. Stop unread content sent by email or stored on drives, they are integrated directly into the salespeople's sales paths. With Salesapps, you can finally analyze the uses of appointments and stimulate feedback from the field for an ever more effective marketing strategy.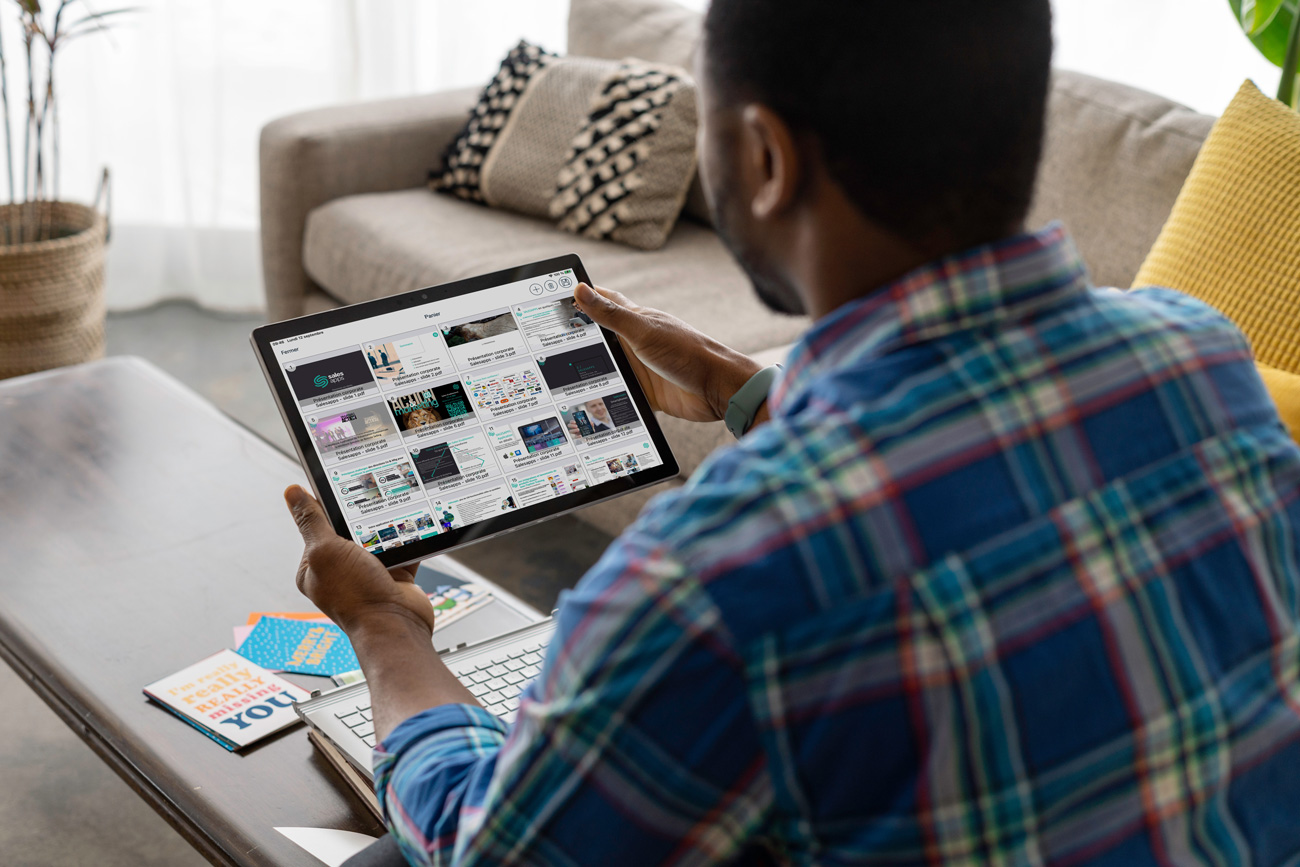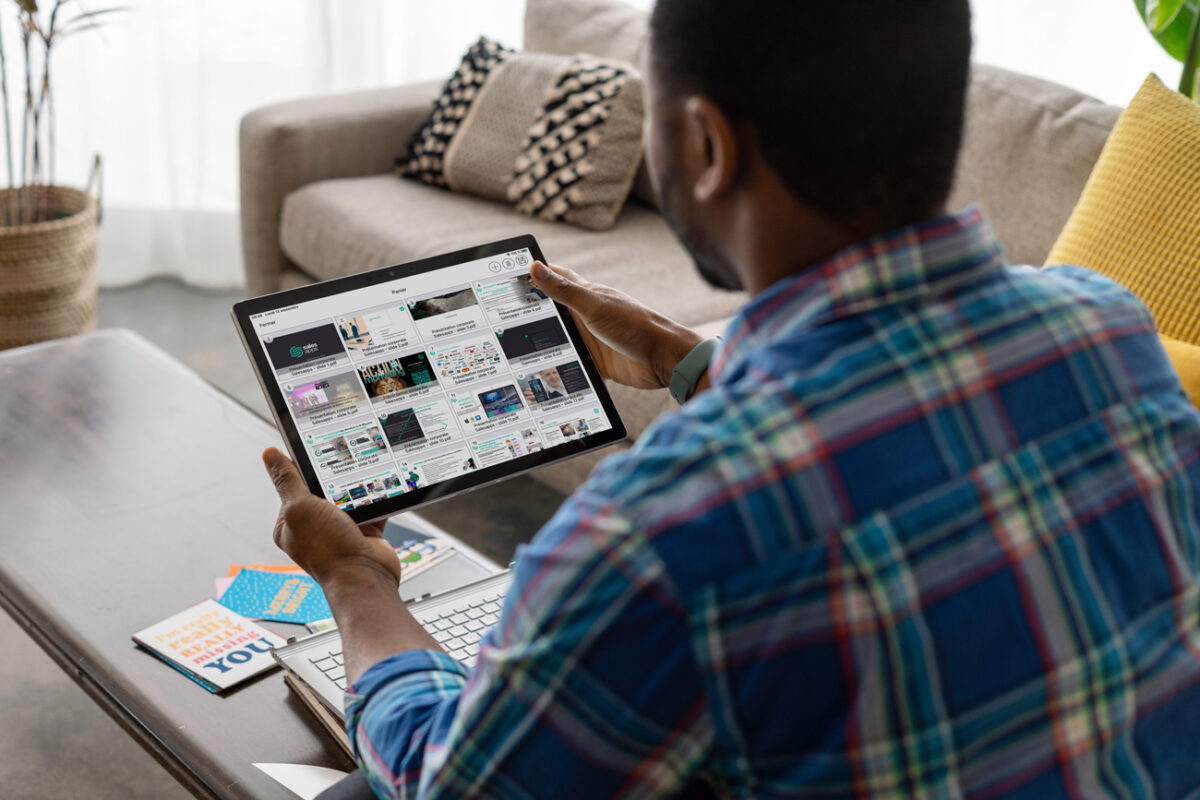 Create sales experience
Buyers' expectations have changed in recent years. Salespeople must adapt and offer them a unique customer experience. Salesapps modernizes sales meetings by offering personalized, immersive and interactive sales paths that allow sales forces to be better equipped to promote their offer and know-how. Salespeople and buyers alike are looking for a more modern sales environment.
Revolutionize the performance and efficiency of your teams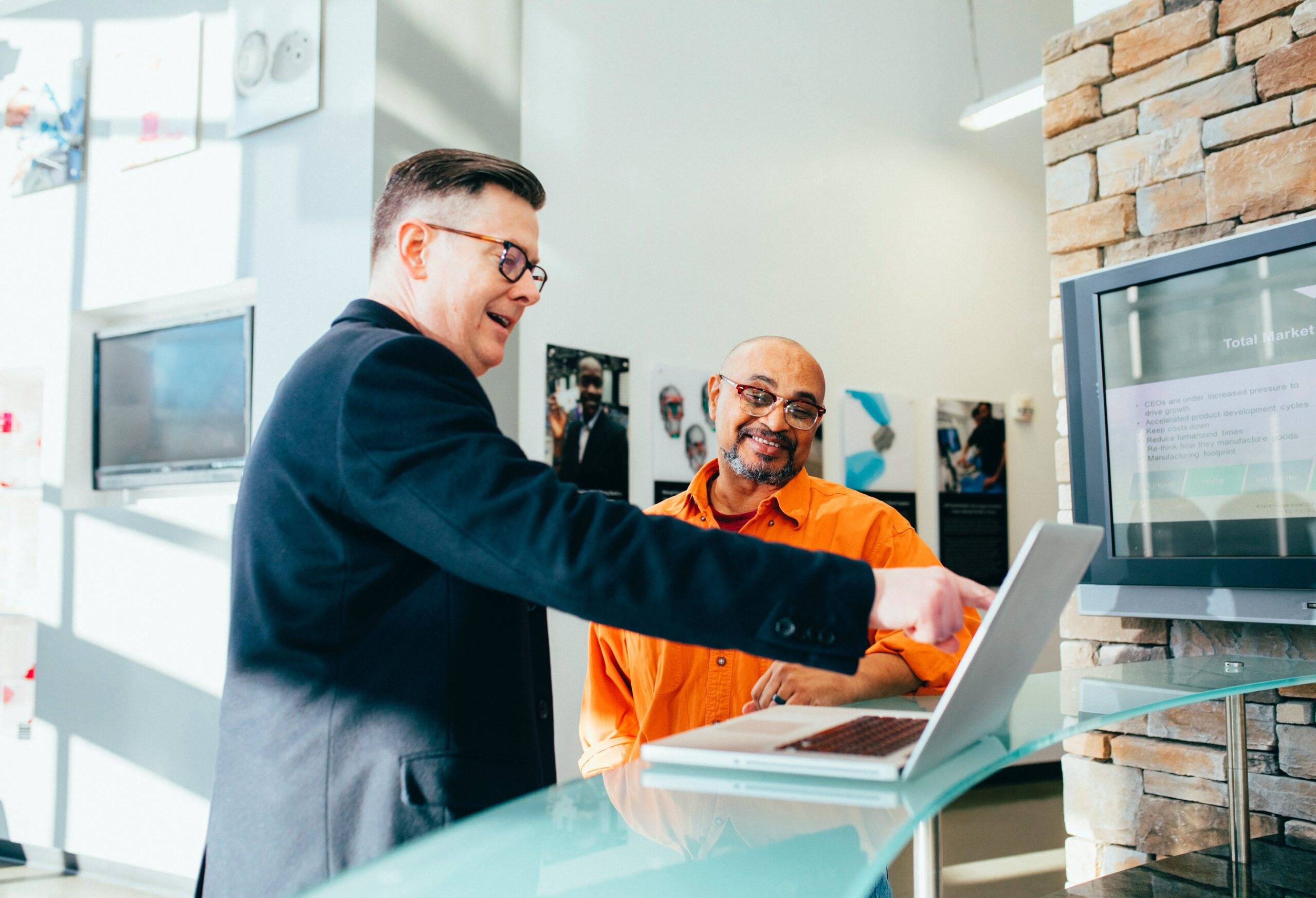 The Sales Enablement, driving efficiency in appointments
To sell more and better, today's salespeople have no choice but to improve their sales effectiveness in appointments.
The majority of sales people spend too little time on selling. Yet, maintaining a dynamic and efficient sales prospecting is the obsession of all sales managers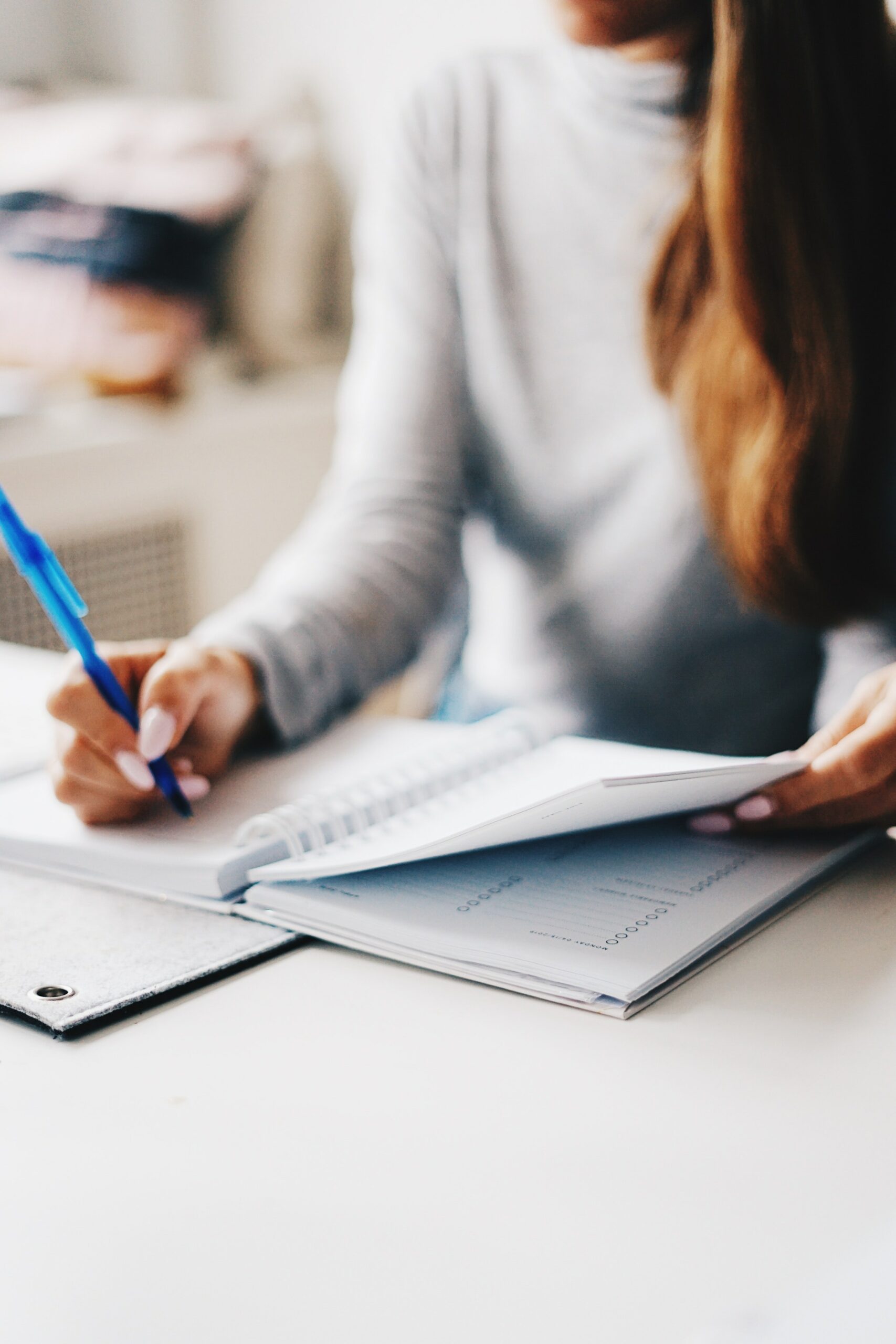 Turn your marketing content into sales content
Marketing content drives views, commercial content drives sales.
By integrating this sales journey into a Sales Enablement tool, you focus your content strategy on content that is truly useful to salespeople.
of marketing materials are not used by sales staff
source: Jeff Ernst
Salespeople spend only 33% of their time selling products and services
source: LinkedIn Sales Trends Survey
of salespeople believe that sales techniques need to be modernized
source : Uptoo - Opinionway study
Already more than 20,000 satisfied users
"The teams understood and saw the value of the Sales Enablement tool right away. It has brought a breath of fresh air to the sales teams.
Alban Duron, Marketing Director France - JCDecaux
"The power of this application is that product offerings are better mastered by salespeople, better understood by customers and sales increase."
Vianney Leveugle, Sales and Marketing Director - GEODIS Distribution & Express
Develop your Sales Enablement strategy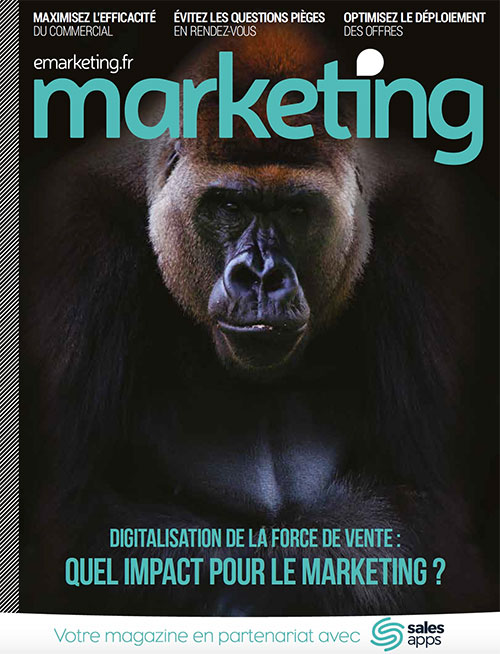 White Paper
What impact for Marketing?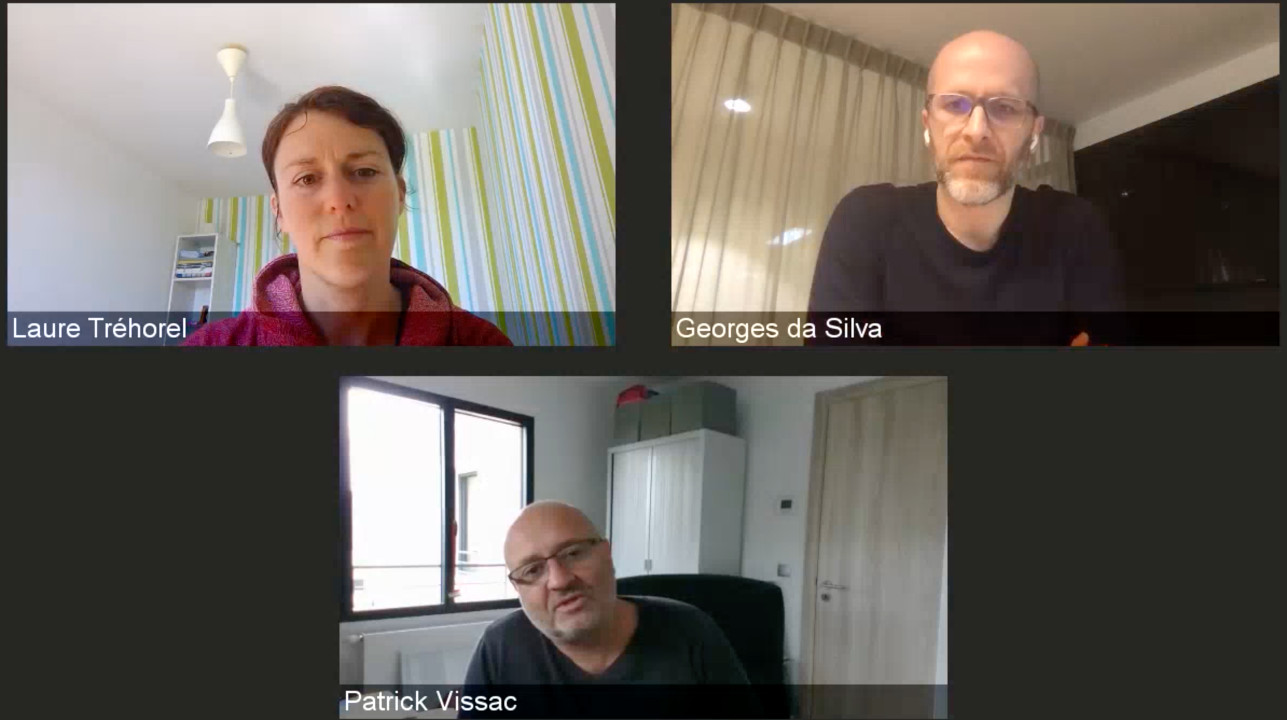 Webinar
Why & how to successfully digitalize your sales force?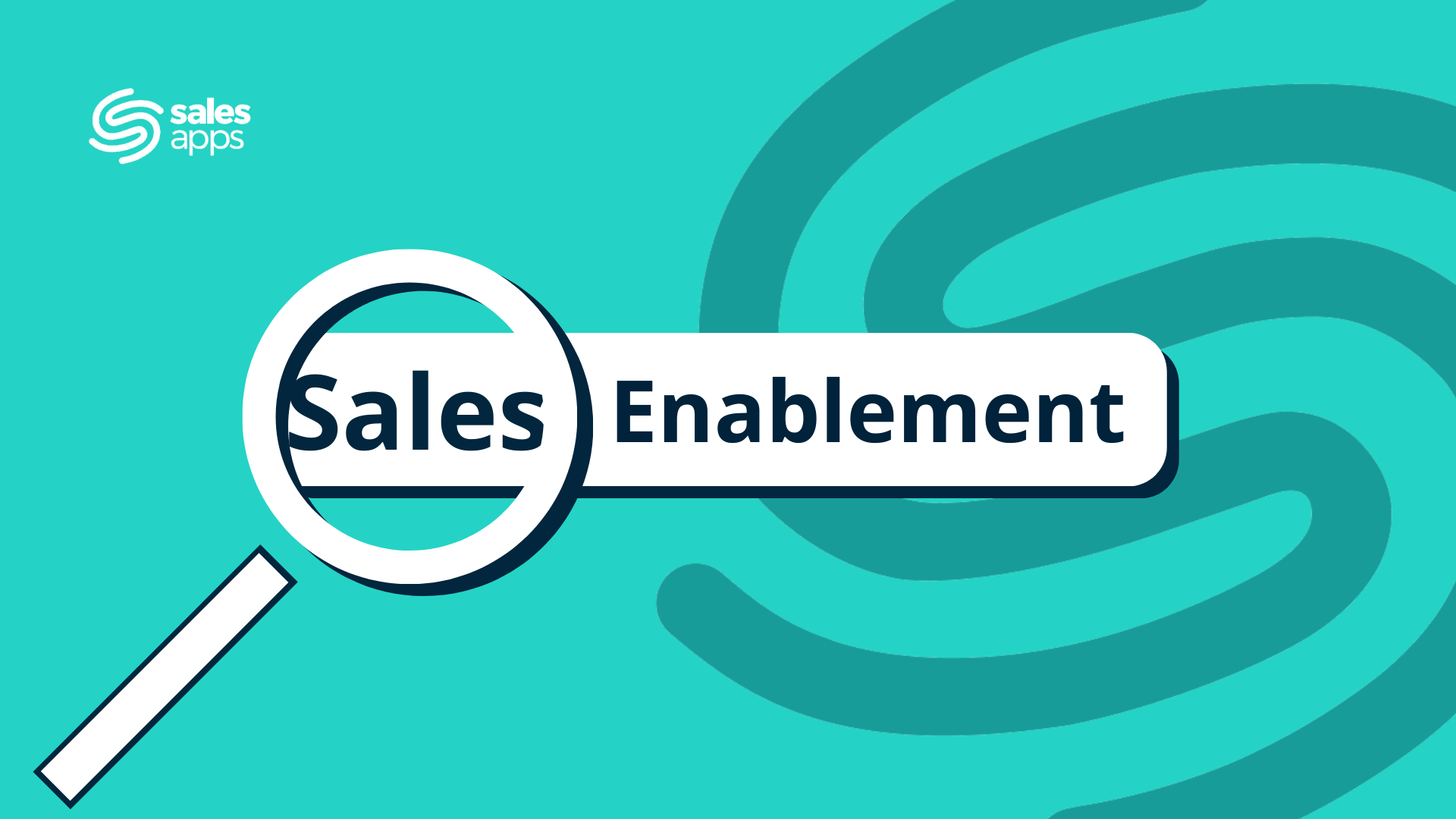 Blog
Sales Enablement aligns sales and marketing teams in real time, improving sales performance and creating a new sales experience in...
Gain sales effectiveness today with our Sales Enablement application!