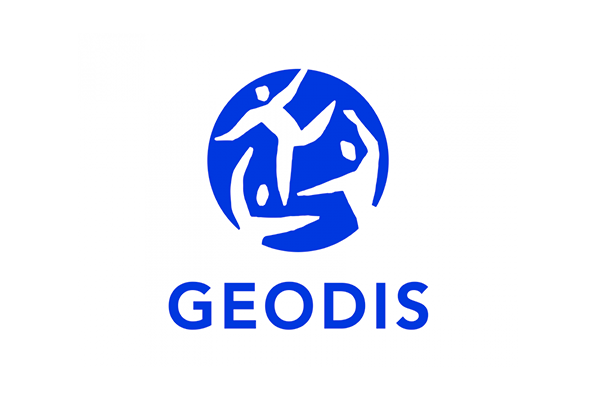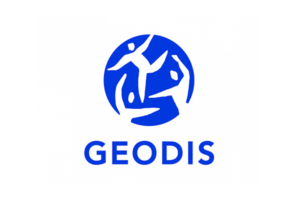 "The power of this application is that product offerings are better mastered by salespeople, better understood by customers and sales increase."

Vianney Leveugle
Sales and Marketing Director
Face to face and remote appointments
"The number of appointments per salesperson has increased since the adoption of Salesapps, and mechanically the overall business is being pulled up."
"The application becomes a reference for the company, an essential entry point, a real everyday tool. And using the data we get from it strengthens our ability to continuously improve."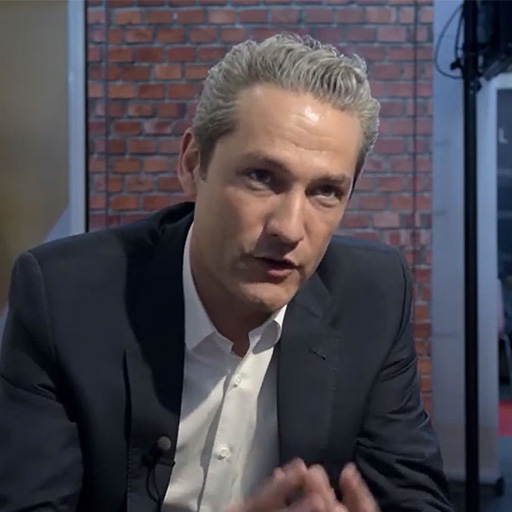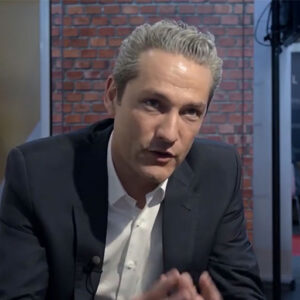 Vianney Leveugle
Sales and Marketing Director - GEODIS Distribution & Express
Client's problem
In 2016, GEODIS Distribution & Express wanted to stop the downward trend of one of its product lines and boost sales. GEODIS was then looking for a Sales Enablement application to facilitate the sales approach of all its 300 salespeople, enhance the value of its offer to buyers and make the customer experience more impactful.
Solution implemented
The offer is relaunched through a 4P redesign plan and integrated with Salesapps. With its content highlighting and sharing features, presentation customization, quizzes... and the implementation of 2 sales paths (by offer and by need) to support prospecting teams as well as loyalty teams, the Sales Enablement application became a must-have for the sales force. The gamble paid off, sales were revived and revenue grew by 15.4%, or €52 million.
6 years later, the position of Salesapps has been further strengthened. The application supports mobile and stationary sales representatives for all GEODIS Distribution & Express products and agencies.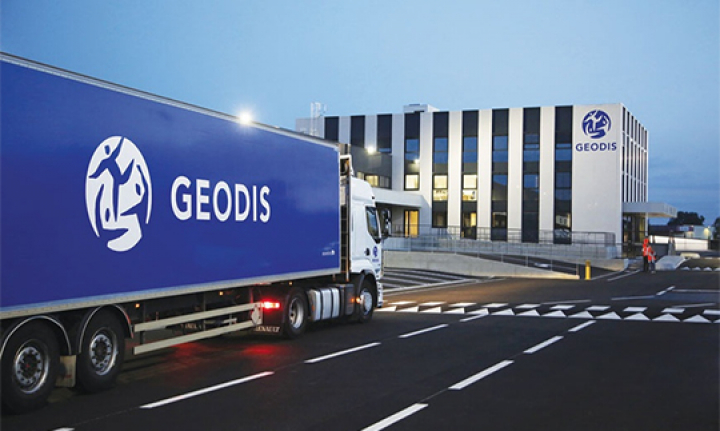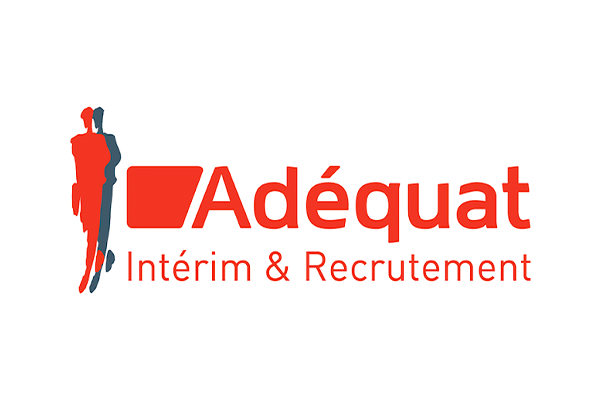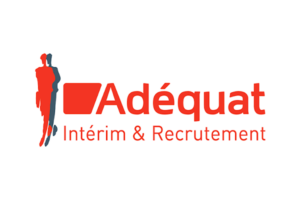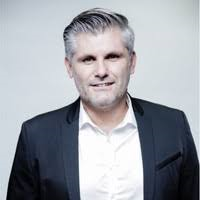 Eric JAYET,
Director of Sales Performance
Adéquat Interim and Recruitment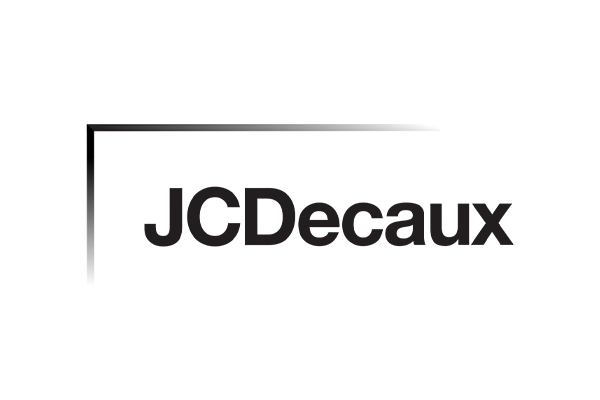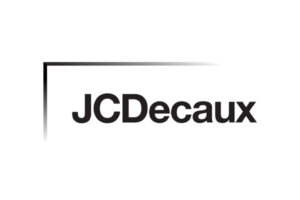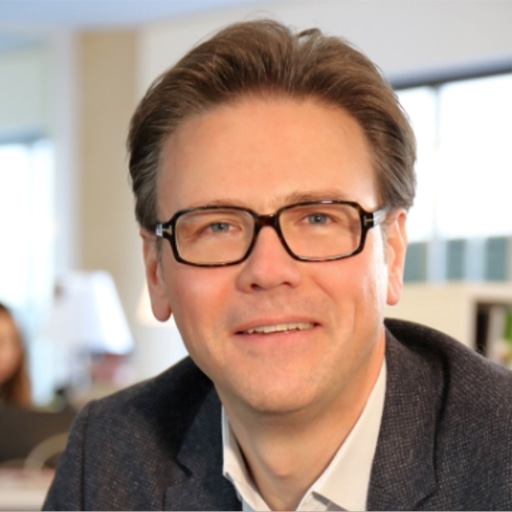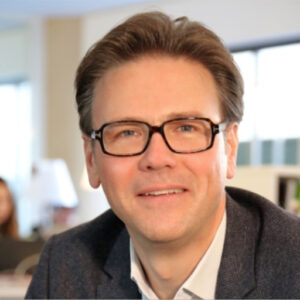 Alban Duron,
Marketing Director France
JCDecaux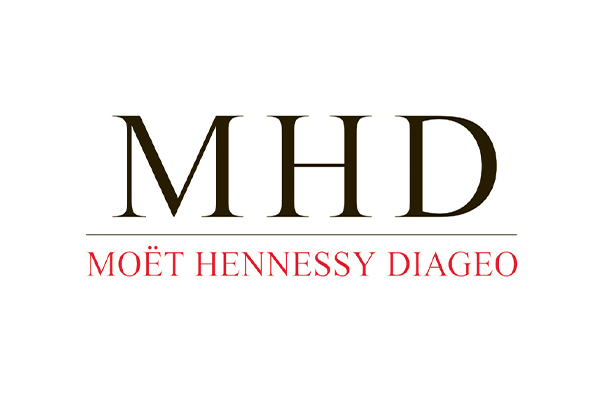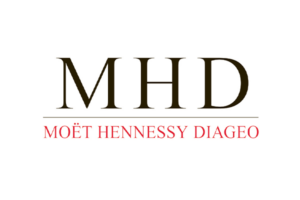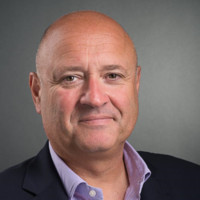 Patrick Vissac ,
National Sales Director Moët Hennessy Diageo
Moët Hennessy Diageo