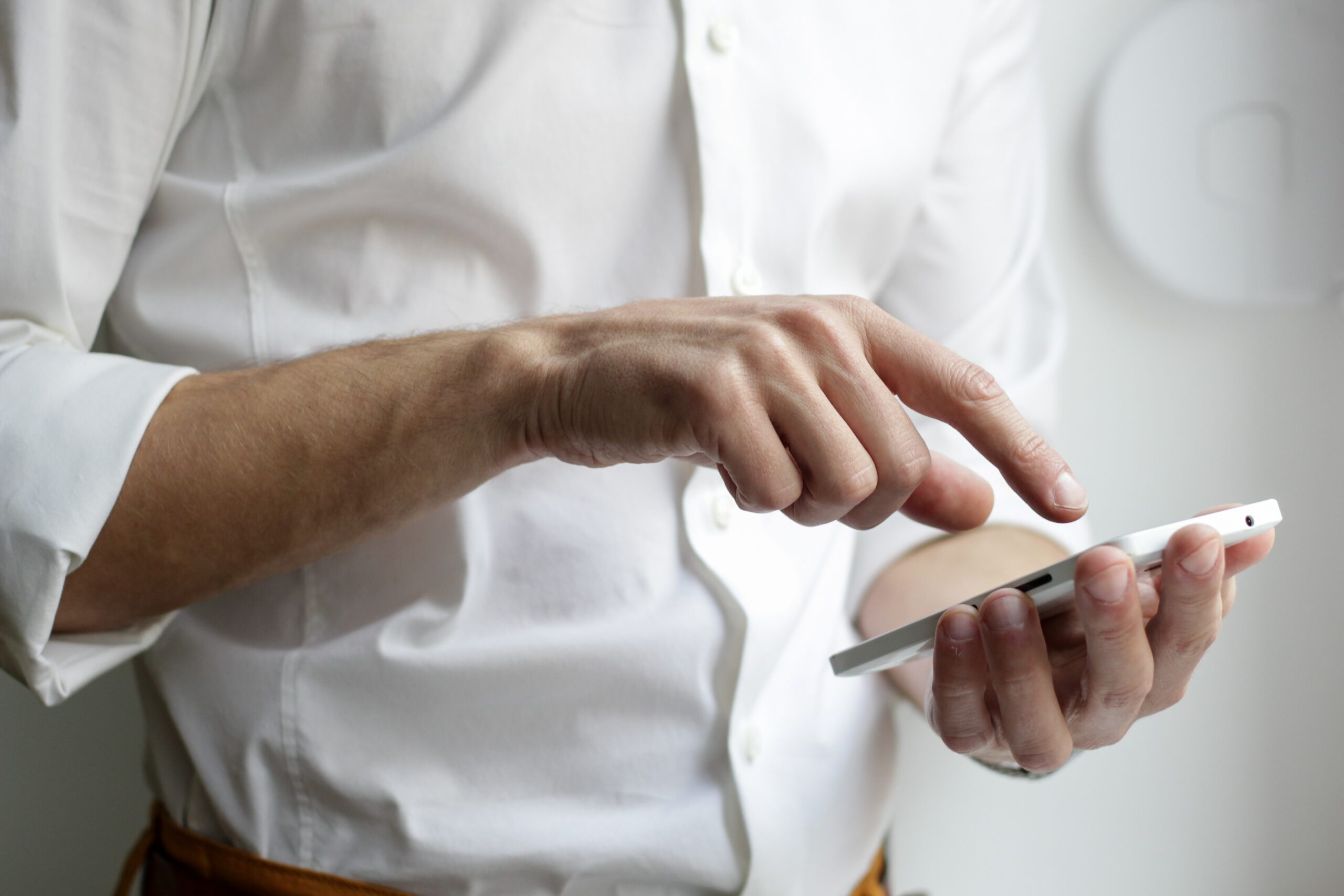 Pricing
Excite your customers,
Boost your sales force!
Salesapps adapts to your team and your needs
Salesapps
20€ / month/ user*
Your sales teams
are boosted!
The sales enablement for all
Fully functional multilingual application on/off-line
Automatic or manual update
Documentary base
Building and customizing presentations
Instant search, favorites
Structured information feedback and field suggestions
News, unlimited push notifications
Personal space: import of personal documents, contact form
Back Office with user management and usage statistics
Unlimited server space
+ Training
25€ / month/ user*
Your sales teams
are transformed!
Extend the power of sales enablement
Salesapps Features + :
Surveys and polls
Dynamic training material: your pop-ups teach you the right speech per slide
Training course
Quiz of knowledge control
Gamification
Question/Answer contests
Easy editing of courses and quizzes from the back office
Unlimited server space
* annual billing, minimum of 20 users users, volume discount from 50 users
1,000€ setup fee, +500€ per additional platform (iOS, Android or Windows)
Our pricing include :
#1. Support in the creation of your tree structure and your sales paths
#2. The creation of your Home Page and the storyboard of your application
#3. Training of directors
#4. Making your own tutorials
#5. Access to new releases of the application at no extra cost
#6. A dedicated Customer Success Manager for your permanent support
Our answers to your usual questions
Can I order for 1 month?
No, the initial commitment is annual.
You can test Salesapps by signing up here.
Can I test Salesapps?
Absolutely! Sign up here to download the test version of Salesapps.
Is it possible to have more than 50 users for my application?
Naturally, Salesapps equips sales forces ranging from 5 to over 2,000 sales reps for the same application.
Request a demo by filling in the contact form.
Can I change my offer?
Of course! You can upgrade to the next Salesapps offering or increase the number of licenses you want on your own.
Once in place, am I totally autonomous to make my application live?
The power of Salesapps is that you are perfectly autonomous to make your offers live.
The Back-office is so intuitive that your teams will have an extremely short adaptation time to update, publish, make your contents evolve.
In all cases a telephone support ensures you a continuous support.