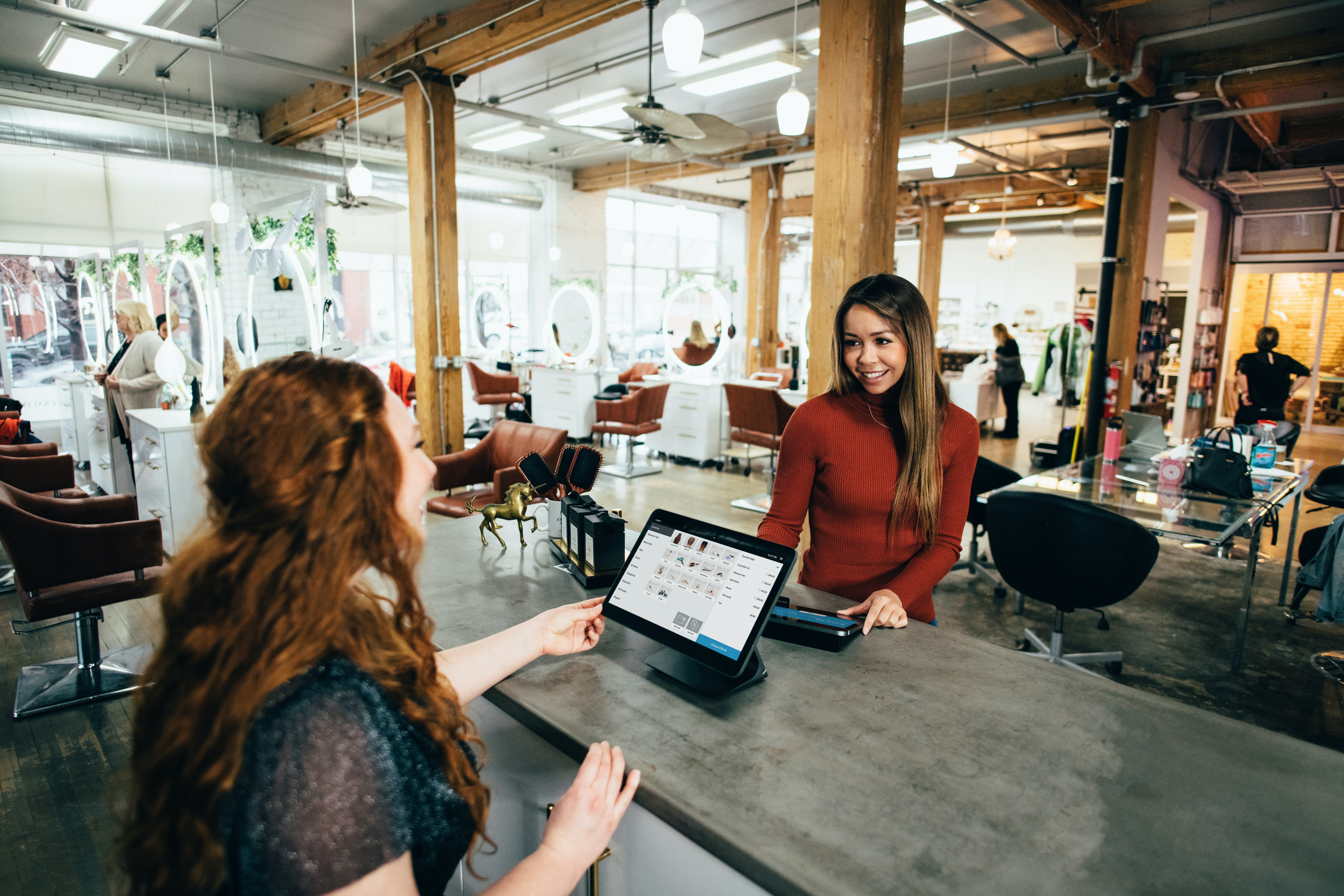 Challenges and ROI of sales force digitalization: our customers testify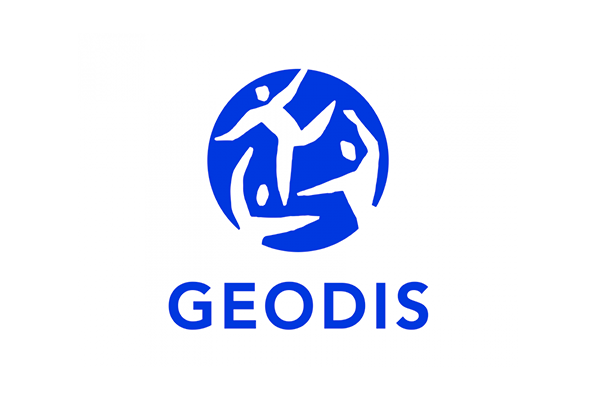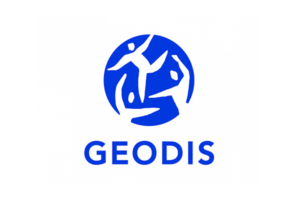 "The power of this application is that product offerings are better mastered by salespeople, better understood by customers and sales increase."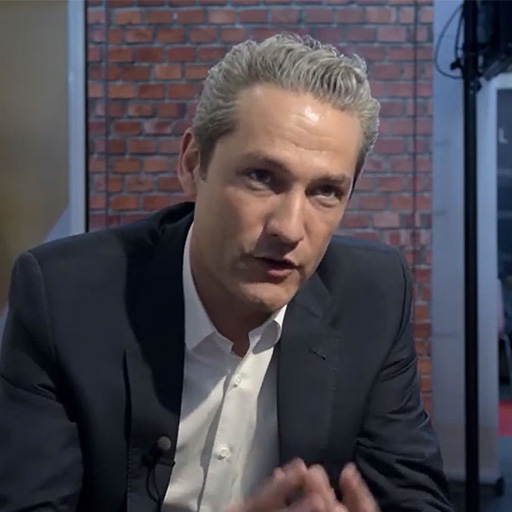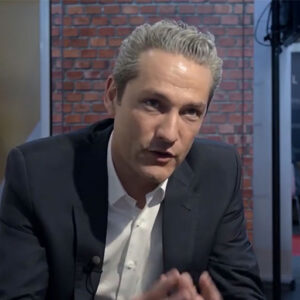 Vianney Leveugle
Sales and Marketing Director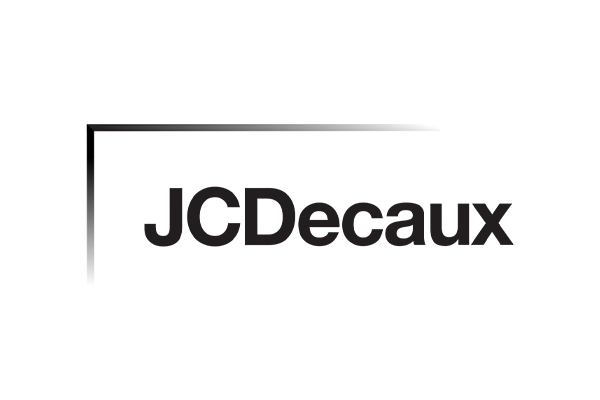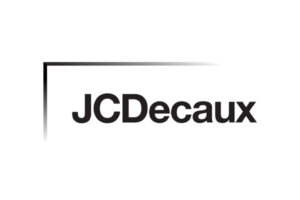 "The teams understood and saw the value of the Sales Enablement tool right away. It brought a breath of fresh air to the sales teams."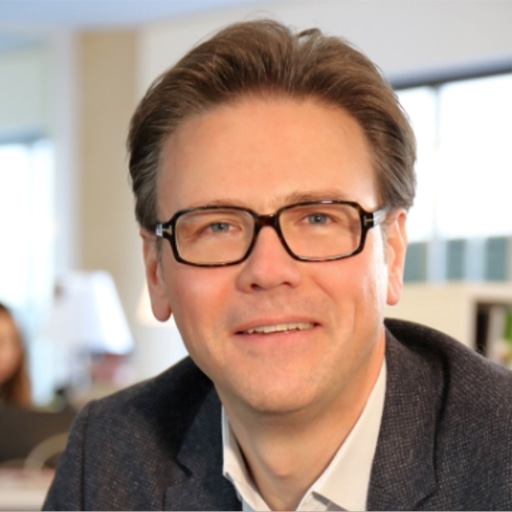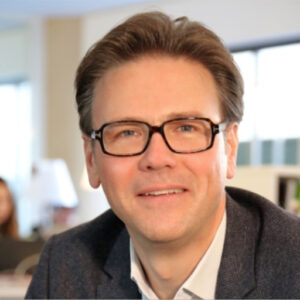 Alban Duron
Marketing Director France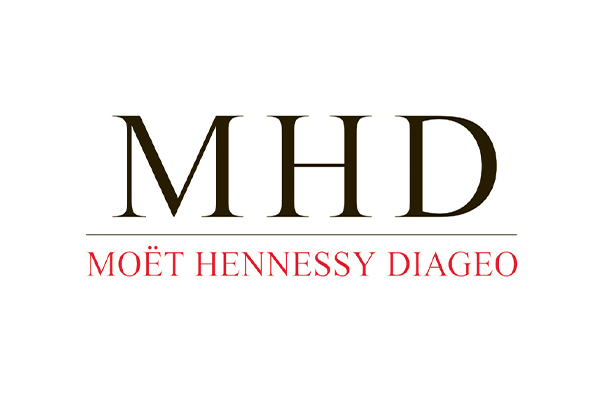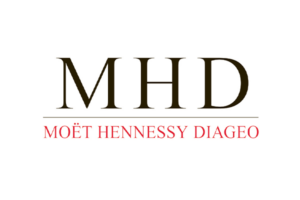 "Salesapps has allowed us to nearly cut visit preparation time in half."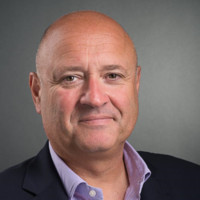 Patrick Vissac
National Sales Director Moët Hennessy Diageo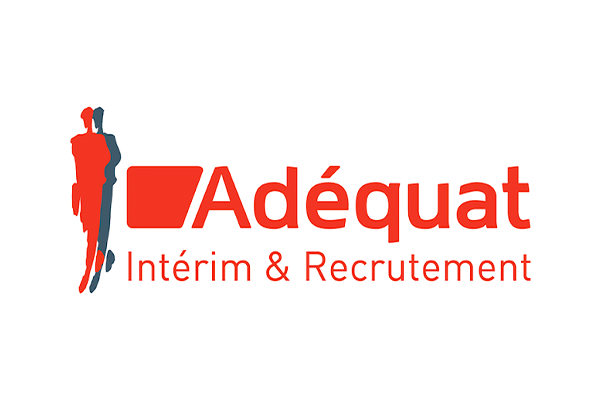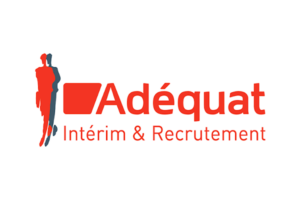 "At the end of our appointments, Salesapps allowed us to leave a personalized offer in a way we never knew we could."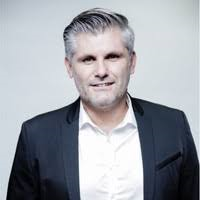 Eric JAYET
Director of Business Performance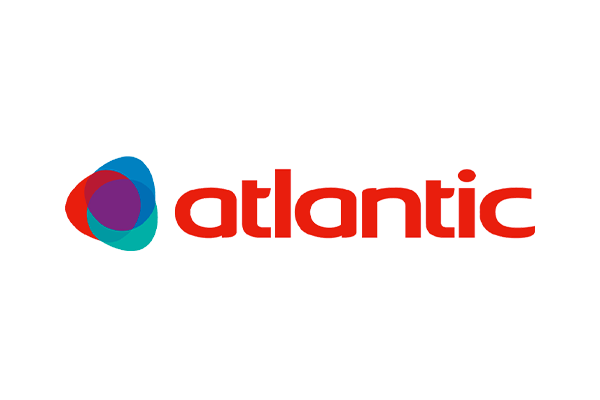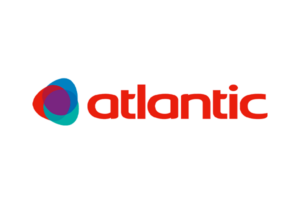 "We needed to be able to adapt our sales pitch to our different types of customers"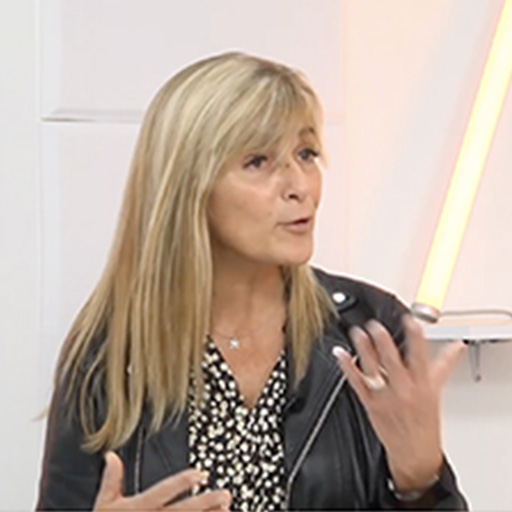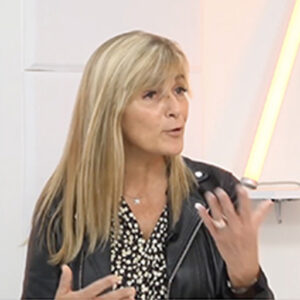 Nathalie Paya Charron
Marketing and Communication Director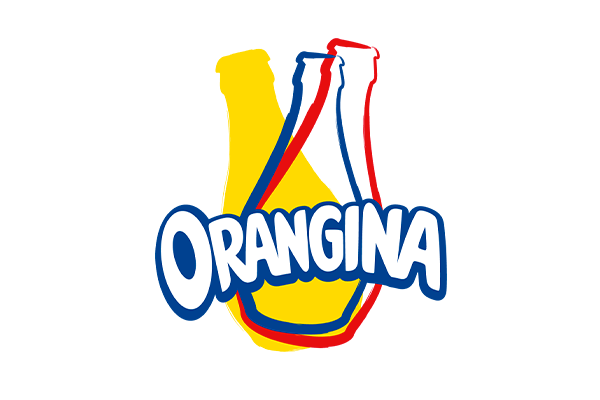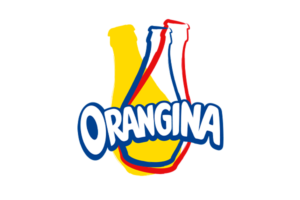 "Team envy unleashes sales performance"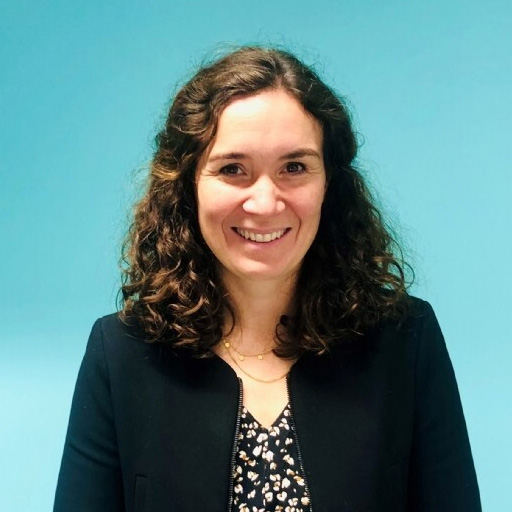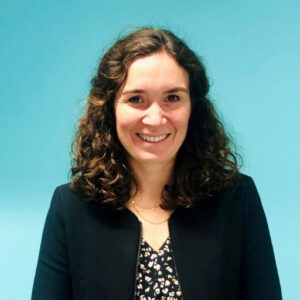 Aurélie Meslage
Business Development Director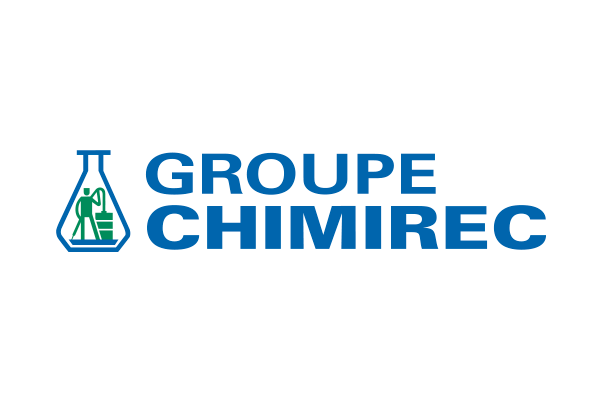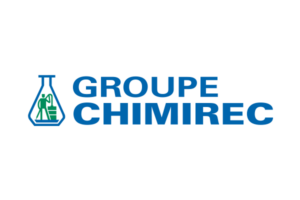 "Salesapps makes it possible to deliver the right content at the right time!"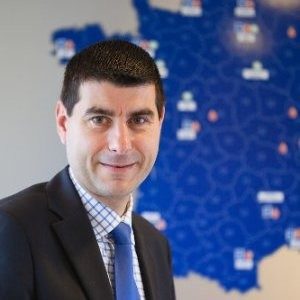 Stéphane Debicki
Sales Manager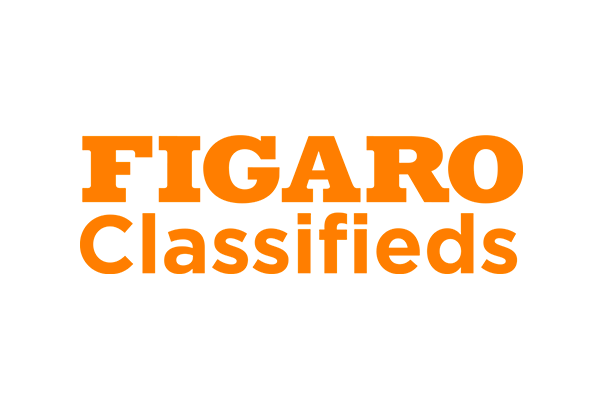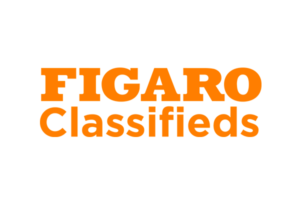 "Salesapps allows us to significantly modernize the appointment."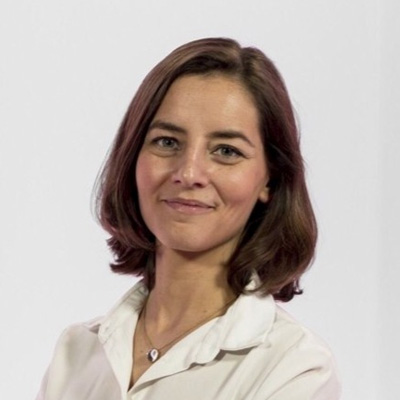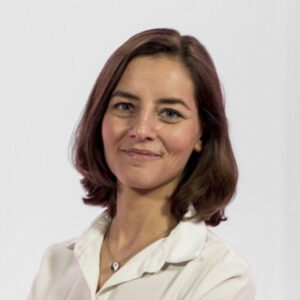 Carole Ferte
Head of business Marketing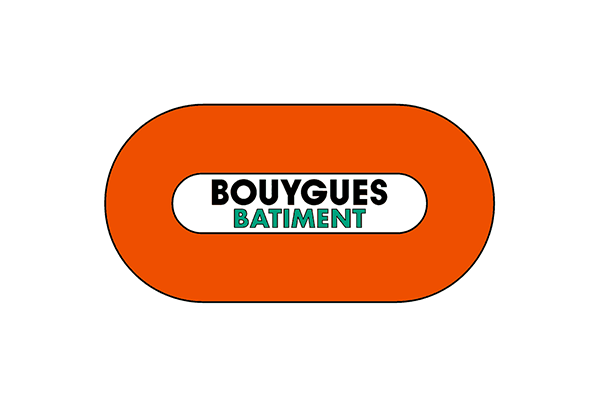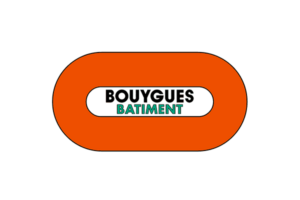 "Salesapps responds to a change of profession for the salesman, the fact of being able to sell differently, to sell better "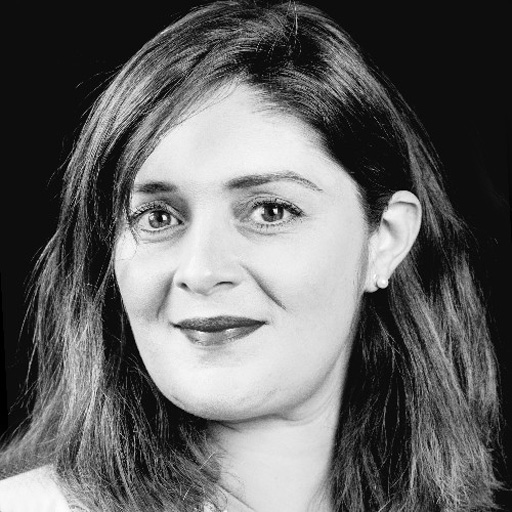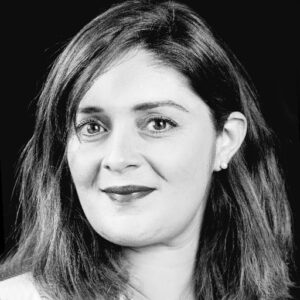 Caroline Demey
Commercial Communication and Customer Experience Project Manager
More than 20,000 users in 40 countries trust us
Choose your sector of activity: