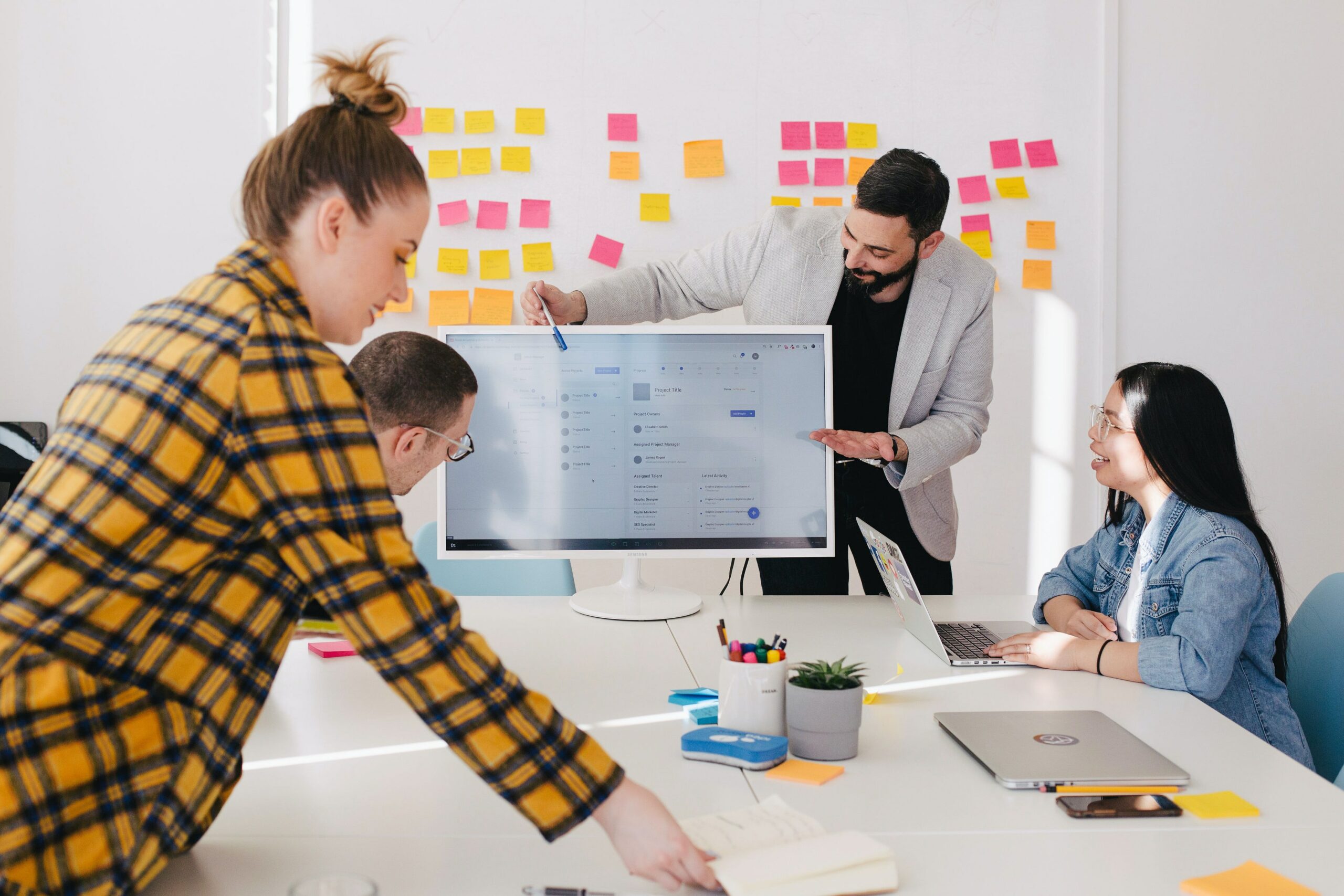 Turn your marketing content into content that sells
Marketing content: create, publish and sell!
The many challenges from content marketing
in the face of the sale
Marketers say their primary goal for content marketing is to convert prospects into customers
Walker sands in eMarketer
Content created by marketing for sales is never used, and 90% of sales reps B2B customers never use marketing content because it's irrelevant, outdated or not customizable.
Forrester
The average increase in signatures if the sales person uses a Sales Enablement tool
CSO Insights
Salesapps turns your marketing content
into sales content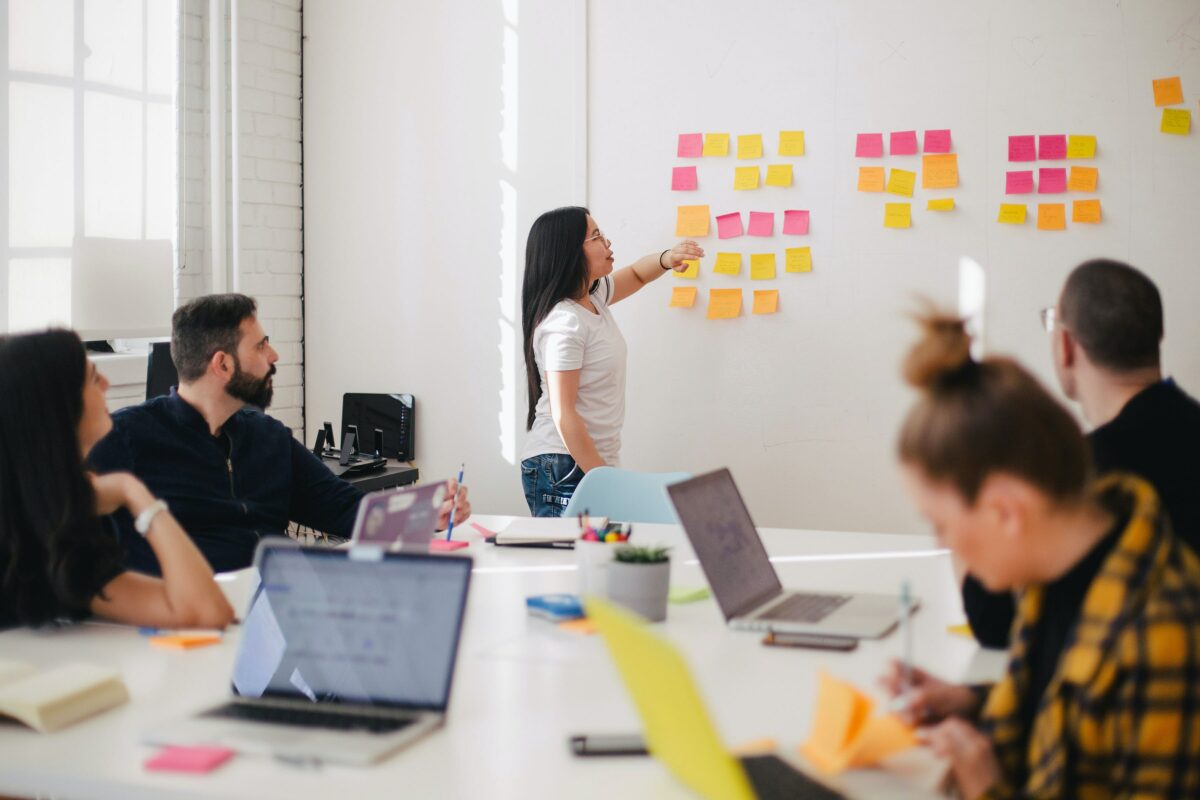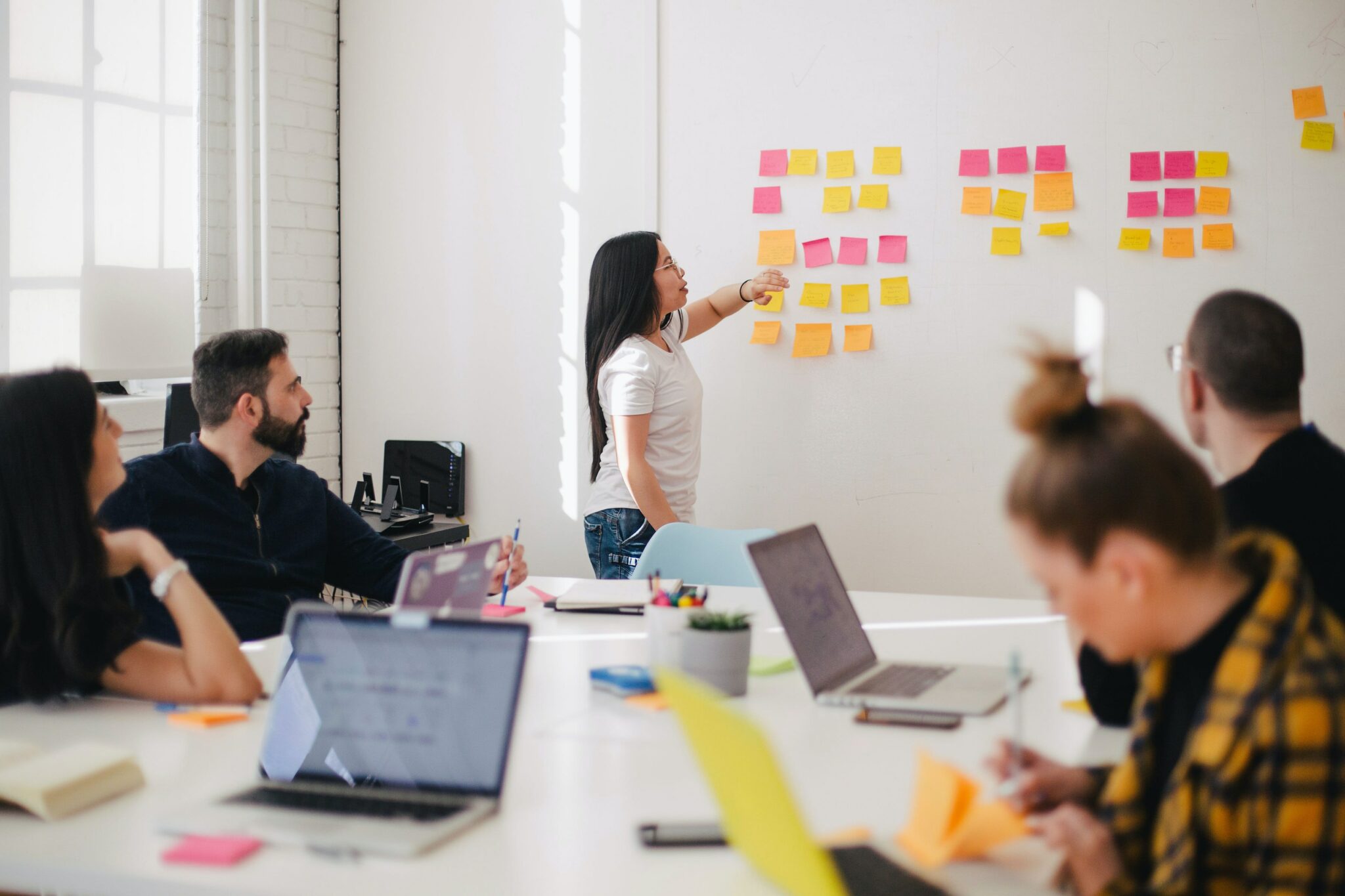 1. More useful marketing content for sales
Sales Enablement turns the logic of content strategies on its head. Marketing content is placed at the service of sales reps within contextualized paths designed to save sales reps time and efficiency. With Sales Enablement, your marketing content becomes sales content.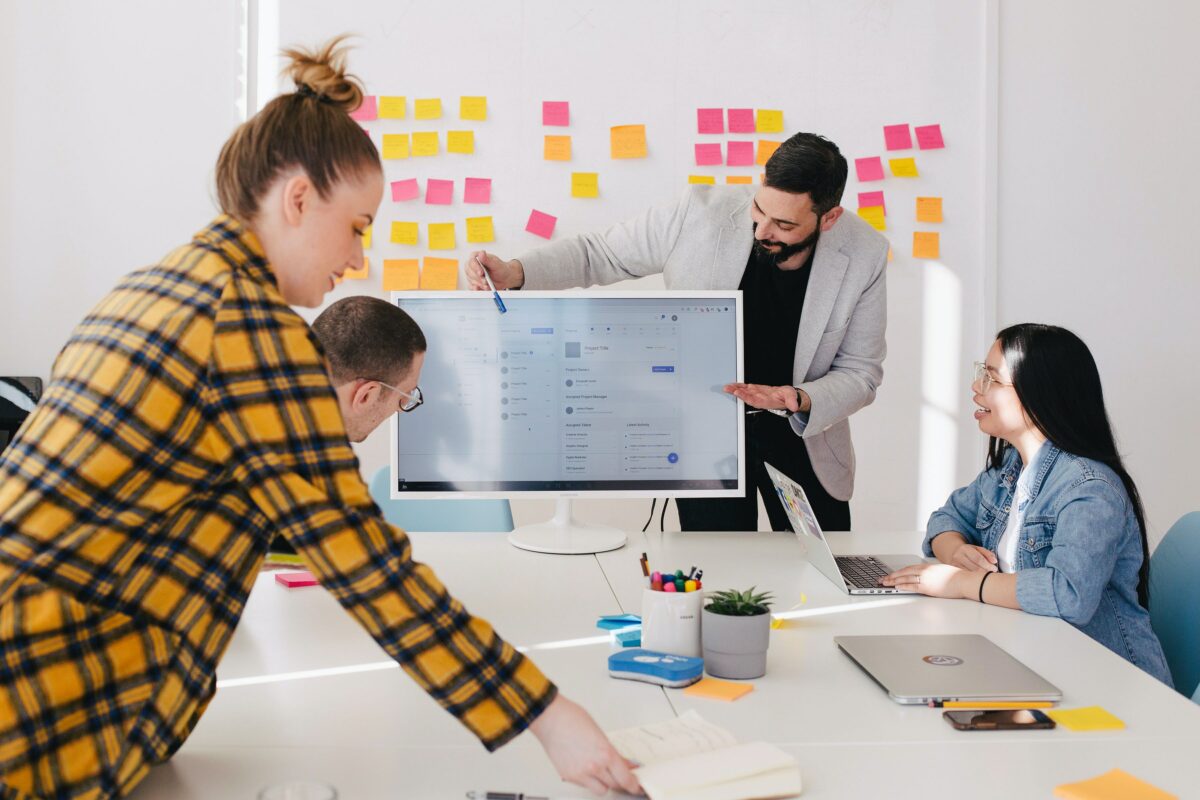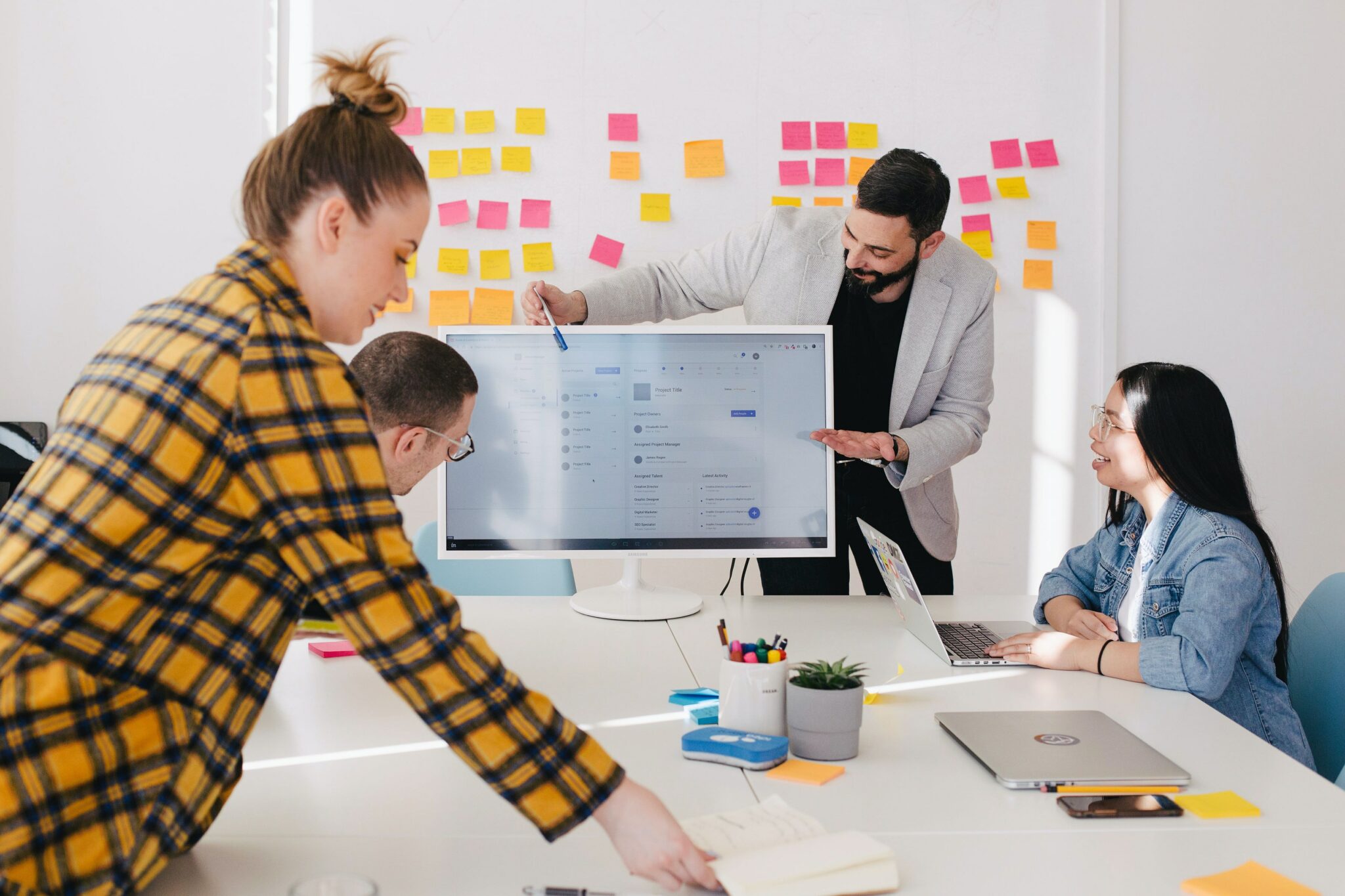 2. Better use of marketing content
With Salesapps, your presentations are always up to date, attractive and easy to customize, allowing your marketing content to become a real working tool for your sales reps. They become useful and rewarding for sales reps, who quickly adopt them.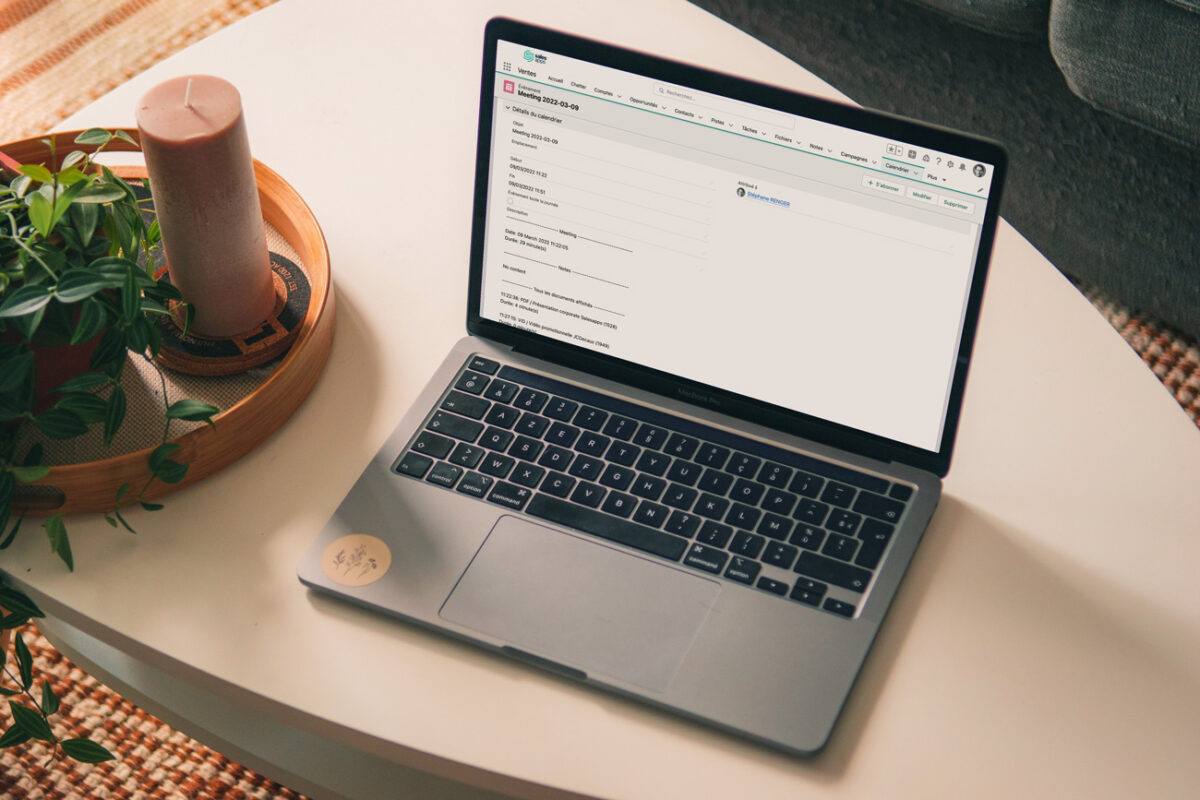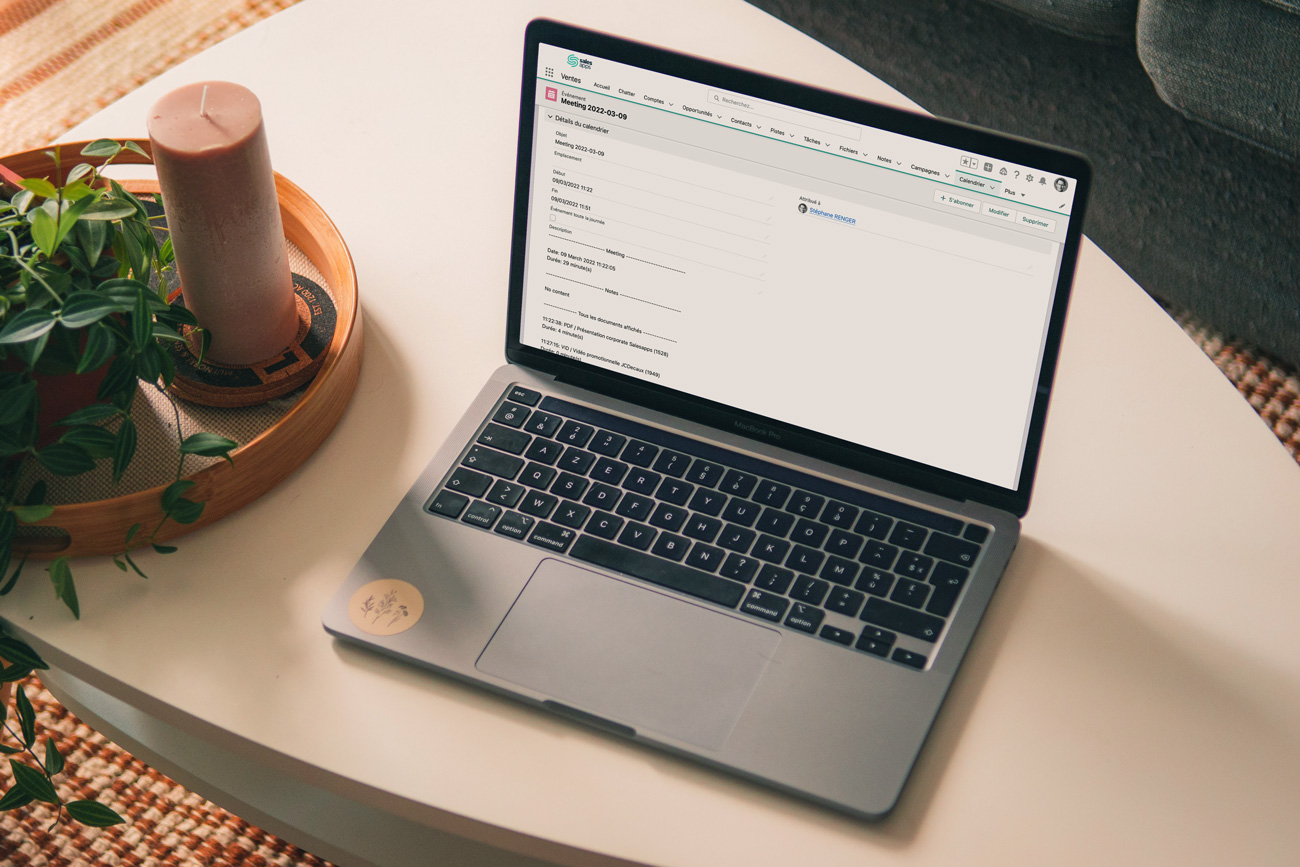 3. Up-to-date, automated and simplified reporting
With the automated reporting offered by Salesapps, it's easier to get information on the usage rates of content in appointments, its impact and its appreciation by customers and the sales force. With Sales Enablement, not only will you never produce marketing content blindly again, but you'll also be able to adjust it based on your observations in the field.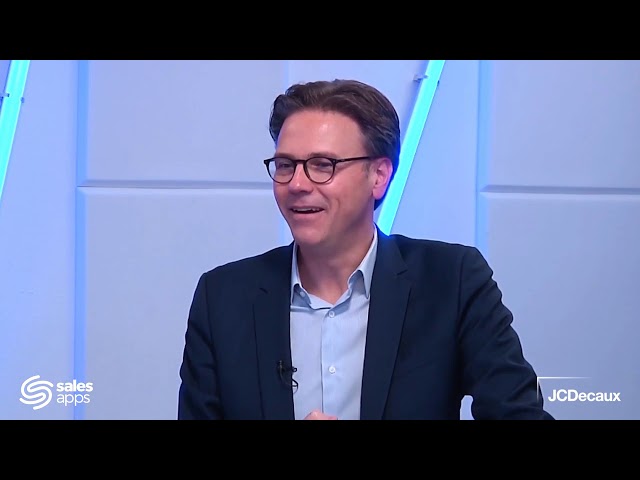 "The teams understood and saw the value of the Sales Enablement tool right away. It has brought a breath of fresh air to the sales teams.
Alban Duron, Marketing Director France - JCDecaux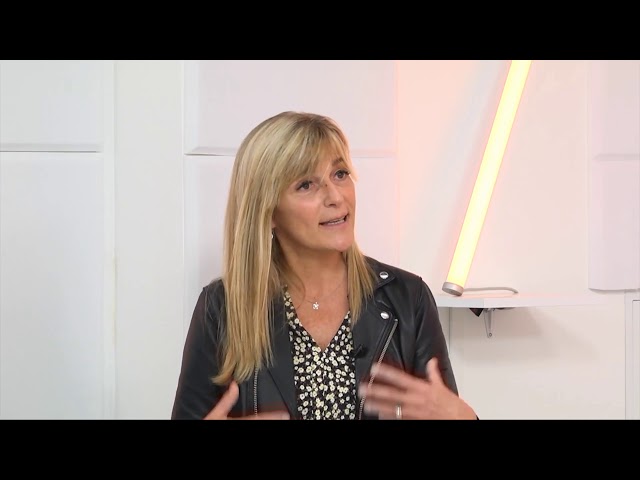 "We needed to be able to adapt our sales pitch to our different types of customers. 
Nathalie Paya Charron, Marketing and Communication Director - Atlantic
Give your sales reps customers the content they deserve with Salesapps
Turn your marketing content into sales content
Marketing content generates views, while sales reps content triggers sales.
By integrating this sales journey into a Sales Enablement tool, you can focus your content strategy on content that is truly useful to sales reps.
Content updated in real time for the entire sales force, as Caroline Demey, Sales Communication Project Manager at Bouygues Energies et Services explains:
"Salesapps allows us to make our content available in real time, whereas previously multiple, often outdated, versions passed from server to server."

Caroline Demey
Project manager for commercial communication - Bouygues Energie & services
With Salesapps, your content no longer sits on the shelf.
"After 6 months of launch, our usage rate is still 100%, all our sales reps use the app daily."

Vianney Leveugle
Sales and Marketing Director - GEODIS
Salesapps' real-time reporting capabilities finally allow you to know in real time which content is selling and which content will need to be replaced.