Very simple and intuitive, give life to your application with Salesapps Board
Pilot your Salesapps applications with ease.
A real-time management interface
dedicated to marketing and sales management
User and profile management
A global and targeted approach
Creation, deletion, modification of users
Management of groups & profiles: by function, geographical area, language, products...
Rights management: user, content manager, sales manager
Sales path and document base
An evolving interface to continuously adapt to the challenges of the field
Management of the tree structure
Interface management: tiles, carousel, visuals, titles...
Content management
Activity management and statistics
KPIs to make the right decisions
Tracking of sales paths in appointments
Statistical analysis: by session, by user, by document/video viewed, shared
Tracking usage trends, skill growth, and end-customer read rates
Animation
Stimulate use and exchange with adapted functionalities
Animation for all or targeted by profile
Push notifications, Quizzes, Polls, News
Gamification
Focus on the ease of use
and the administrator roles
A profile for every need
The central administrator or Super Admin manages the administrators as well as the users (rights & profiles), he accesses the statistics and defines the connection parameters.
The sales manager controls the activity of his teams by accessing the dashboards and animates them.
The local administrator manages the document trees for which he or she has rights (a geographical area or a section, for example), manages content, and monitors statistics and feedback from the teams he or she leads.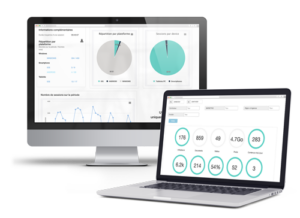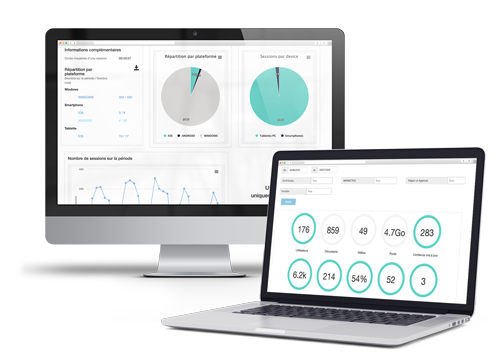 Discover Salesapps Board live!
5 to over 3000 users
The application and the Back-Office, Salesapps Board, are sized to meet the challenges of sales forces, direct or indirect, from 5 to over 3000 users.
99.9% availability
We guarantee an availability rate of the Back-Office in the cloud of 99,9% of the time.
Unlimited storage
In order to accompany you as you use Salesapps, the server space for storing your files is unlimited.
5000+ instant notifications

Our push notification architecture guarantees real time operation of up to 5,000 instant push notifications.
Real-time and automatic synchronization
Your updates are immediately synchronized on users' workstations as soon as they have a network connection
Exportable data
Whatever the period, all the statistics that can be consulted through the dashboards can be exported in csv or Excel.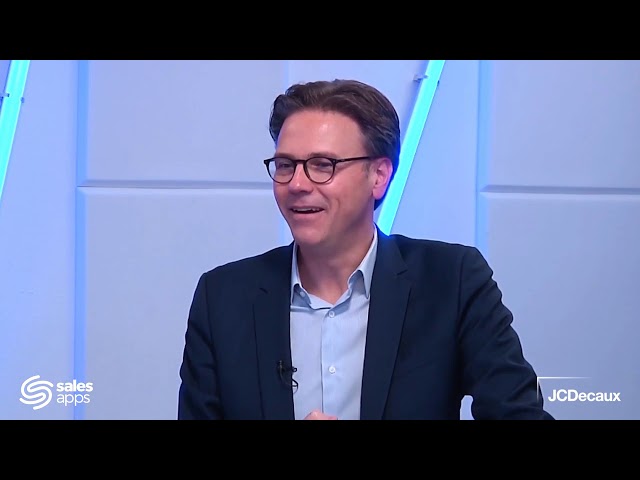 "The teams understood and saw the value of the Sales Enablement tool right away. It has brought a breath of fresh air to the sales teams.
Alban Duron, Marketing Director France - JCDecaux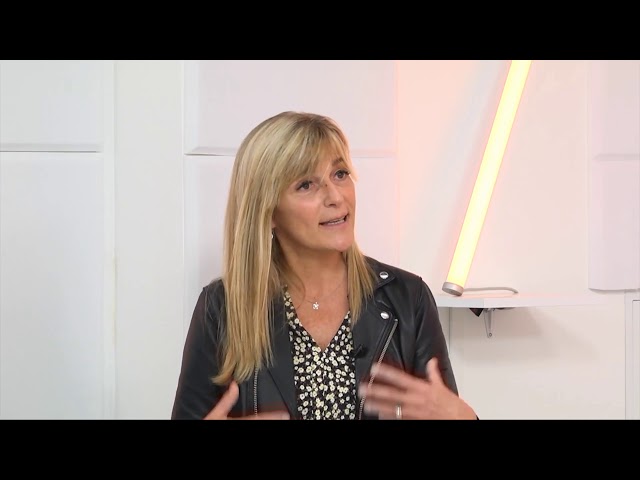 "We needed to be able to adapt our sales pitch to our different types of customers. 
Nathalie Paya Charron, Marketing and Communication Director - Atlantic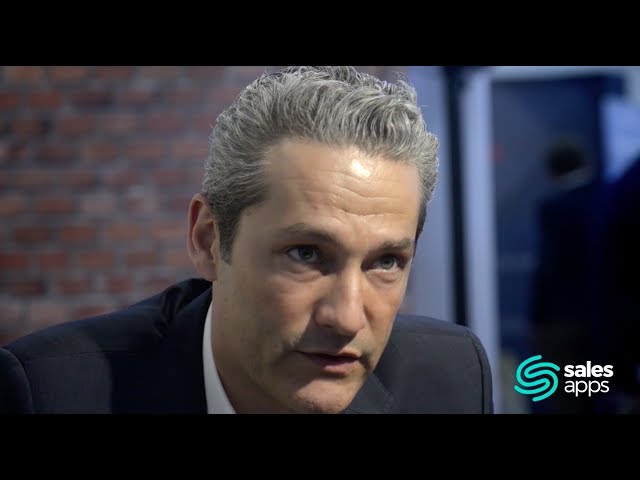 "The power of this application is that product offers are better mastered by sales reps, better understood by customers and sales increase."
Vianney Leveugle, Sales and Marketing Director - GEODIS Distribution & Express
Salesapps, a sales efficiency gas pedal!