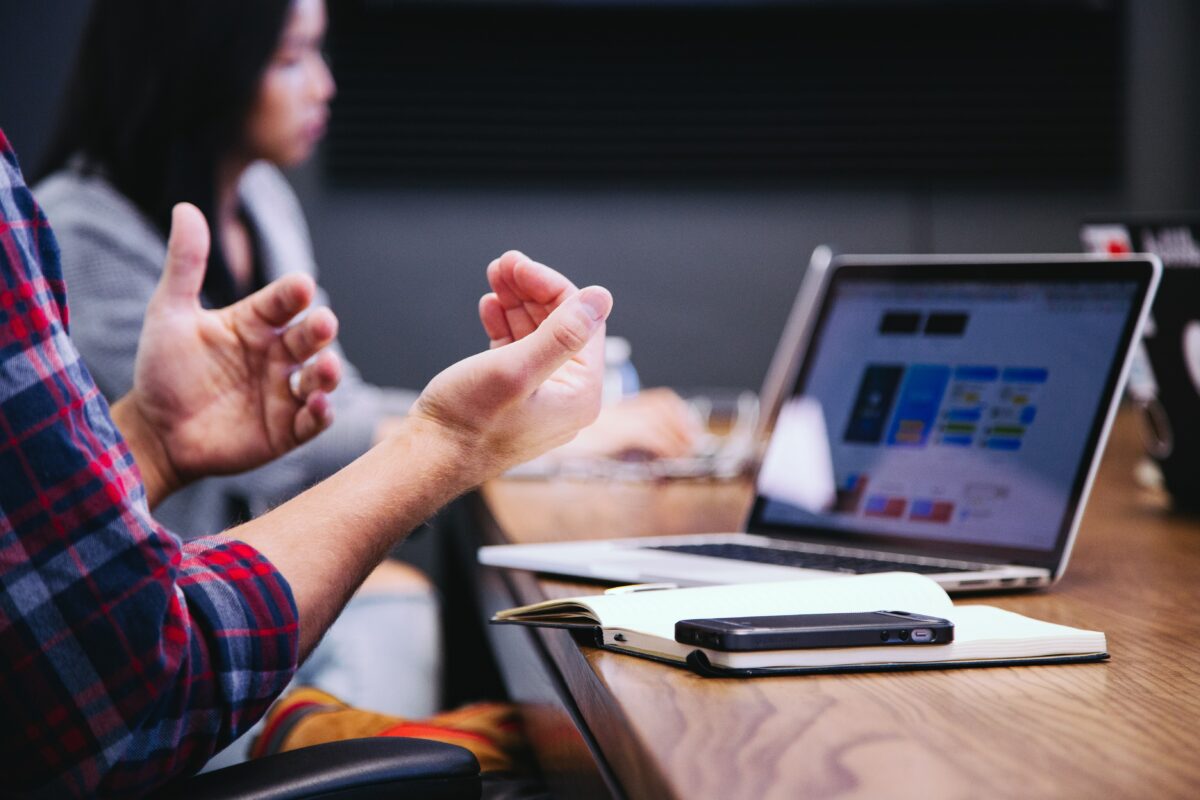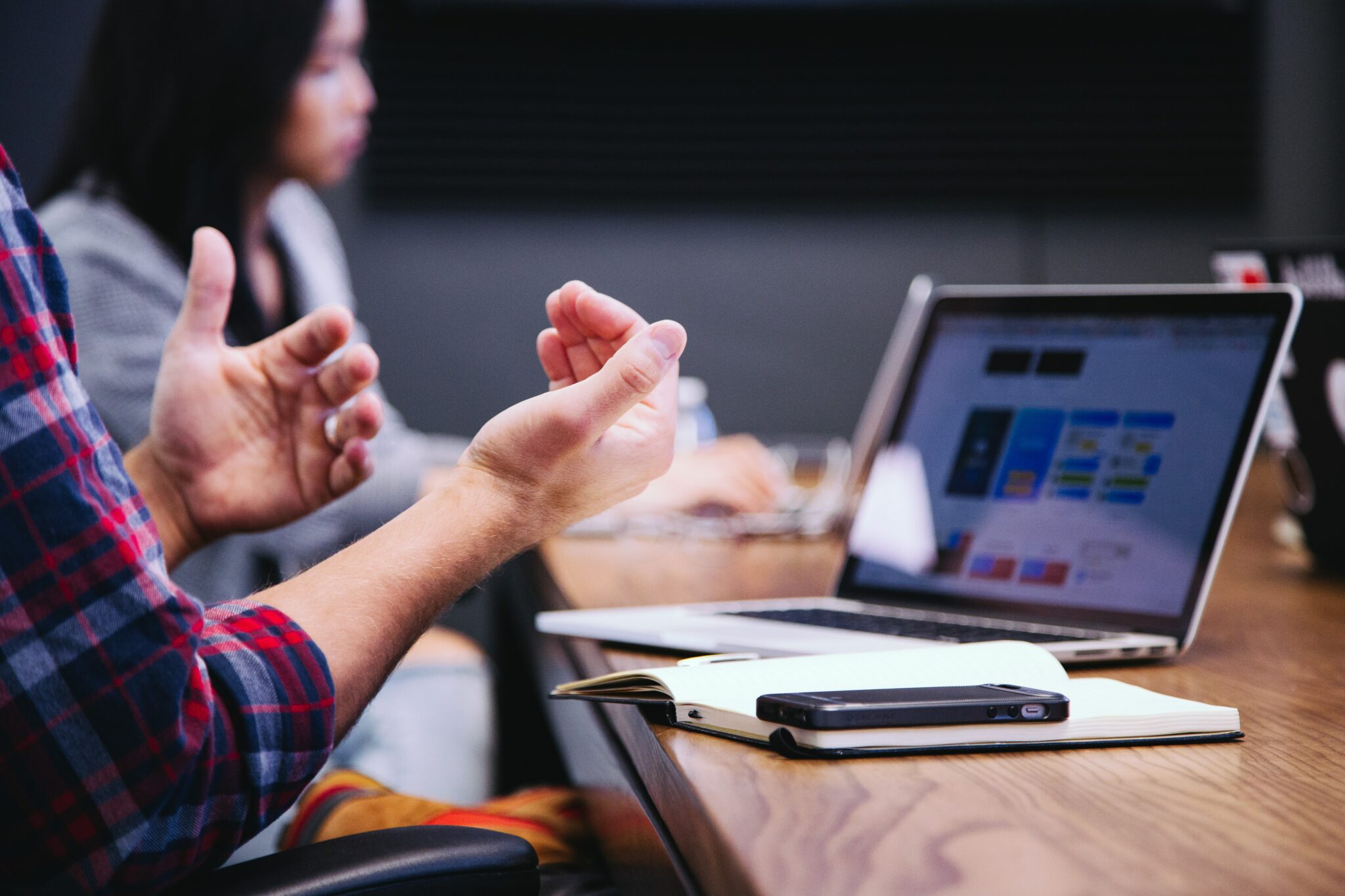 Digitization of customer appointments
The new marketing and sales weapon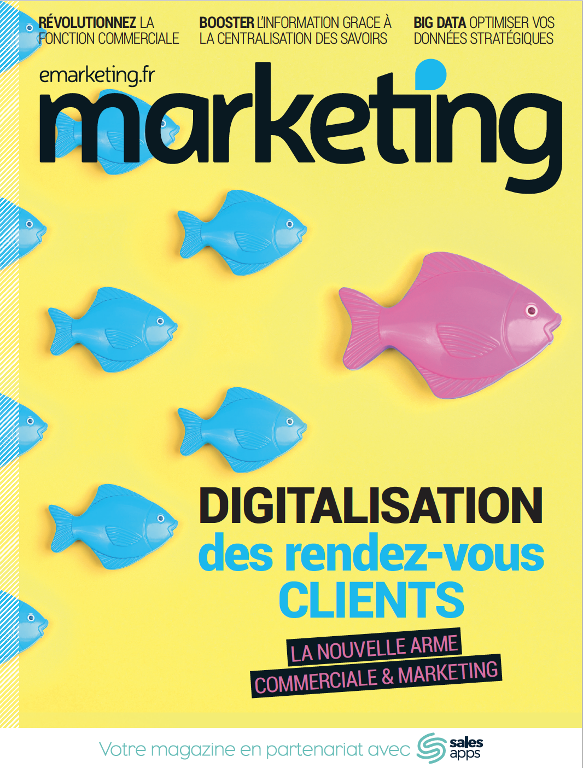 Boost your sales force and make a difference.
Time-savings and greater autonomy for sales reps, alignment with the marketing message, customers won over and better supported...
New sales enablement technologies make performance rhyme with growth. Find out how to accelerate your sales and growth through the digitalization of your sales and marketing teams through several testimonials and feedback.
Please fill out the form below to download this White Paper: