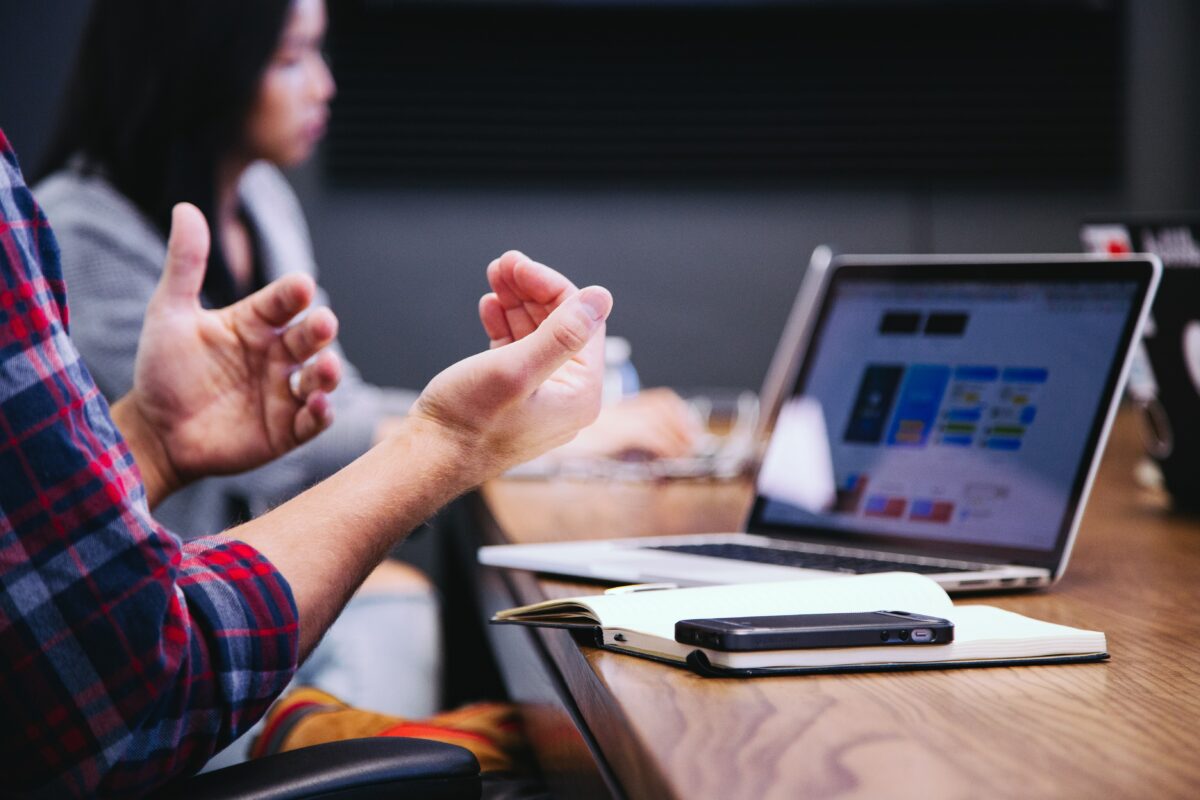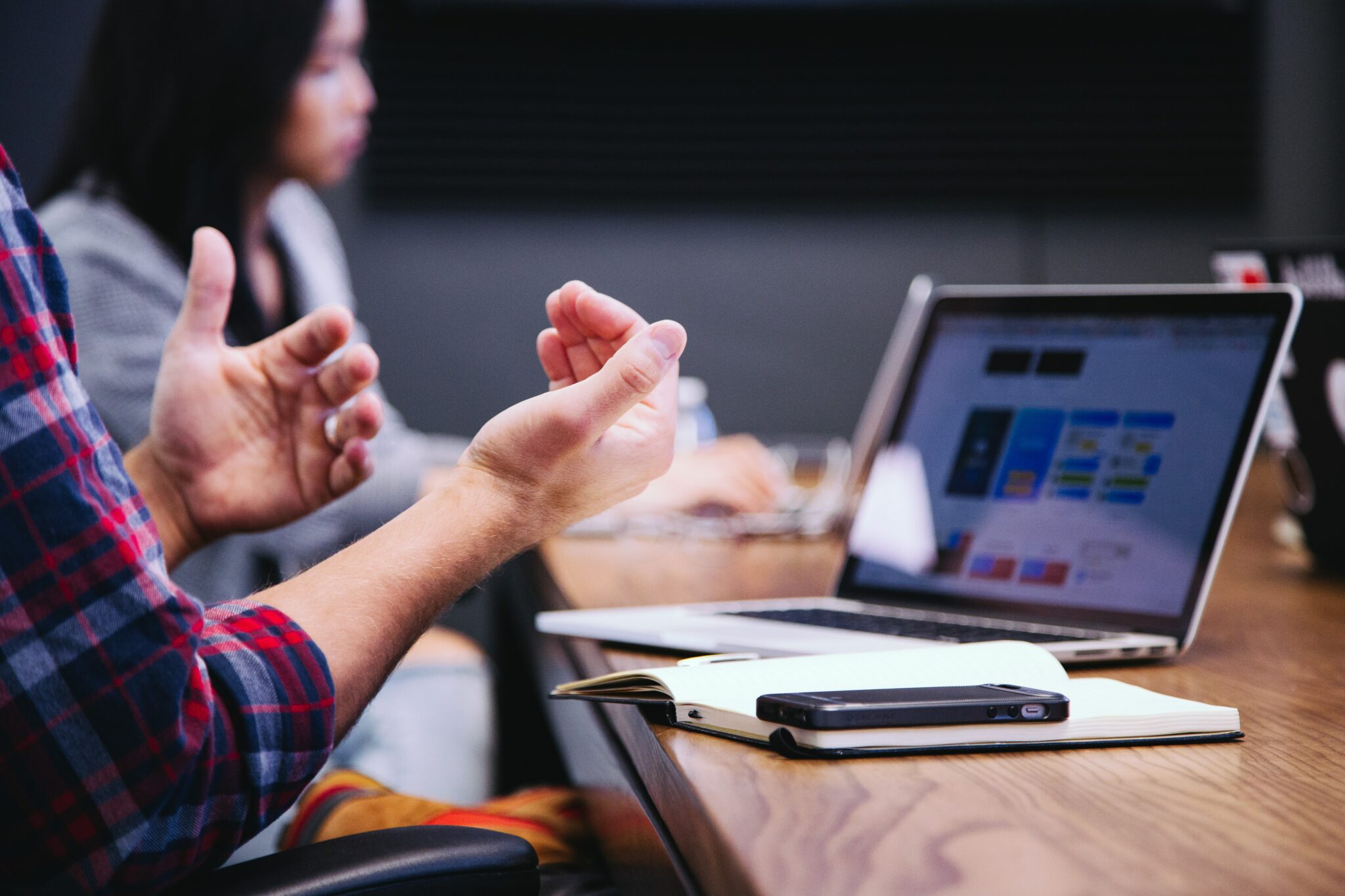 Remote Selling
How can you make your sales force more effective remotely?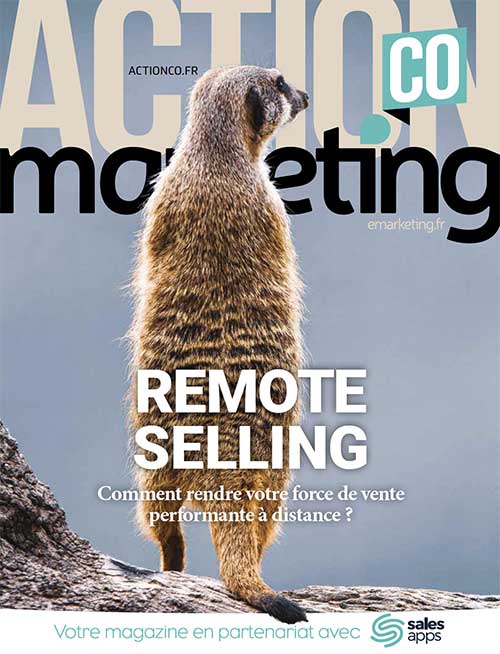 2020 will have been a turning point in terms of digitalization. Many sales reps have had to try their hand at remote selling during periods of confinement. A practice that is likely to continue.
Nathalie Paya-Charron, marketing and communication director for the Atlantic brand, and Alban Duron, marketing director for France at JCDecaux, explain.
Please fill out the form below to download this White Paper: