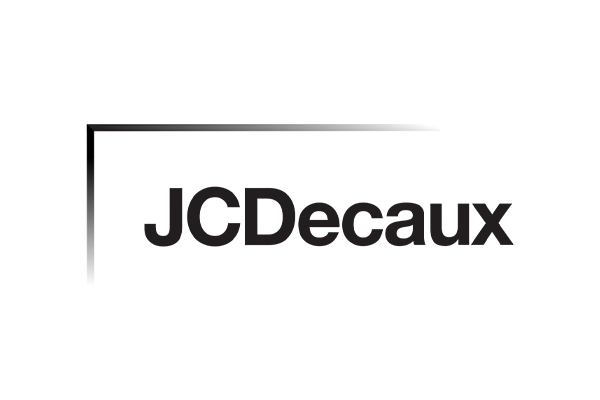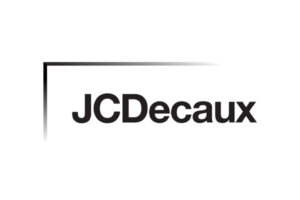 "The teams understood and saw the value of the Sales Enablement tool right away. It has brought a breath of fresh air to the sales teams.

Alban Duron
Marketing Director France
Face to face and remote appointments
"The results speak for themselves: we managed to onboard 100% of our sales staff in 15 days.
"The value creation has been important for the sales team: time saving and ease of use allow a better concentration on the sales act. But on the marketing side, it also created value because we were very much in demand to adjust presentations, which the sales people now do directly.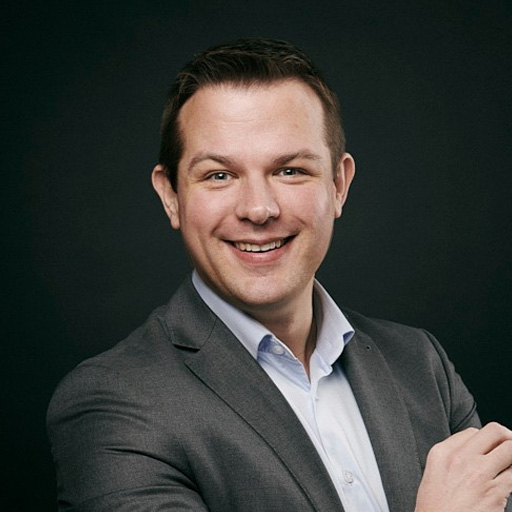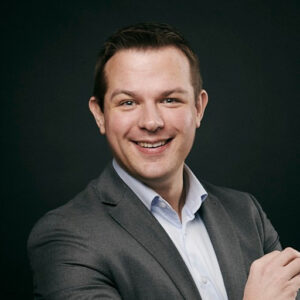 Romain Lacoche
Customer Operational Marketing Director - JCDecaux
"When you see the enthusiasm of the teams when we opened the access to them, they understood and saw right away the interest of the tool and the way it was going to help them.
"It gives confidence in the way we work, it simplifies, it becomes a single point of entry for access to marketing content"
"We have succeeded in this challenge together, to have a unique solution in which everyone can find their way, which traces the general discourse of the brand, which enhances the image of JCDecaux, but which leaves to each individual the adaptations, the most relevant path according to the customer who is in front of me.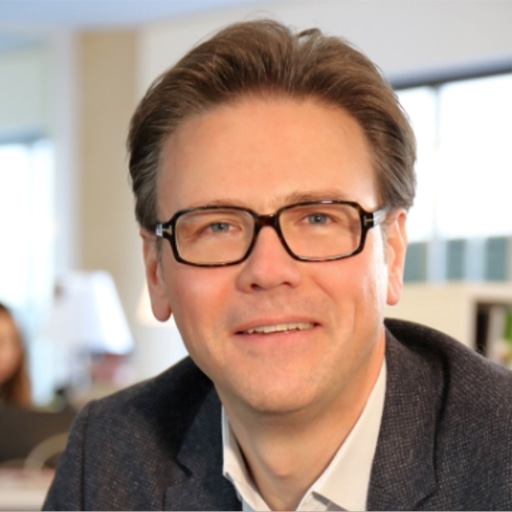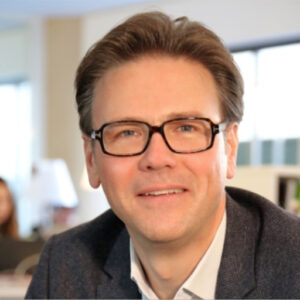 Alban Duron
Marketing Director France - JCDecaux
Client's problem
In March 2020, JCDecaux decided to digitize the sales materials of its sales teams to boost sales with screen sharing (Remote Selling) and prepare the return, post Covid, to its customers.
Solution implemented
After a joint design phase with a pool of ambassadors, Salesapps was deployed to the 400 sales force employees in September 2020. After 2 weeks and an enthusiastic reception by the sales teams, 100% of the salespeople use the platform daily. 
The gain in the volume of remote appointments is significant, since the teams have multiplied it by x10 in a particularly complex period of confinement. 
Two years after its implementation, Salesapps remains central to the daily life of salespeople in both physical and remote meetings. The next redesign of the tool will be accompanied by the integration of training modules and quizzes to further extend its value creation for JCDecaux.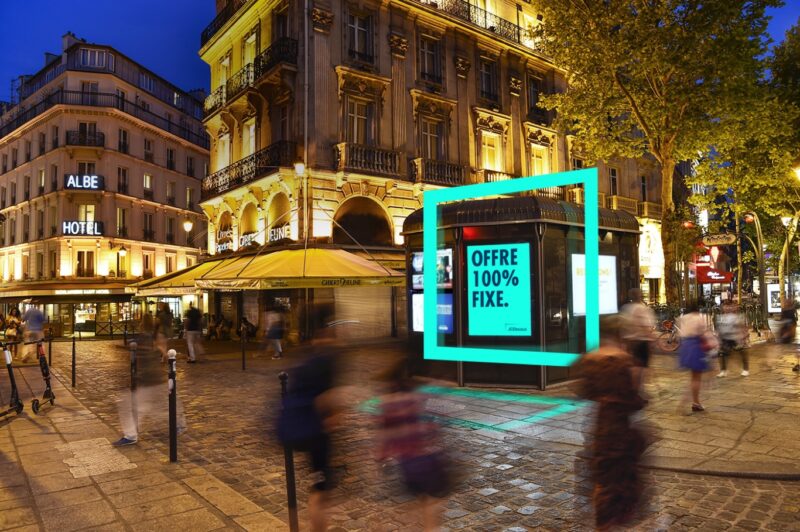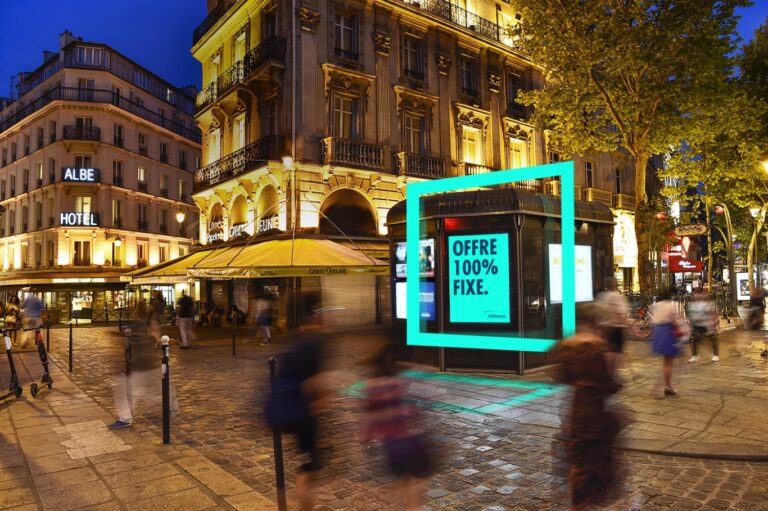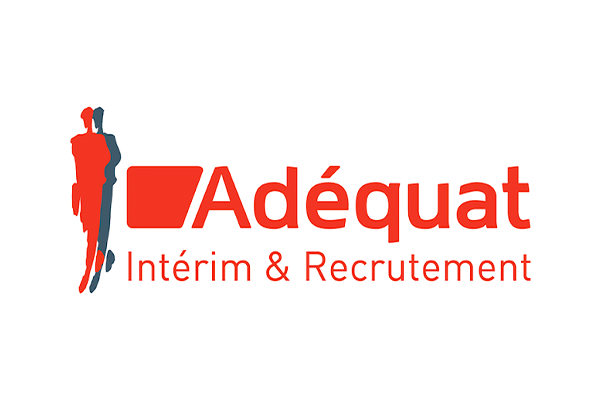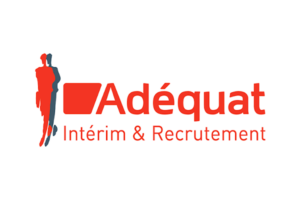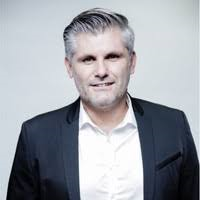 Eric JAYET,
Director of Sales Performance
Adéquat Interim and Recruitment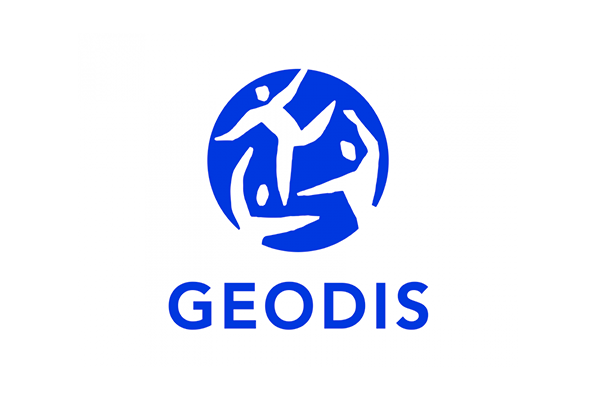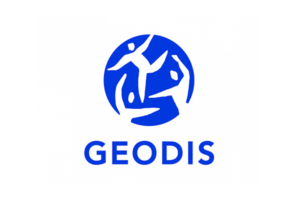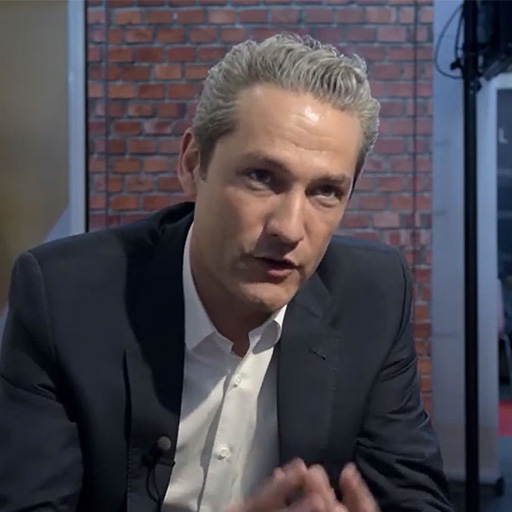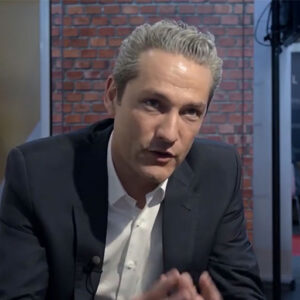 Vianney Leveugle,
Sales and Marketing Director
GEODIS Distribution & Express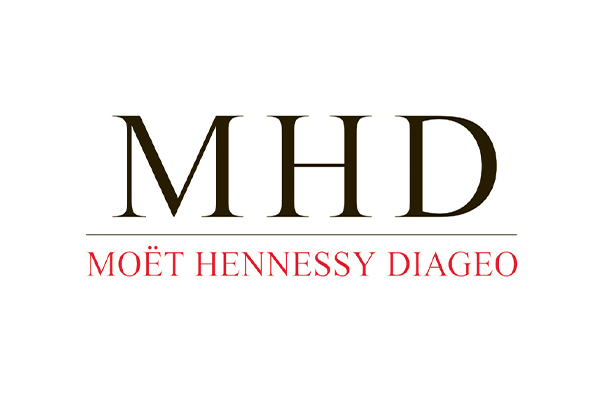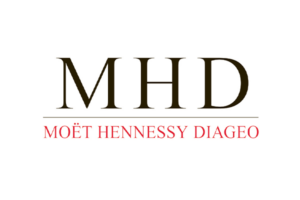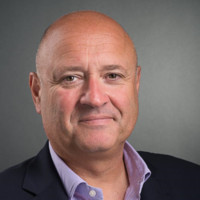 Patrick Vissac ,
National Sales Director Moët Hennessy Diageo
Moët Hennessy Diageo