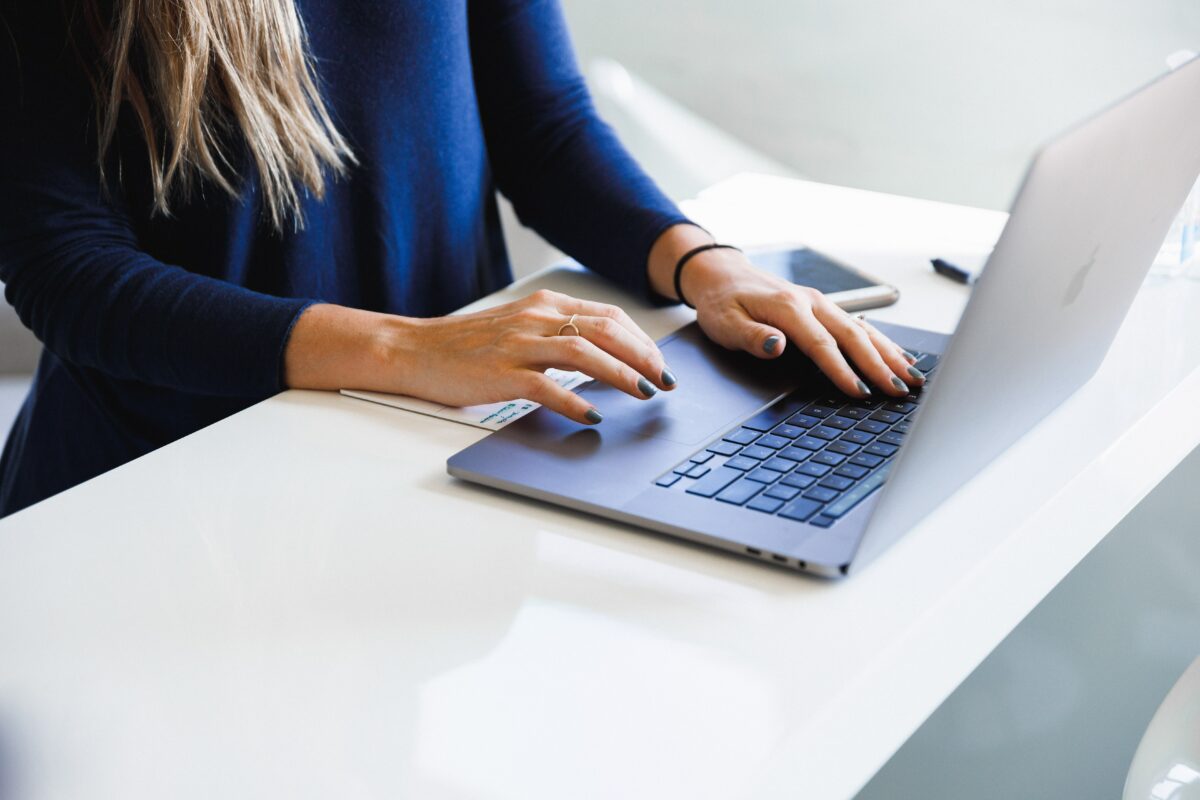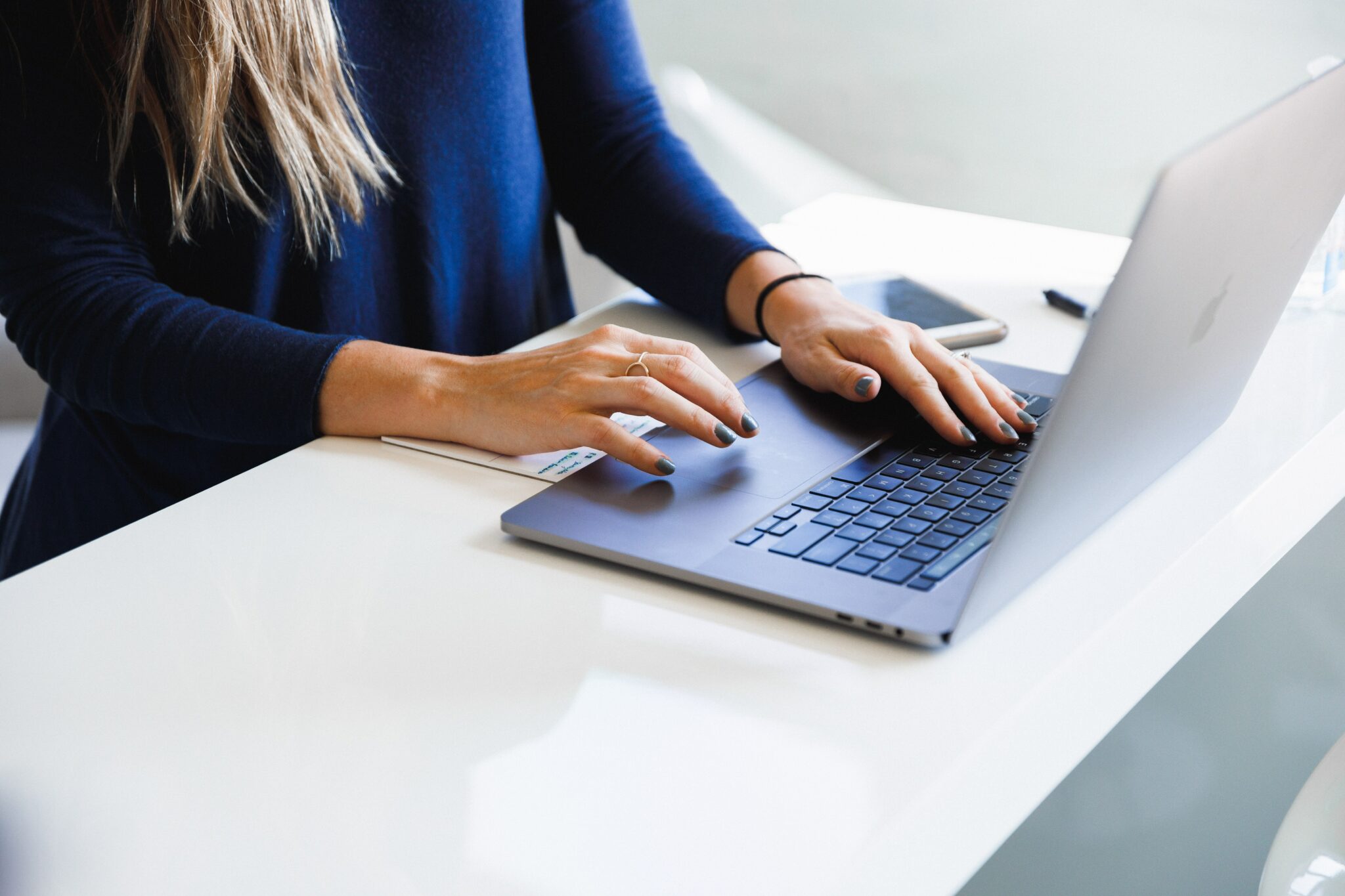 August 18, 2022
5 criteria for choosing a Sales Enablement application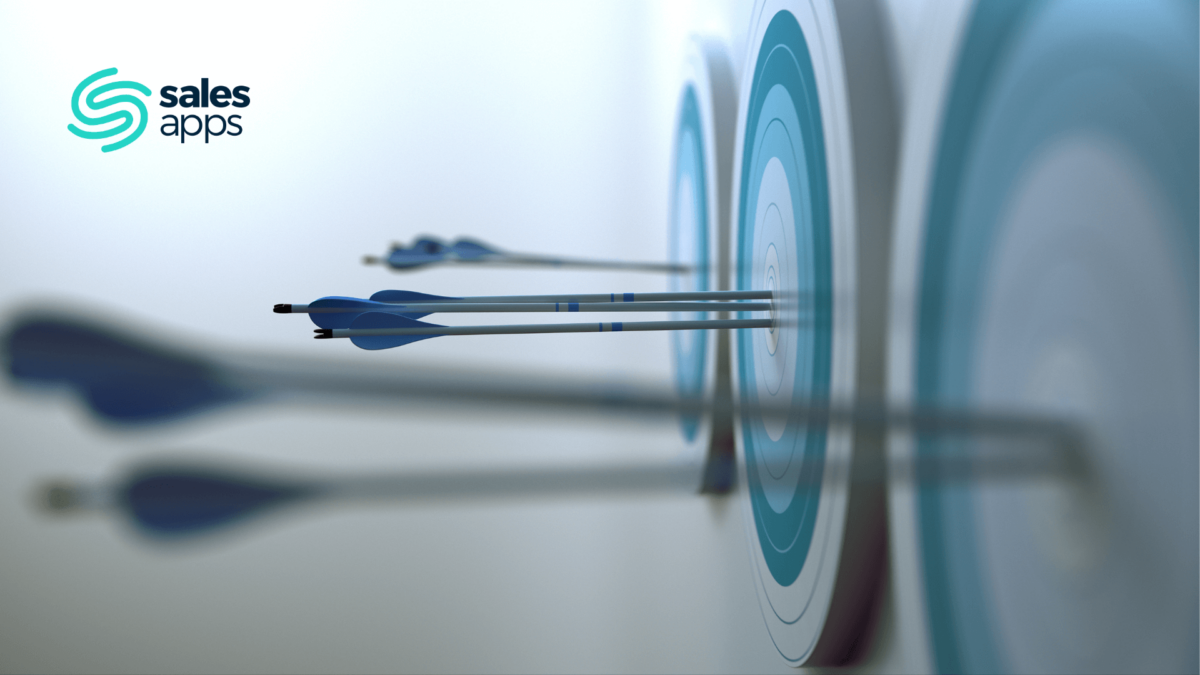 What are the most important criteria to consider when equipping your sales force with a powerful sales enablement application? Discover 5 criteria on which you should absolutely evaluate a Sales Enablement solution before making a decision.

What is a Sales Enablement application?
Sales Enablement refers to the strategy of continuously aligning marketing and sales. The aim is to increase a company's sales performance by equipping sales teams with the tools they need (technology, content, training) to consistently meet their customers' needs. It is estimated that a company's sales increase by 5% to 20% after one year's use of a Sales Enablement application. The Salesapps application works on all environments: IOS, Mac Os, Android and Windows 10. Salesapps is available on Tablet, Smartphone and PC.

1 - Customization | an application that evolves according to your needs
Every company is unique, with its own specific goals and working methods. Each company has its own personal approach to sales, which the Sales Enablement application must naturally reflect. So a successful Sales Enablement application is first and foremost one that can be fully customized and upgraded to meet customer needs. Every aspect of the tool is designed according to the company's wishes: front office, back office, document publishing, images, videos. It's no longer up to the company to adapt to the tool, but for the tool to adapt to the company and its user.

2 - Ergonomics : a simple and efficient interface to facilitate the work of the sales representative
An application must be easy to understand and use. A simple, effective interface is all that's needed to make sales reps's work easier. It's important to remember that not all sales reps users are digital natives. Adaptation to these salespeople must also be considered. In short, there's no point in producing a "gadget" application that will confuse sales reps more than it will help them. What's more, the information the salesperson is looking for must be accessible in less than three clicks. The aim is to make it easy for sales reps to access the content they'll be using on a regular basis.

3 - Flexibility : an application that adapts to the user's habits
We should add the idea that a high-performance tool is one that anticipates future movements. If it provides a personalized service in the moment, it must also remain efficient and up-to-date over time. Business, sales techniques and the profiles of sales reps evolve, and the tool must be able to adapt to these changes. This is why every tool must be able to provide results on the use of the application, both in the short and long term.
Thanks to this data, the tool will be able to perfect itself according to the usage habits it observes and fully adapt to its users. For example, the marketing & sales department can analyze the number of times a content is used. If this number is lower than average, one can ask if the sales person needs to be retrained on the subject. If it's above average, you can ask if the sales person needs to be retrained on the topic. This may also be an area for improvement for the content in question.

4 - Unified data | easier data collection and information delivery
Finally, given the multiplicity of tools available on the sales reps market, a high-performance Sales Enablement application must simplify the salesperson's workstation and unify data collection. Today, data comes from a myriad of different sources, and collecting it is not always easy. The Sales Enablement tool makes it easier to centralize your data and make it more accessible to your sales reps.
With real-time data synchronization, professionals no longer have to be entirely dependent on IT departments. They can now conduct missions independently. Technological developments have enabled us to move from a static model that simply references data to a dynamic model where data is collected in real time. The time saving is considerable and the users' needs are better satisfied.
We're seeing our customers save time before and after appointments. On average, "we're seeing a 45-minute saving on the preparation time for an appointment at sales reps ", says Hervé Carette, Innovation Project Manager at EDF. This time saving concerns both the reduction in preparation time and the time saved afterwards, as sales reps customers no longer have to fill in their CRM by hand, nor send in the elements discussed during the appointment. An ROI that can only be achieved by coupling your CRM with a Sales Enablement application.

5 - The KPIs used to control your activity and optimize your sales performance
Thanks to sales performance indicators, the company has an idea of its most profitable activities. As a result, it can judge for itself the efficiency of its sales department. It can then implement the necessary measures to promote growth. The sales reps indicators generally provided by CRM software publishers are essential for gathering information on a number of core elements of the company. They measure, calculate, analyze and target a company's strengths and weaknesses. A CRM has certain limitations that can prevent a company from improving its sales performance. These include unreliable data feedback. Then there's the lack of tracking of information presented during a customer meeting, and the lack of automation of tasks to save sales reps time. This is where Sales Enablement comes in!
Finally, centralizing your KPI's with a Sales Enablement application will allow your Sales Managers to analyze, at their level, the best practices of the sales teams. This will help them make better decisions. What are the KPI's that a Sales Enablement application can measure on a daily basis?
Monthly and daily usage rate

Contents consulted by the sales teams

User path in customers

Number of shares per content

Read rate of shared content (customers and prospects)

Mastering offers and enhancing skills sales reps

Test your knowledge with

thematic

quizzes

Other articles that might interest you: