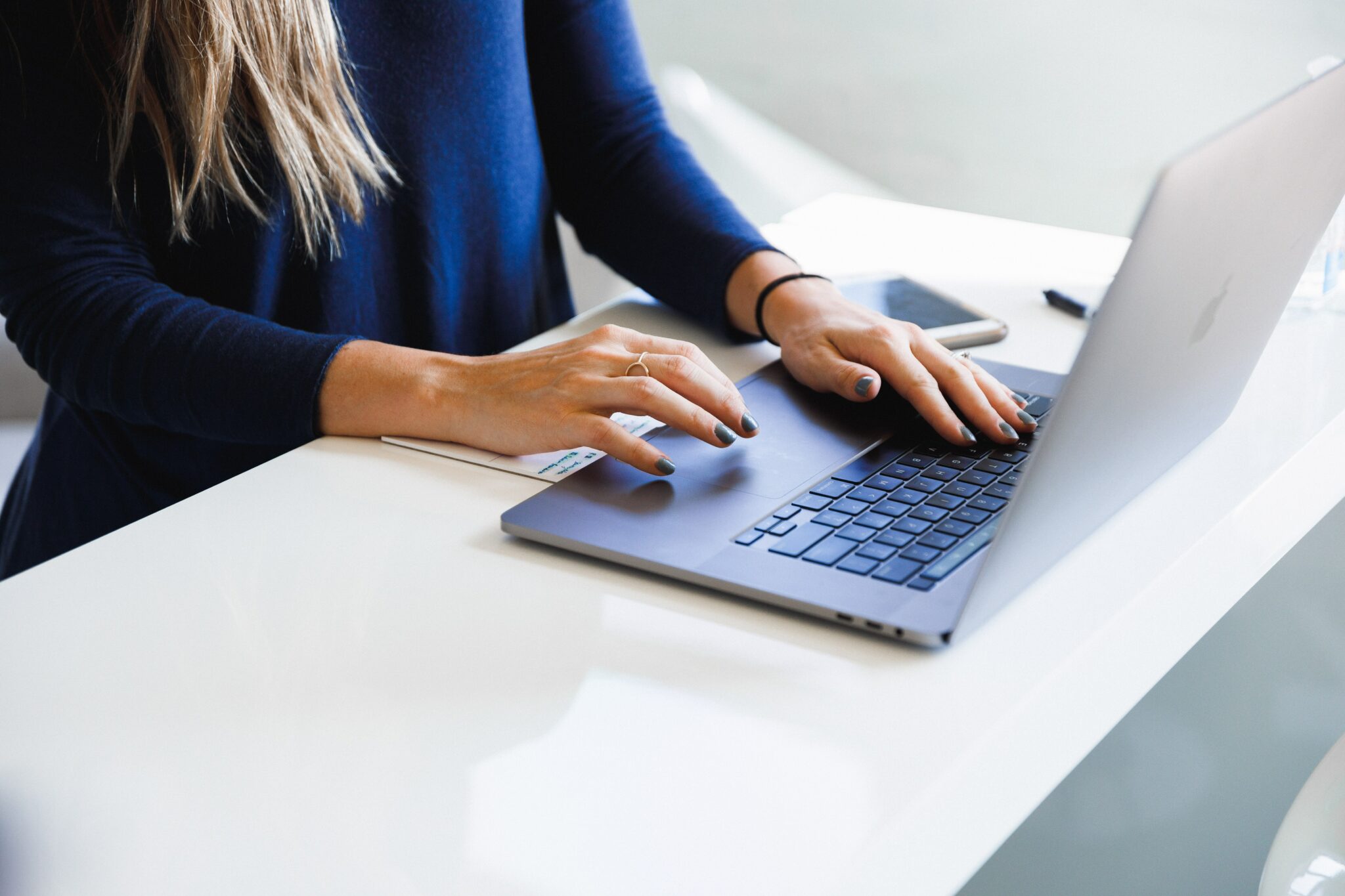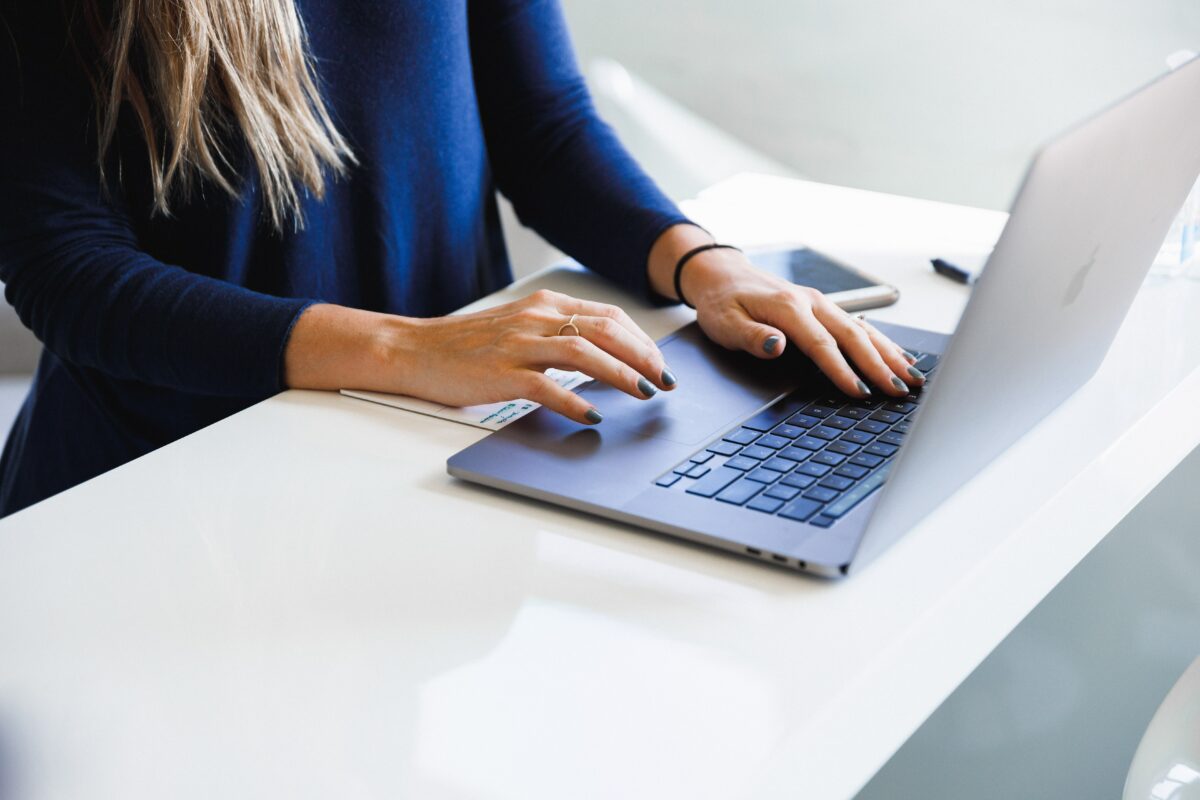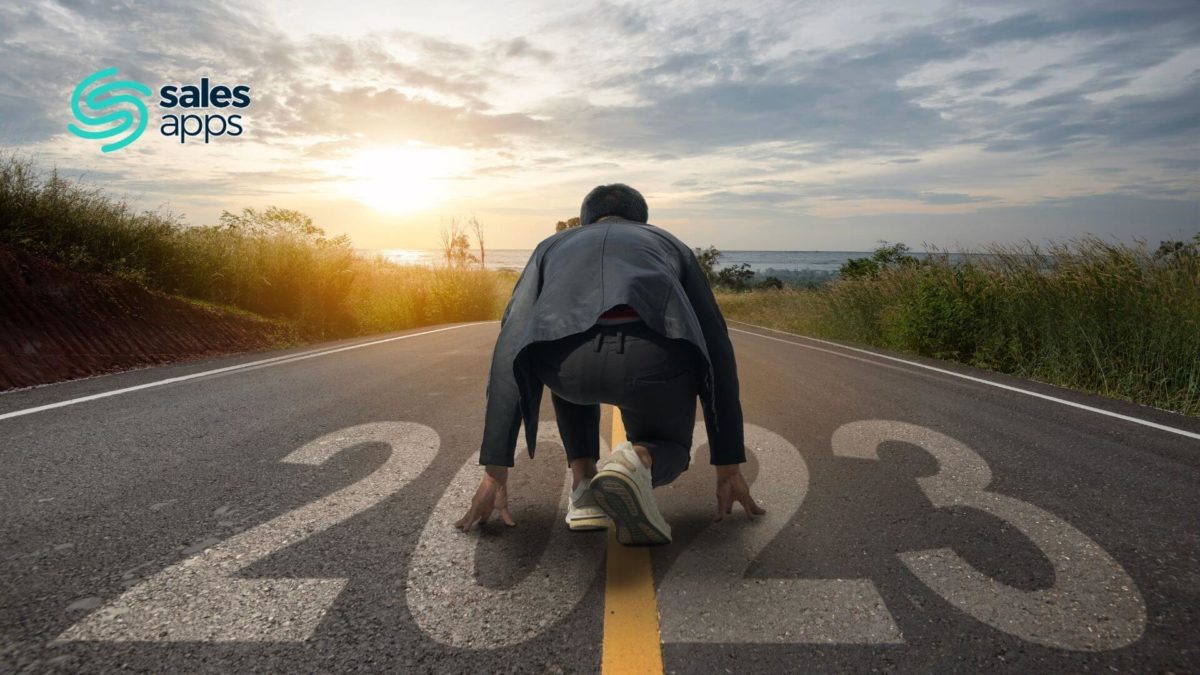 B2B sales continues to evolve and will offer new opportunities to companies that know how to adapt. Attracting and retaining sales people, adapting to increasingly complex sales, moving to ultra-personalization and embracing artificial intelligence are all challenges that need to be met to boost your business.   
1 - ATTRACTING AND RETAINING SALES PEOPLE, A STRATEGIC ISSUE FOR YOUR COMPANY
Attracting and retaining salespeople is a growing challenge for companies. With the shortage of qualified sales talent, it is increasingly difficult to find and retain high performing sales people. More than 200,000 sales positions are available in France, a figure that illustrates the magnitude of the challenge. The attractiveness and retention of the sales force is a strategic issue for the year 2023. To meet this challenge, sales and human resources departments must first of all reinforce the attractiveness of the company to candidates. Modernizing the company's image and facilitating the candidate's projection in his future activity will be an asset in your strategy.

Faced with a shortage of profiles, 97% of B2B sales managers believe that improving skills is their top priority... and more than half of them believe that their salespeople do not have the skills needed to succeed in the coming years (McKinsey). Focus your efforts on accelerating the ramp-up of skills, mastery of offerings, and ongoing training of salespeople will allow you to be among the winners in 2023! The key factors in the success of your strategy must be based on the following points: accelerate the development of skills of new entrants, develop the autonomy and confidence of the sales person, allow him/her to evaluate him/herself and continuously reinforce his/her knowledge of the offers/services, reduce the turnover of sales people, identify and duplicate the success model of the best.

Another point of attention is the recent Gartner study which highlights that 89% of salespeople feel burned out by their work. This is an alarming and not surprising figure when you consider that salespeople spend 70% of their time on non-sales related activities and the increasing weight of administrative tasks. Among these tasks are: researching content, creating and personalizing presentations, and writing up visit reports... It is necessary to make the salesperson's life easier so that he or she has better conditions to achieve his or her objectives and to grow more.

2 - B2B SALES WILL BE MORE COMPLEX IN 2023: HOW TO ADAPT TO REMAIN COMPETITIVE

B2B selling has become increasingly complex in recent years, and this trend is expected to continue into 2023. B2B buyers are becoming more demanding and informed before they engage with the salesperson. According to Forrester, the buyer completes 57% of the buying journey before initiating contact with the intended supplier. This situation will continue and be reinforced with the accelerated digitalization of the buying journey. In this context, you need to ensure that the sales person is able to create additional value in terms of content and a selling experience that makes a difference. Training and facilitating the salesperson's self-assessment of knowledge must be a priority for 2023.

The desire for immediacy and the high degree of personalization in the relationship make B2B sales in 2023 an increasingly demanding process for salespeople. The McKinsey study has outlined the expectations of decision makers, 72% of whom want a consistent buying experience across all channels . As telecommuting becomes more prevalent, interactions between buyers and sellers will inevitably take place in a hybrid environment. This is highlighted in the Sales Trends 2023 report (Hubspot & Aircall): 50% of sales reps will move to a hybrid model, 33% in-person and 17% entirely remote .To adapt in a hybrid environment, the salesperson needs an easy-to-use tool that is equally effective face-to-face and remotely, working 100% offline and captivating the buyer during the sales presentation.

With the crises we have just experienced, the decision process and therefore the sales cycle has tended to lengthen in companies. The B2B buyer multiplies his online documentation and consults other stakeholders in the decision-making sphere. It is now necessary to count an average of 7 people in a purchasing process for a company of 100 to 500 employees. The number of buying interactions has also evolved from 17 in 2019 to 27 in 2021. The trend will continue and even increase in 2023! To remain competitive in your market, Sales and Marketing must be aligned! The marketing team must provide sales with relevant, easily accessible content that is in line with the reality of the field. All this in a context of hyper-personalization and contextualization of the sales approach.

The arrival of generation Z in the company will radically change B2B sales. Forget the overly commercial discourse with generation Z! Adopt a more conversational approach, favor video content, which is more visual, and broadcast your messages at the right time.The salesperson will also have to be more creative in his approach and structure his speech to better hook this profile.
3 - ULTRA-PERSONALIZATION: THE NEW STAGE OF B2B SALES IN 2023
More informed and more demanding, the buyer expects added value and a real level of expertise from the salesperson. They want the sales person to be aware of their issues, to be able to adopt a personalized approach to their needs and to provide them with a real value proposition. This requires the sales person to better prepare for meetings, to have a better understanding of the customer's business and challenges, and to be able to listen and adapt more effectively.  
Personalization is no longer an option and seems to be relatively well integrated by sales people. 2023 will gradually give way to ultra-personalization. According to LinkedIn, 73% of salespeople say they do more research on their prospects than they did the previous year before contacting them. The salesperson will have to mobilize all the necessary data to personalize and contextualize his approach. It will no longer be possible to ignore data! Companies that do not have a framework for operationalizing data analysis by 2024 will be at least 2 years behind on all their tactical initiatives (Gartner). Marketing and sales managers are aware of the challenge, even if there is still a lot of work to be done on the quality of the data collected. 40% of marketers believe that poor data quality is a major obstacle to the buying experience and to the personalization effort required by the B2B buyer (Experian).  
4 - IA TO IMPROVE YOUR SALES EFFICIENCY
AI is an increasingly important tool for salespeople, and this trend is also expected to continue in 2023. AI helps to understand buyer behaviors, identify sales opportunities, and improve salesperson efficiency. This technology will undoubtedly become a "must have" in the salesperson's daily support. The use cases of AI are almost infinite, they already go with success still more or less successful from CRM data cleaning, to conversational analysis and appointment optimization. For example, AI can suggest marketing content to the salesperson during the preparation of appointments. This suggestion is possible because it is based on previous experiences analyzed by the AI and the knowledge it has about the buyer (buyer typology, structure of the company in which he works, the degree of maturity on the subject, the sector of activity of the company...). It can also prove to be formidable when it comes to up selling or cross selling by identifying the right moment to present content on a specific product.

Despite all these advantages, AI is not intended to replace B2B salespeople but to accompany them. Sales is still a relational activity, and salespeople will always be needed to build trusting relationships with buyers. However, by using AI strategically, salespeople will not only be able to improve their efficiency, but also provide an even more personalized sales experience tailored to the buyer's needs.  
In summary, the outlook for B2B sales in 2023 will be heavily influenced by the shortage of skilled talent, the increasing complexity of B2B sales, the personalization of the sales relationship, and the increasing adoption of AI. To succeed, sales and marketing departments will need to equip the sales force with a Sales Enablement application to boost the performance of their sales organization. 


Other articles that might interest you: