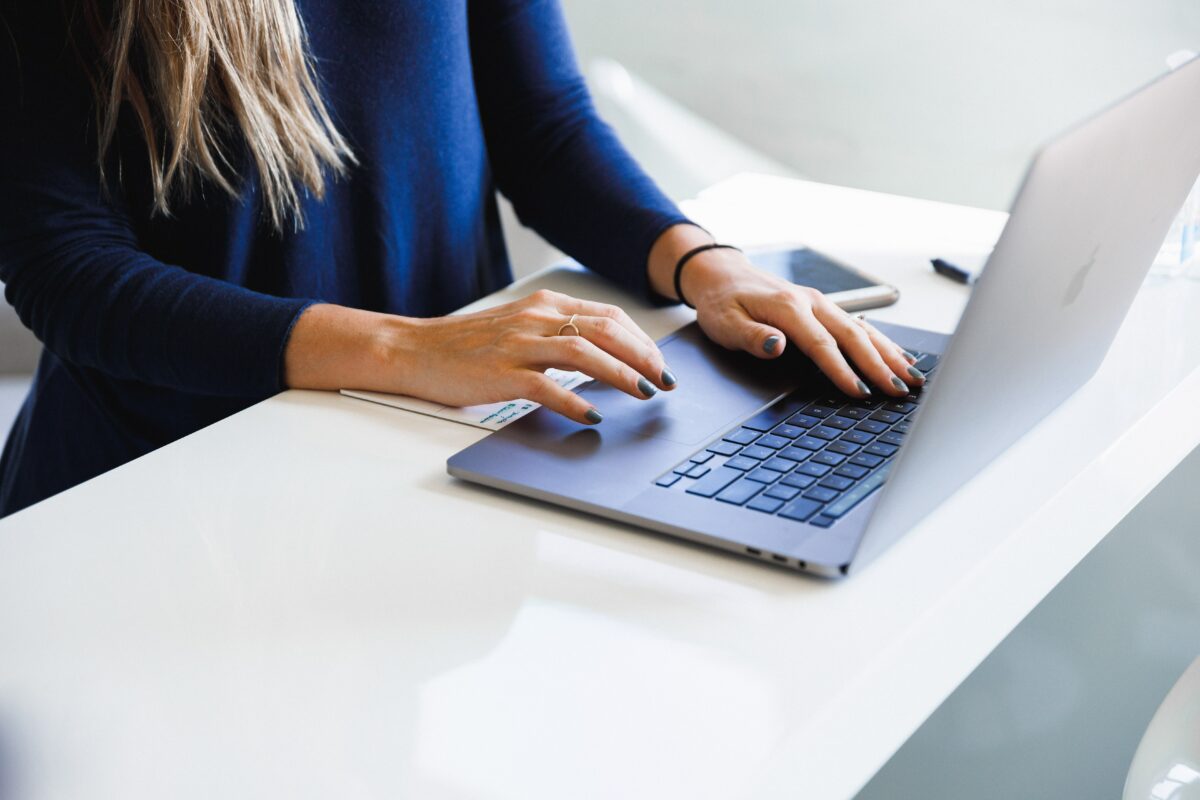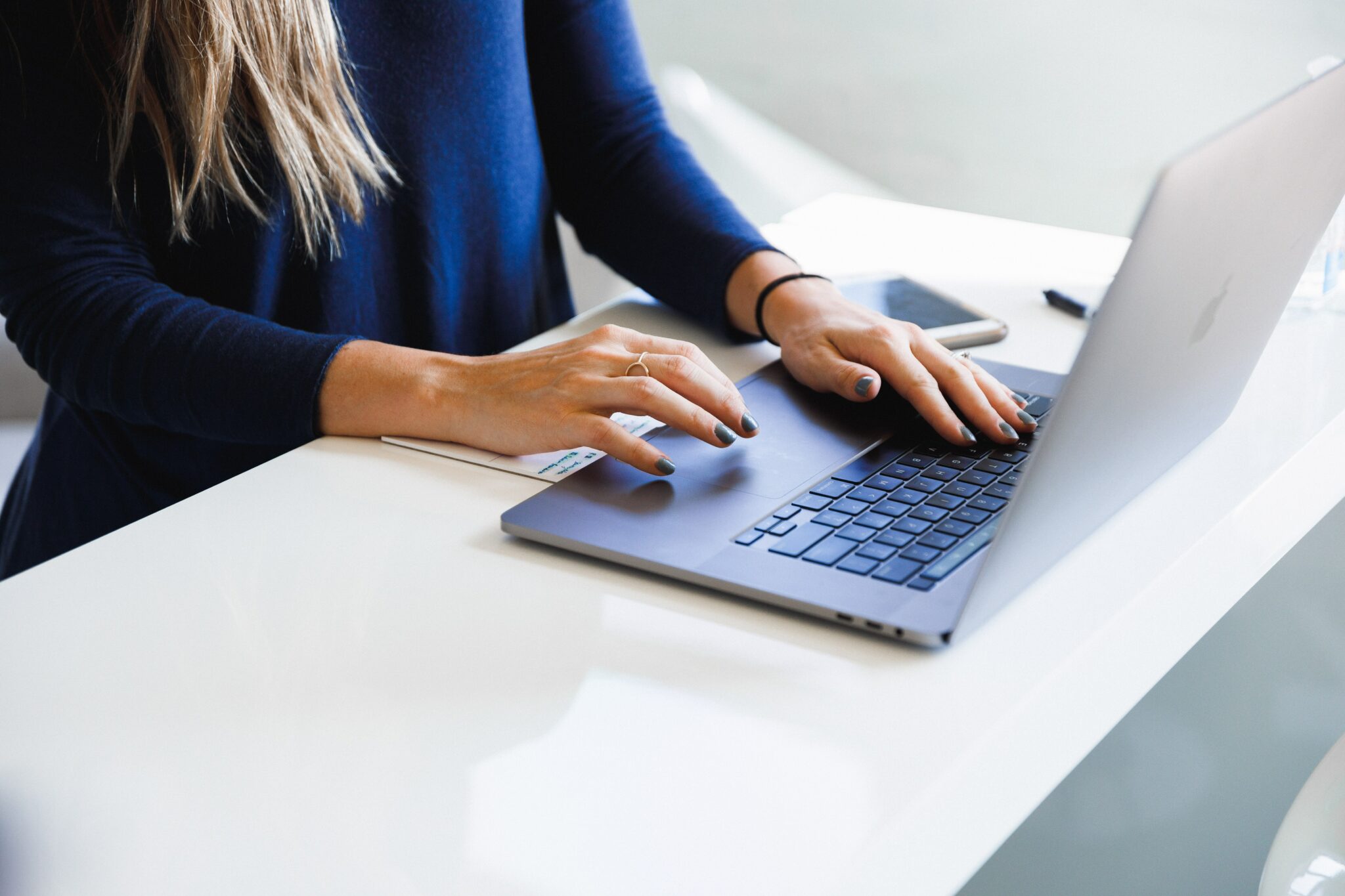 May 4, 2023
Sales support tools : For whom and why?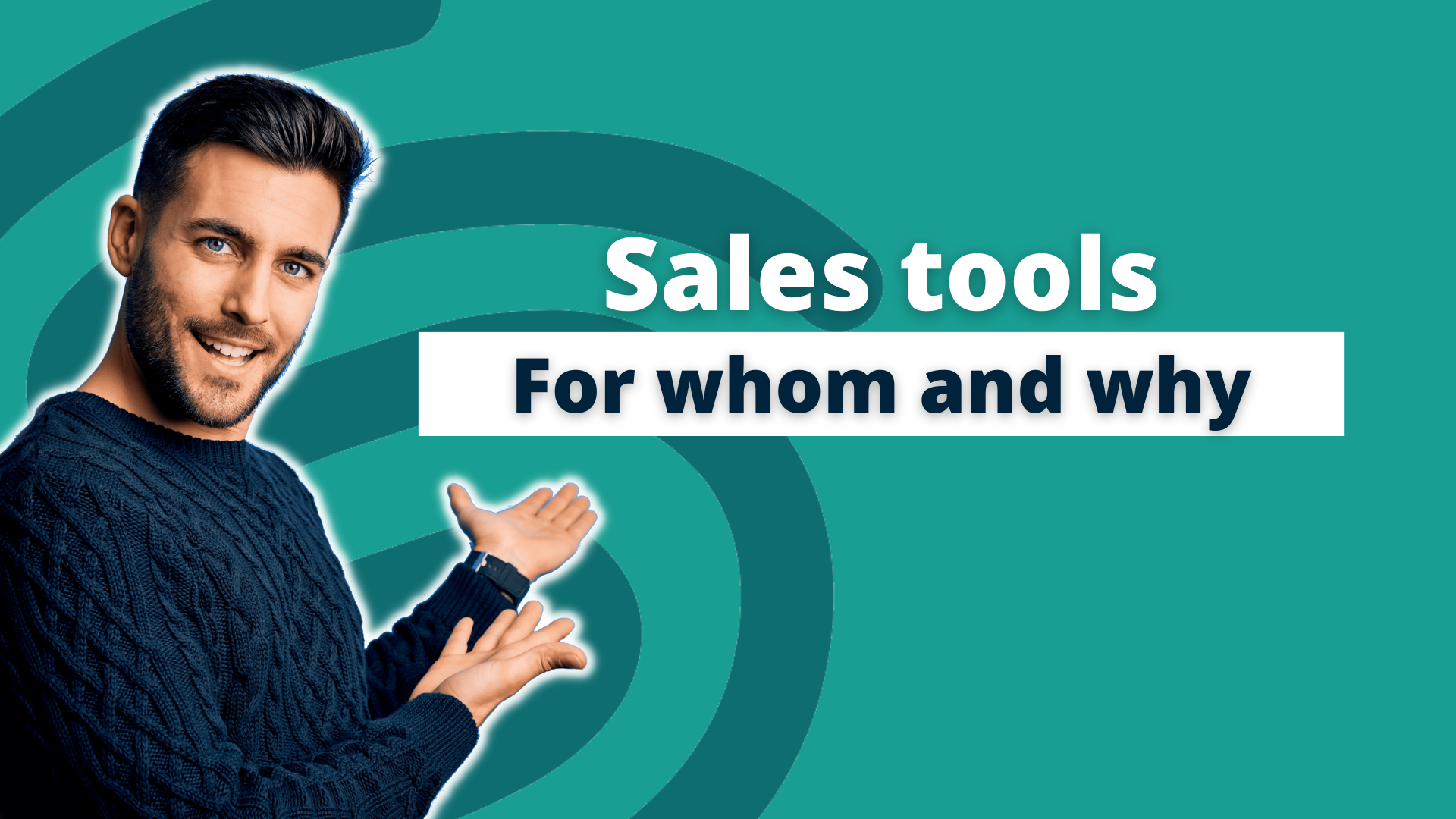 In today's fast-paced and highly competitive sales landscape, having a powerful sales enablement tool is no longer a luxury, but a necessity for companies striving to excel. A state-of-the-art sales enablement tool not only streamlines sales processes and improves productivity, but also empowers sales teams to build stronger relationships and close deals more effectively. But who is this tool designed for and why is it so critical to their success? Whether you're a seasoned sales professional, a determined entrepreneur or a motivated team leader, a sales enablement tool is the secret weapon you need to boost your sales strategy and achieve outstanding results. In this article, we'll dive into the world of sales enablement tools, discovering their importance and exploring the benefits they bring to different stakeholders. So buckle up and get ready to discover how these cutting-edge solutions can revolutionize your approach to sales and propel your business to new heights.

The importance of sales enablement tools in today's business landscape

B2B sales have changed a lot in recent years! It has become more complicated, with a longer buying process involving an average of 7 people (Gartner). Buyers are now more autonomous and better informed before making contact with the salesperson. In fact, they complete 57% of their buying journey before initiating contact with the supplier they are considering (Accenture). sales reps are faced with more demanding buyers: the desire to have the right information at the right time, high expectations regarding the personalization of customer relations... The loss of time on non-sales-related tasks doesn't help the situation! Value Selling Associates estimates that salespeople spend almost 36% of their time on administrative tasks. Time that could be better spent on selling. These figures represent only a small part of the challenges facing sales reps. There are a multitude of them! In this context, the sales function needs support to perform on a daily basis. That's where sales support tools come in! They form an integral part of the salesperson's technological stack, and are divided into 5 categories: training tools, prospecting tools, automation tools, appointment tools, and management tools, which we'll be taking a closer look at in the rest of this article.
Who can benefit from the sales support tools?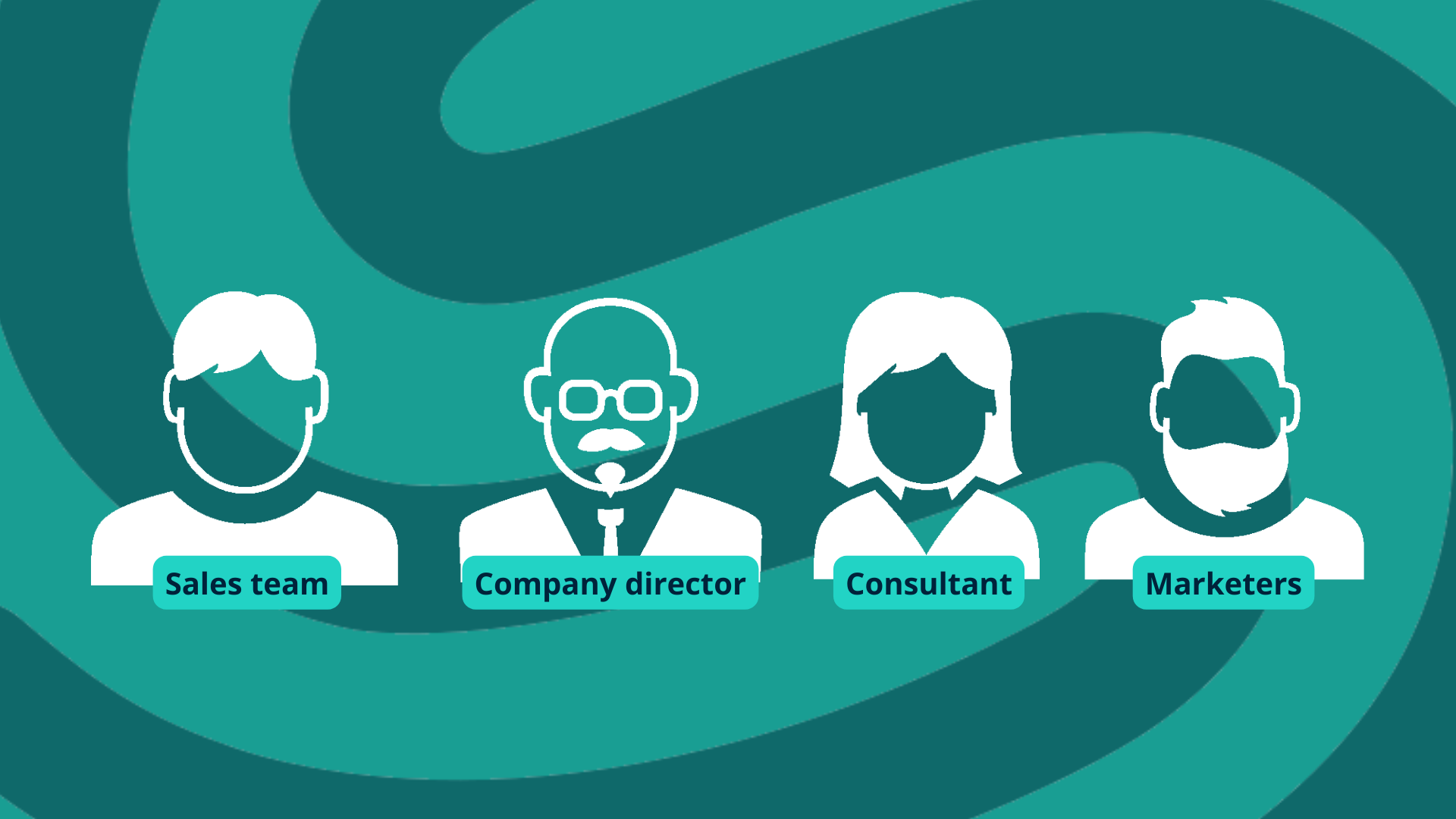 Sales teams: Sales support tools are primarily designed to improve a company's sales performance. To this end, they help sales reps to better manage their prospects throughout the sales cycle, and to sell more and better in appointments. They support them by automating certain time-consuming tasks, and play an important role in increasing their skills.

Business leaders : Business leaders (SME managers or large company executives) can use sales support tools to manage their business and centralize their marketing content & sales reps. One of the aims of these tools is to improve information sharing by facilitating access to and use of this content during meetings. They also use this type of tool to train their sales reps, reinforce synergy between teams and improve decision-making thanks to the KPIs offered by this type of application.

Freelancers and consultants: Freelancers and consultants can take advantage of sales support tools for their own needs (prospecting, customer management), but most of the time, it is within the framework of their consulting activity and thus as a prescriber of solutions that they will be led to master these tools and promote them to their customers.

Marketing professionals :  Marketing professionals need sales enablement tools to generate qualified leads for their sales teams, and to gain a better understanding of the sales cycle. These tools help them to better understand the environment in which sales reps customers meet (content presented, conversational analysis, etc.), buying behavior...), assess the maturity of prospects and use detailed analysis to adapt their strategy.
What are the benefits of implementing a sales support tool?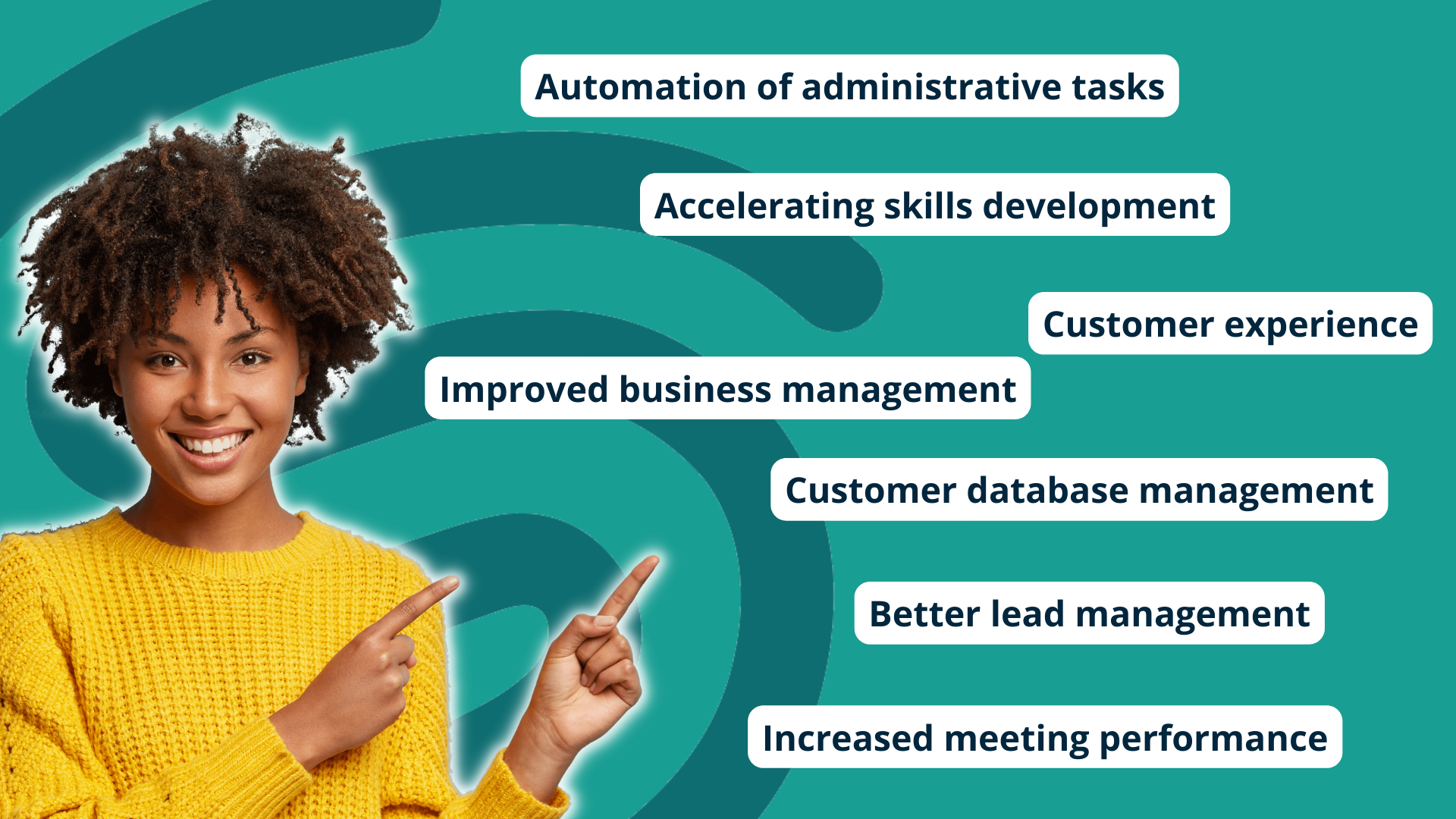 Using a sales support tool has many advantages for a company:
Better lead management: A sales support tool allows you to collect useful information about your prospects and to evaluate their maturity. Overall, it allows you to have a better understanding of their needs and to distinguish between hot and cold prospects (scoring system). Thanks to this tool, you have a chronology of actions taken (website & email campaigns) and can create lists of prospects to segment your approach.

Improved appointment performance: When it comes to improving sales performance, the sales enablement tool is proving to be an excellent tool. With an accelerated preparation of appointments and an application that improves the sales approach, the salesperson is able to adapt to the context and issues of each buyer. He is more forceful in his argumentation and the answers he gives, he facilitates the projection of his buyer and accelerates his decision making. Thanks to the modern image he gives off, his better mastery of the offer and the sales pitch during meetings, the sales person sees his conversion rate increase.

Create a customer experience: Whether in person or remotely, a sales support tool encourages customer interaction. The salesperson can personalize his or her approach, adapt to the customer's context and sector, present varied content and insist on the points that will contribute to his or her success and make him or her interested in your offer.

Improved business management: A sales support tool allows you to evaluate and monitor the performance of your business through KPIs. To facilitate understanding and improve decision making, this data is accessible through customized reports. You will be able to access data such as sales forecast (appointment tracking, sales, quarterly forecasts, quotas reached, growth...), average transaction value, average sales cycle time (time to convert leads into customers)...

Better train and continuously test the sales force: According to McKinsey, 50% of the sales force does not have what it takes to succeed in the years ahead. This shows just how much work needs to be done on sales training. Adopting a sales support tool is an excellent way of accelerating skills upgrading, continuously testing knowledge, building loyalty sales reps within the company and raising the profile of your organization as a whole.

Automation of administrative tasks: The use of a sales support tool saves time for sales teams. It contributes to the improvement of sales efficiency by reducing the time spent on administrative tasks: searching for marketing content, making presentations, sending emails, updating the CRM, identifying accounts and the right people within an organization, finding phone numbers, reminding customers, etc. The sales support tool frees the salesperson from time-consuming tasks and allows him or her to focus on tasks that add value to the company.

Customer base management : The use of a sales support tool such as CRM is part of a data centralization process. This centralization allows the company to build a 360° view of prospects/customers, capturing their interactions with the company and bringing out the data required to improve your sales strategy.

Main sales support tools available on the market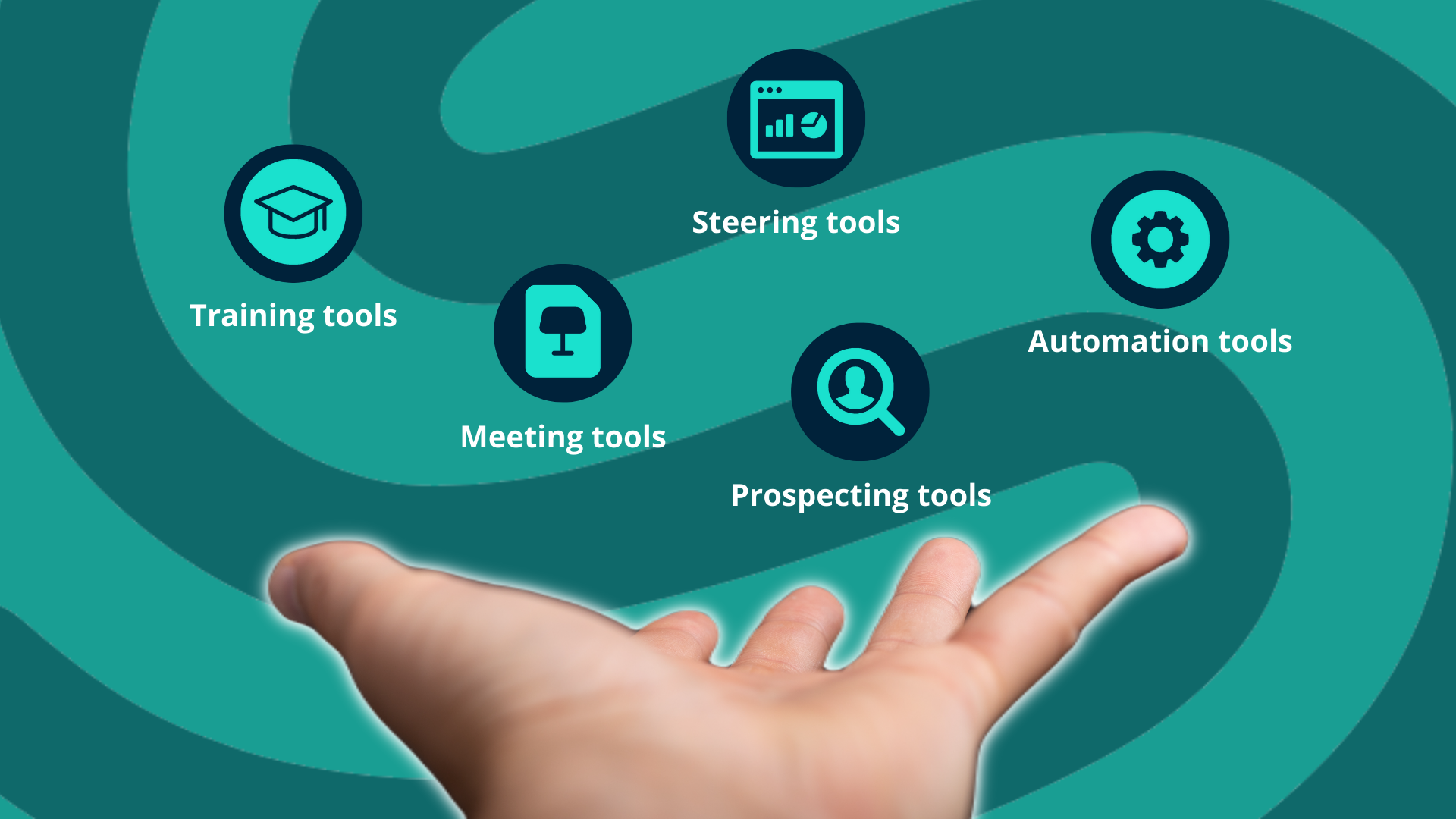 In 2023, modernizing sales techniques is a priority for all companies wishing to perform. To support you and enlighten you on the types of digital tools that can help your sales force, we have developed a complete toolbox.
Prospecting tools: Prospecting tools allow you to automate prospecting tasks, facilitate the collection of contact information (email, phone number, etc.) and allow you to perform much more precise searches than traditional search engines when it comes to retrieving relevant information on prospects. Among these tools we can mention: Sales Navigator, Kasper, Lusha....

Appointment tools : In this category, we will classify all the tools that allow to improve the course of the commercial appointment, thus its level of performance. These range from telephony solutions to simplify call management to personalized presentation and appointment setting tools. Among these sales support tools we can mention: Aircall, Calendly, Salesapps...

Management tools: As far as sales management is concerned, a CRM is a formidable management tool as soon as it is filled in. It allows you to manage interactions with customers, store information about them and automate processes related to the customer journey through the sales funnel. The CRMs known to everyone: SalesForce, Hubspot, Zoho, Dynamics...

Training tools: Training tools are programs or applications that help sales reps improve their skills and knowledge of the products/services they sell. These tools can take the form of online training courses, training videos, sales guides, educational content, quizzes and interactive games. Training tools are useful to help new entrants familiarize themselves with the company's products and improve the skills of more experienced staff. Online or offline E-Learning applications such as Salesapps.

Automation tools: These tools allow you to automate the tasks that your sales and marketing team performs on a daily basis on applications (email, storage space, CRM...). We can mention for example Pardot, Zapier, Phantom Buster... These tools are essential to the daily life of the teams insofar as it facilitates their work by reducing the time-consuming tasks with low added value for the company.
How to choose the right sales support tool for your company?
| | |
| --- | --- |
| Features | How many features does the solution offer? Do they meet the needs of your sales reps customers? |
| Integration with other tools | Does the tool integrate easily with other applications and software in the company? How is the data exchange between them done? Are dedicated connectors available? |
| Ease of use | Is the tool easy to use for your sales reps customers? Is it quick to learn, or does it take longer to get the hang of? |
| The cost | Is it a tool that generates ROIs? If so, have you evaluated them and do they cover your investment? Distinguish between set-up costs and recurring costs. Is it a licensed sales model? Is maintenance included? What are the terms and conditions of sale? Can you try some of the tool's features (freemium)? |
| Customization | Is the tool customizable to your branding? If you choose a sales enablement tool: can you create the tool based on your sales approach? How many users can be onboarded? |
| Security | How is user authentication managed? Are there access rights for specific content? Is the data confidential? What is the uptime commitment? Where are the servers hosted? How are backups managed? |
| Mobility | Is the tool usable from multiple devices (PC, Tablet, Mobile)? What environment does it run on (Windows, Android, IOS, MacOS)? Does it have the ability to run offline or does it require network access 100% of the time? |
| Customer support | Is there a CSM dedicated to your company? Do you have online documentation? In the case of customer support: is the exchange by phone or only by messaging (ChatBot, Email...)? What are the time slots of availability? Is there a response time commitment? |
Integrate a sales support tool into your existing sales process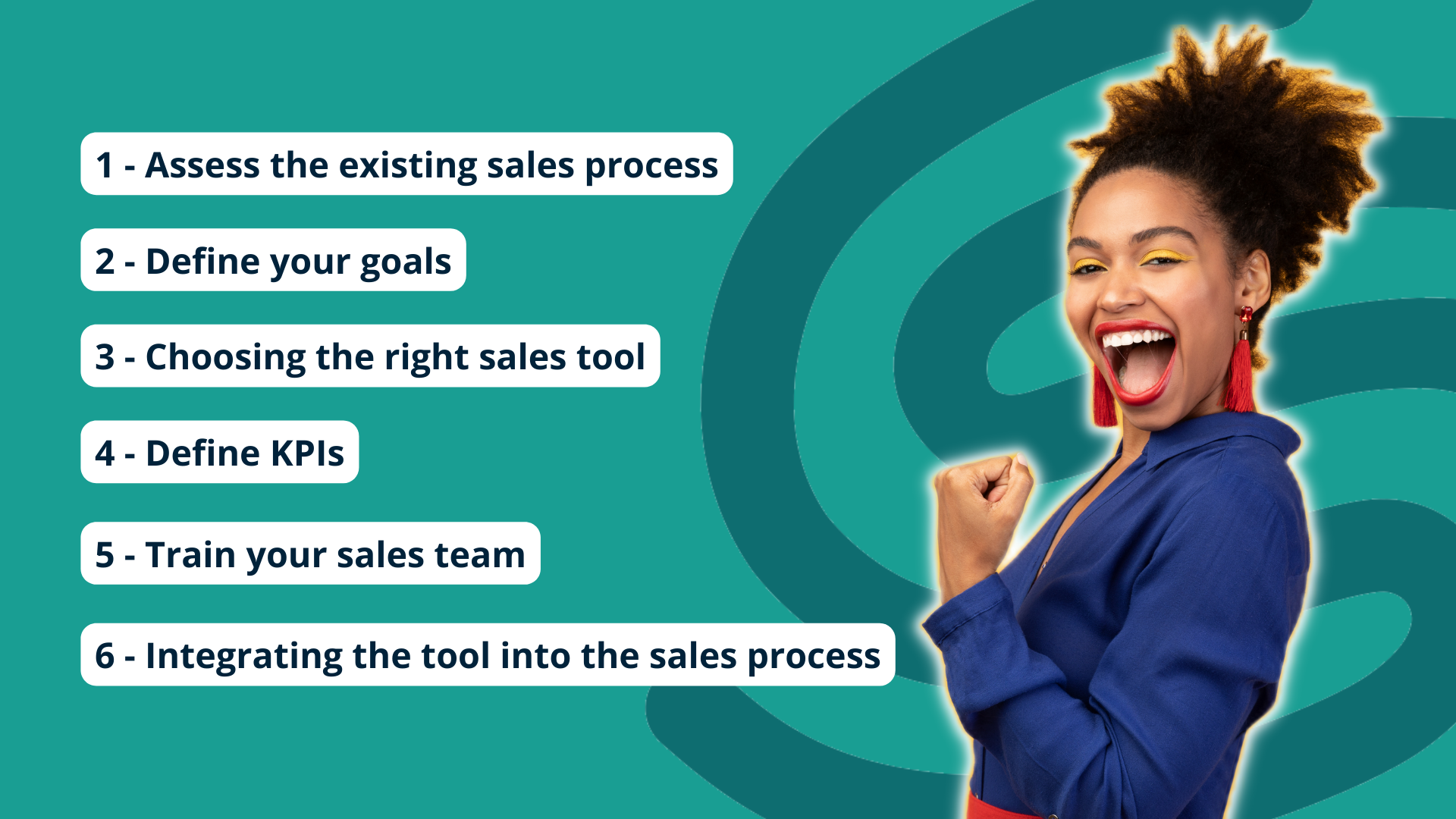 Integrating a sales enablement tool into an existing sales process is a crucial step in ensuring the effectiveness of the tool. Here are some tips and steps to follow to complete your integration:
Evaluate your existing sales process: Before you start integrating a new tool, it's important to evaluate your current sales process. Identify the areas that could benefit from the use of a sales support tool, whether before, during or after the appointment. Do you have the tools you need to make prospecting easier for your sales reps ? How do they present their products or services during appointments? Can they track content shared with the buyer?

Determine goals: Determine the goals you want to achieve with the implementation of this tool. Do you want to harmonize your sales force's speech? Increase your turnover and your cross-selling rate? Improve the control of your offers/services? Having clear objectives will help you choose the best sales support tool for your needs.

Choosing the sales support tool: After determining the objectives comes the next step of selecting the tool. Choose the one that best meets your needs and is compatible with your existing sales process. You can use the selection criteria we have provided above or write a specification to launch your consultation.

Define the KPIs: Next comes the step where you need to define the KPIs that you will track both the performance of your sales actions and the relevance of the deployed tool. These KPIs will allow you to measure your ROI more easily over time.

Train your sales teams: To facilitate its use and especially its appropriation, the tool chosen must above all be ergonomic and intuitive. Make sure that your sales team is trained to use the sales support tool. Beyond understanding how it works, they must be able to quickly identify the value creation and benefits they will be able to get from its use. Otherwise, they will either not use it, or its use will always be experienced as a constraint.

Integrate the tool into your sales process: This involves configuring custom fields, using APIs, and can sometimes require IT involvement in larger organizations.
Measure the success of your sales enablement tool implementation
When a company decides to implement a sales support tool, it is essential to measure the progress of the project and its chances of success. To do so, it is highly recommended to set up and monitor KPIs. Defining KPIs ensures that the tool you have chosen and its use are moving in the right direction. Regular monitoring of KPIs allows to better visualize these evolutions and, if necessary, to revise the chosen strategy. In the deployment phase of a sales enablement application, you can measure its success with two KPIs: the adoption rate and the usage rate. Other KPIs allow you to measure the relevance of the deployed tool: content read, shared, sales path followed, time to become proficient, success rate in quizzes... All these KPIs give you valuable information for the development of your business.
Conclusion: Sales tools to help your company grow
Sales enablement tools are essential for any company looking to improve its sales performance. A wide variety of these solutions are available on the market, each offering specific functionality to meet the different needs of sales teams. Whether you are looking to improve sales force skills, automate administrative tasks, efficiently manage your business or deliver an exceptional customer experience in appointments... You can find a solution in the tools we have proposed in the article. In conclusion, these tools can represent a very profitable investment for companies wishing to develop their sales performance as long as your objectives and the indicators to monitor them over time are clearly defined.

FAQ
What is a sales support tool? The sales support tool is the salesperson's armed arm, so to speak. It accompanies him before, during and after the meeting by improving his efficiency by allowing him to sell more and better.
Why do companies need a sales enablement tool? There are many reasons why a company should consider using a sales enablement tool: automating administrative tasks, managing leads, tracking business performance, accelerating skills development, reducing turnover sales reps...
How to choose the right sales enablement tool? The performance of a sales enablement tool depends on its ability to meet the needs of your company and your sales force. The evaluation of a sales enablement tool should be done through the following criteria: which functionalities for which challenges or needs, ease of use, cost, customization, integration with other tools, security, mobility and customer support.
How to implement a sales enablement tool? The implementation of a sales enablement tool must respect certain key steps to be deployed efficiently: associate sales & marketing, evaluate your existing sales process, determine the objectives you want to reach and the KPIs, choose and integrate the sales enablement tool, train the teams, evaluate the tool performance.
How to measure the effectiveness of a sales enablement tool? The relevance of a sales enablement tool can be measured by two KPIs: its adoption rate and usage rate. If these two KPIs are bad, you can be sure that the tool deployed is not relevant and that the ROIs will not be there. If they are good, nothing is won yet but you are on the right track. You will then have to focus on monitoring the other KPIs you have defined, measuring your ROIs while making sure that the adoption and usage rates remain good over time.
Other articles that might interest you: